3 results total, viewing 1 - 3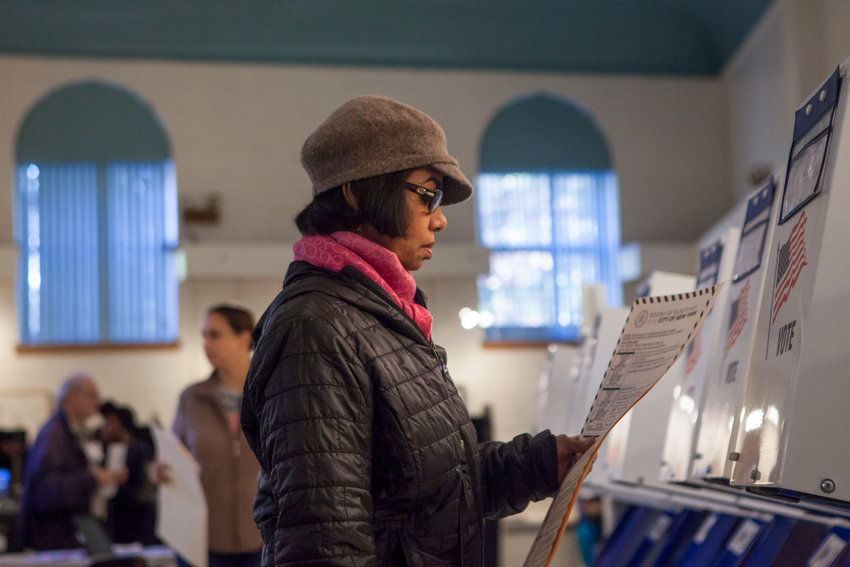 There have been lots of changes to voting in the last few months. Absentee voting, dropboxes, applications — it's a lot to keep track of, especially with school starting and life starting to feel, at least, a little bit more normal.
more
By KIRSTYN BRENDLEN | 9/27/20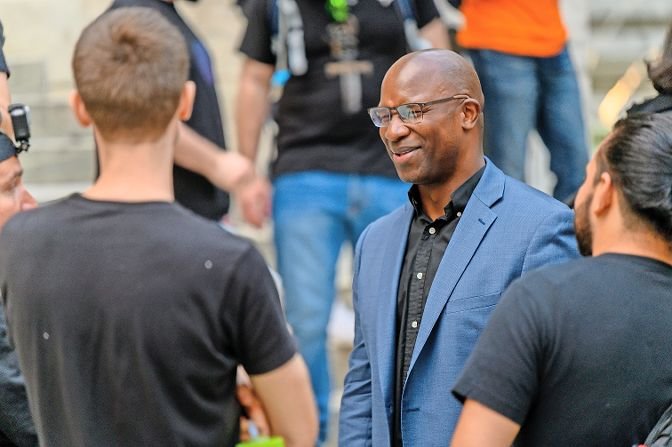 Primary election night is notoriously exciting — a late night for candidates to pile into local bars and party with volunteers and campaign workers until the wee hours while supporters stare at their television screens awaiting results.
more
By KIRSTYN BRENDLEN | 7/5/20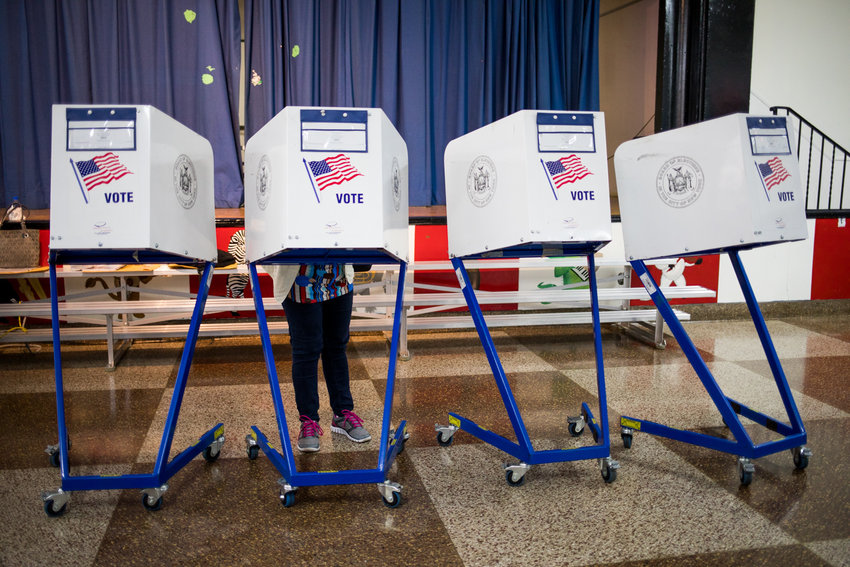 Last year was a first for New York: 61 early polling locations dotted the city, allowing the Empire State to catch up to most of the rest of the country when it comes to opening when and how voters can cast a ballot.
more
By ROSE BRENNAN | 3/1/20