6 results total, viewing 1 - 6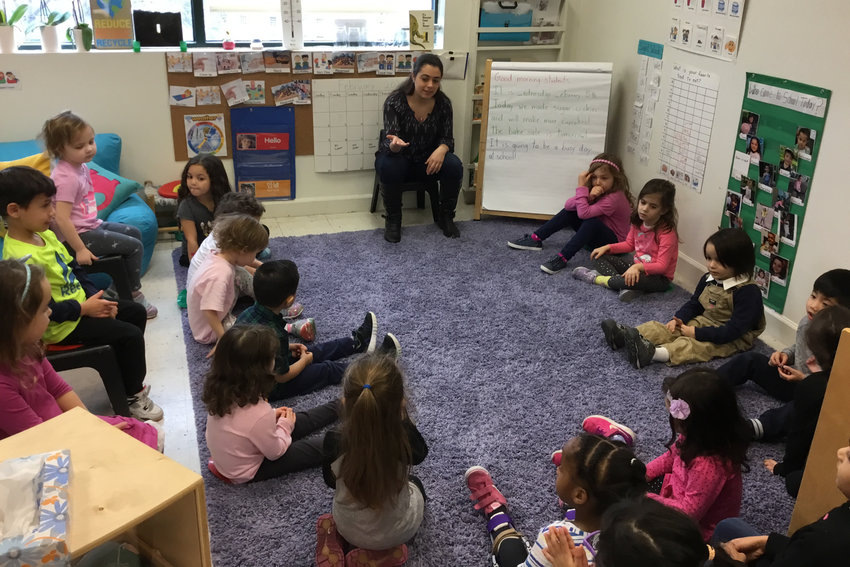 Taylor Aloisio's alarm wakes her up at 6:30 a.m., heralding the beginning of another 16-hour day for the college senior. But instead of learning from a teacher, for the first half of the day, she is the teacher.
more
By ROSE BRENNAN | 4/26/20
Van Cortlandt Park Alliance — the civic group formed from the merger of the Van Cortlandt Park Conservancy and the Friends of Van Cortlandt Park — has found its first executive director.
more
By MICHAEL HINMAN | 4/26/20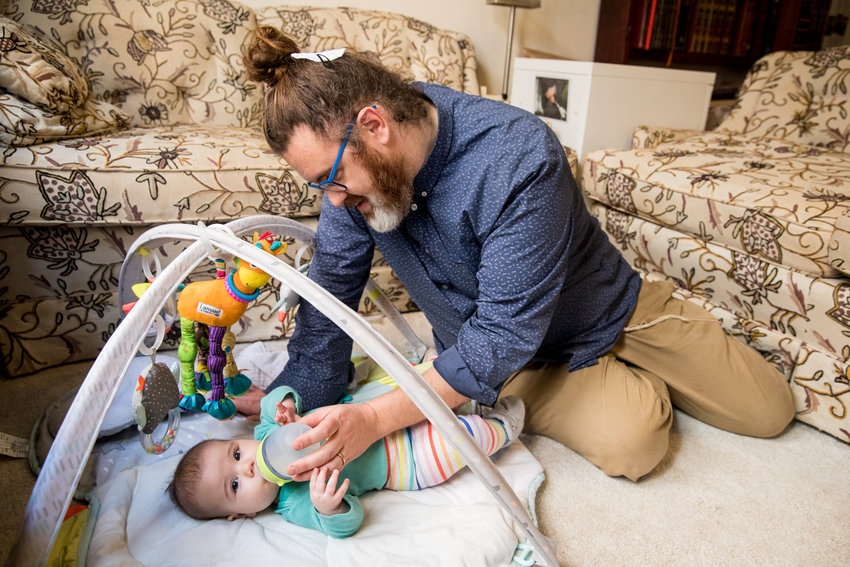 A classroom is sometimes synonymous with boredom. After a certain amount of time, students drift away from the material and doodle in their notebooks, look out the window, or even begin to fall asleep. Most teachers would chide their students and tell them to pay attention.
more
By ROSE BRENNAN | 3/22/20
The Learning Experience® (TLE®) in Monroe, part of the nation's fastest growing early learning academy, hosted its "Freezing" Family Movie Event and Open House on Saturday, July, 19 2014. …
more
By hat09c | 8/5/14 01:12 PM
Last year, Archbishop Stepinac High School achieved a significant milestone when it launched an all-digital learning platform for its 700 students. As a result of creating the first customized …
more
By FrankPR | 7/25/14 02:34 PM
(April 2, 2013, San Francisco, CA) – New York youth leader Julia Lee, a sophomore at Trinity School in New York, NY is implementing a unique community project designed to ignite interest and …
more
By exchangeintern1 | 4/2/13 03:22 PM