5 results total, viewing 1 - 5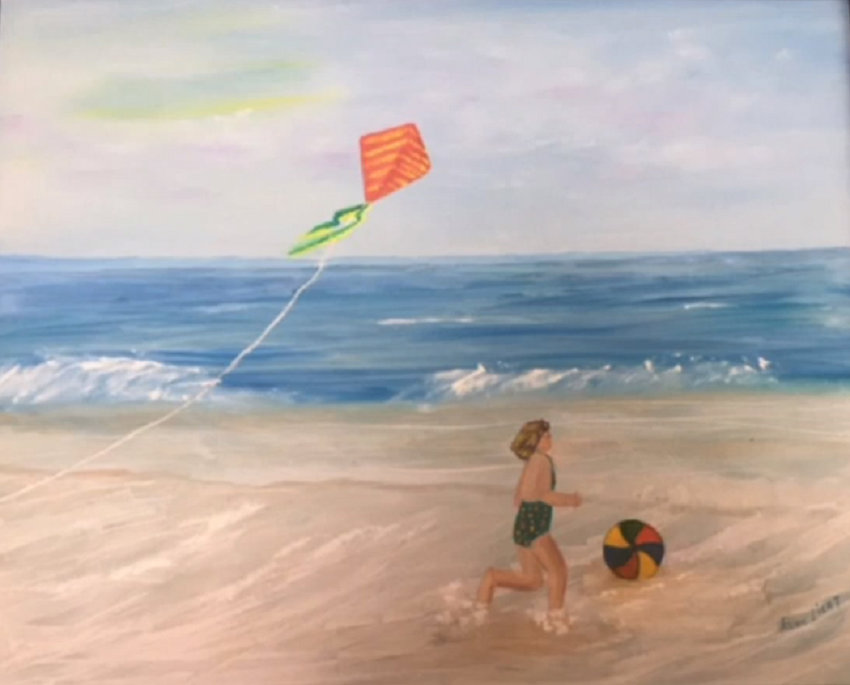 It's always good to see a familiar, friendly face, especially in times of trouble. Of course, nowadays, it may be difficult and indeed dangerous to greet someone face-to-face. Using the online videoconferencing app Zoom has helped businesses, friends and families commune without risk. Other apps have helped galleries and museums bring art — familiar and new — to as many homes as possible. 
more
By RAPHAEL LASSAUZE | 6/7/20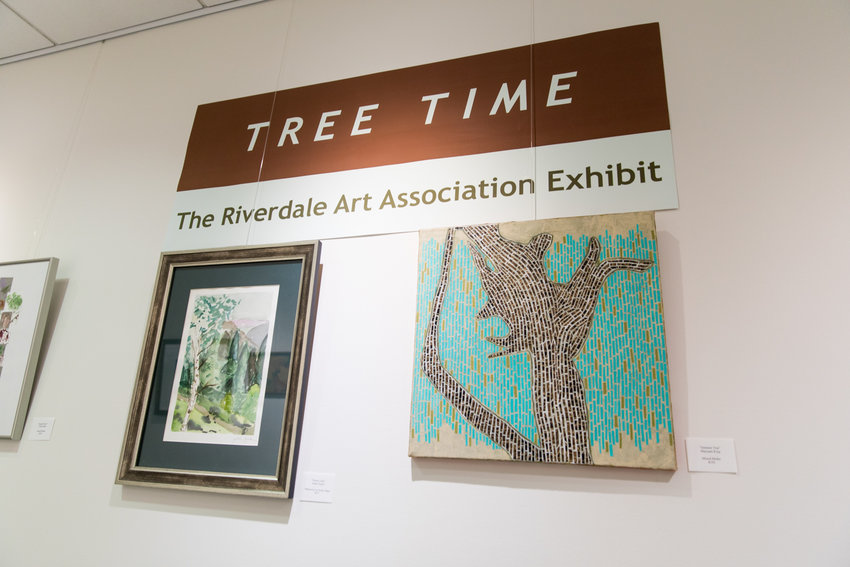 Trees are not particularly fascinating on their own. They are a dull green half the year, noteworthy for around two months in fall, and then barren, gothic protrusions throughout the winter months. Despite their less-than-stellar visages, trees remain major providers of, among other things, oxygen. The tree is simply a vital, yet background, character in the scenery of the world.
more
By RAPHAEL LASSAUZE | 10/20/19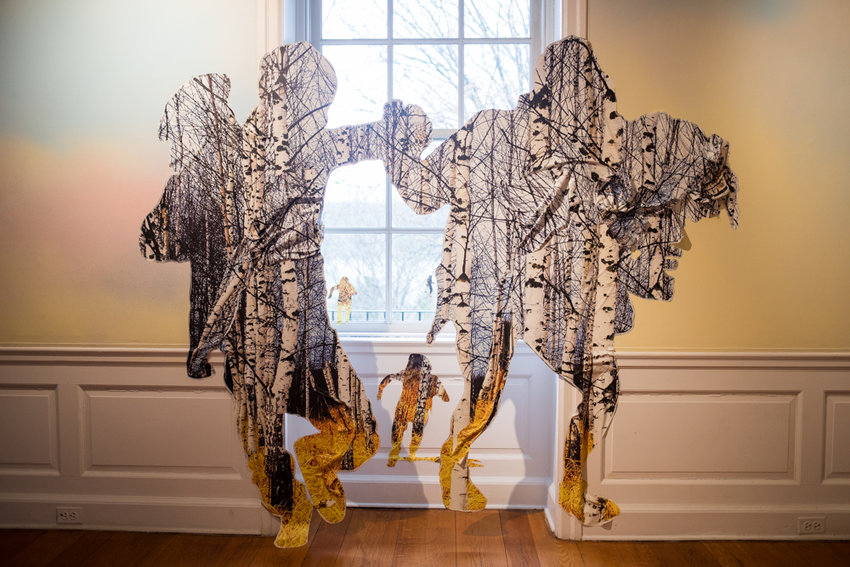 Pick any room inside Wave Hill's Glyndor Gallery, and you're in for three unique experiences.
more
By TIFFANY MOUSTAKAS | 4/28/19

On view at Poe Park Visitor Center from April 1 – May 30, 2015: Illustrations by children's book artists for children ages five through teens, inspired by the classic tales of Hans Christian …
more
By dmiskend1 | 3/29/15 01:49 PM
Claire Reilly, photographer of Inwood, NY, and member of West End Arts League of Long Beach, NY is currently exhibiting a collection of photographic work at ZARAZ COLLECTION at 286 Broadway, …
more
By cangemi | 4/17/10 05:02 PM