2 results total, viewing 1 - 2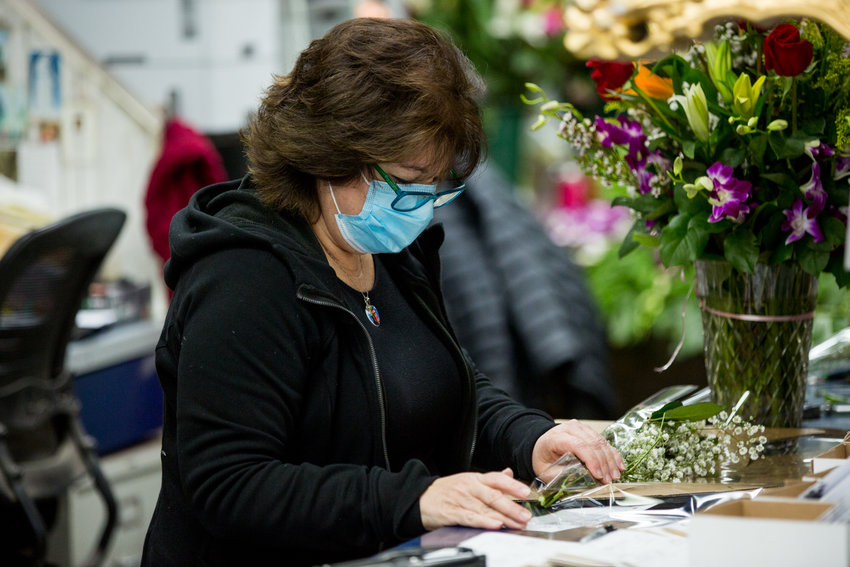 Mother's Day is an important holiday, allowing people from all walks of life to demonstrate their love and gratitude for the maternal figures in their lives. Flowers typically are a well-received gift for a mother as a way to communicate appreciation. But then again, these aren't typical times.
more
By MAYA KATZ | 5/17/20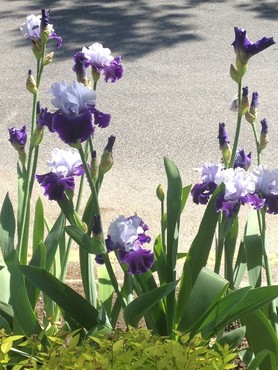 Irises in full bloom around the Bell Tower on a beautiful May afternoon. Photo by Riverdale resident Robert Fass.
more
By RobertFass | 5/16/13 04:31 PM