3 results total, viewing 1 - 3
Ryan Hondorf huddled with his American Studies softball team after its stunning victory over John F. Kennedy Campus. It took some doing, but when the coach finally got his jovial band of Senators to lower their raucous celebration a decibel  or two, he summed up in two sentences what their 15-0 victory over Kennedy meant.
more
By SEAN BRENNAN | 4/20/19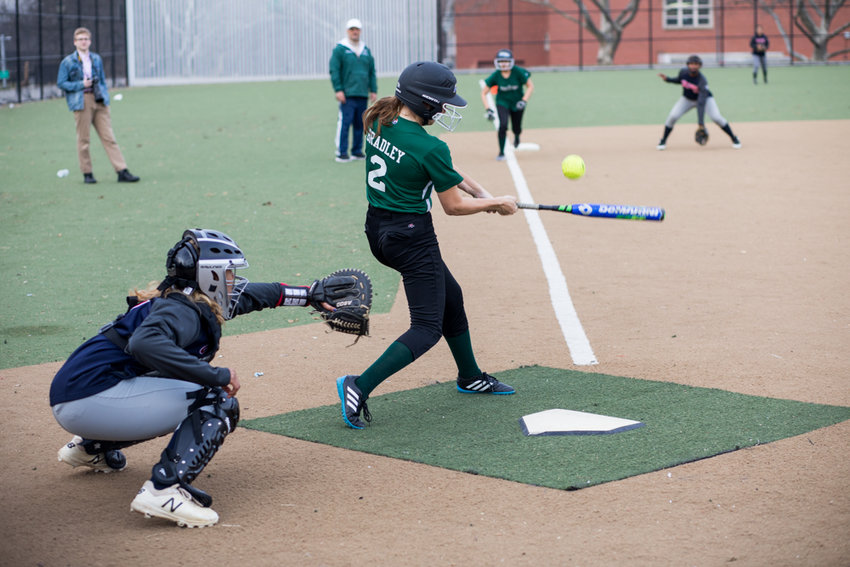 It happens so rarely. A regular-season loss by the Bronx Science softball team is one of those uncommon phenomena that ranks right up there with viewing a solar eclipse, picking the winning lottery numbers, and witnessing a Republican-Democrat three-legged race at a congressional picnic.
more
By SEAN BRENNAN | 4/20/19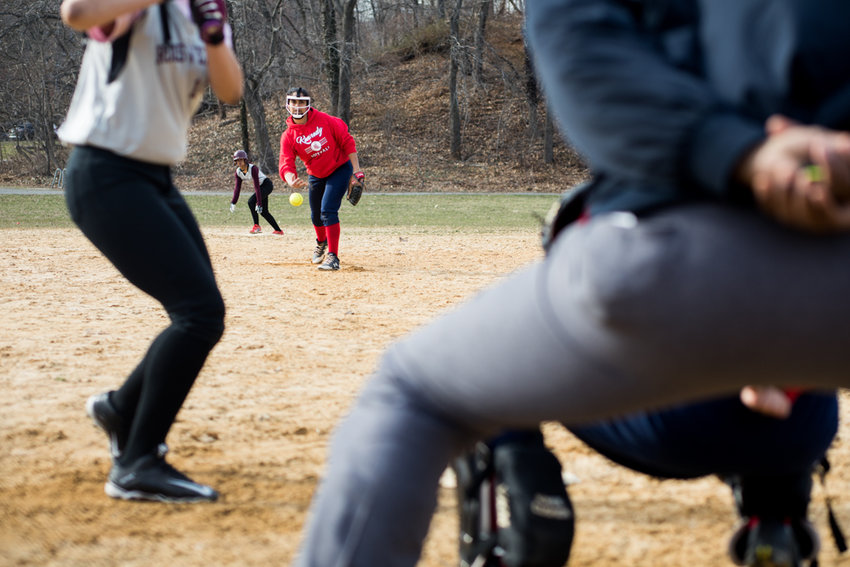 Johanna Duran has experienced a lot in her career with the John F. Kennedy Campus girls softball program.
more
By SEAN BRENNAN | 4/6/19