5 results total, viewing 1 - 5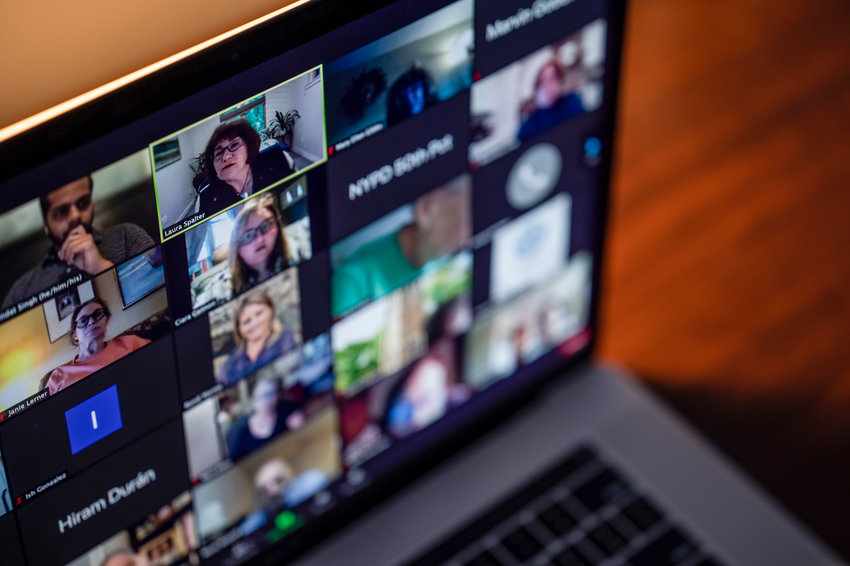 Community Board 8 kicks off its fall meeting schedule with a gathering of all its committee chairs on Sept. 1. But anyone looking to observe firsthand what CB8's executive committee is up to can leave their computer shut down, because seeing this meeting means traveling out to the Kingsbridge Heights Community Center.
more
By MICHAEL HINMAN | 8/29/21
Remember the days of sitting in a brightly lit school auditorium after finishing a full day of work, waiting for that couple of minutes to voice concerns about your neighborhood?
more
By ETHAN STARK-MILLER | 5/30/21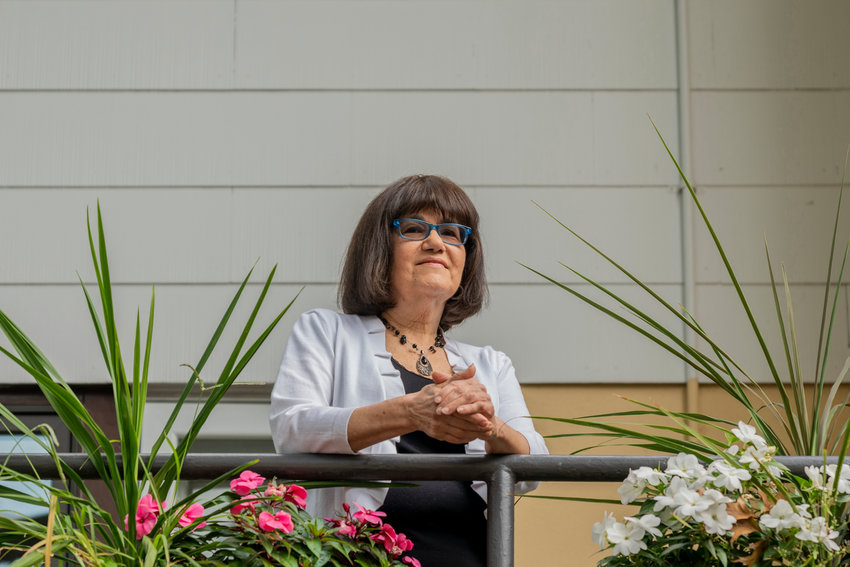 They're not expected to do much more than choose a pair of new committee chairs, but how Community Board 8 assembled its nominating committee raised questions about whether the board is properly notifying the public about meetings. And the current board chair has committed to do better
more
By MICHAEL HINMAN | 5/9/21
New York is not exactly known for transparency when it comes to public records. But Assemblywoman Amy Paulin hopes to take the first steps to change that.
more
By MICHAEL HINMAN | 3/21/21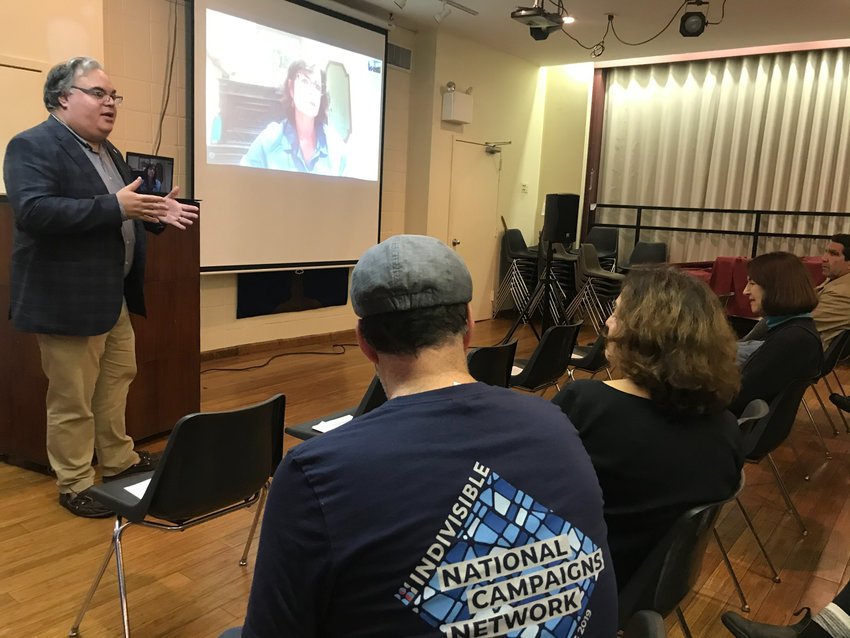 House Speaker Nancy Pelosi originally hoped a Donald Trump impeachment inquiry could be wrapped up just in time for families to sit down and enjoy their Thanksgiving dinner. Bill Weitz, however, had a much different message on Sunday.
more
By MICHAEL HINMAN | 10/25/19