6 results total, viewing 1 - 6
A borough-wide online newsletter run by a popular Bronx media personality appears to be the latest victim of the coronavirus. ThisIsTheBronx, launched by Gary Axelbank in May 2017, has ended its daily emails.
more
By MICHAEL HINMAN | 9/6/20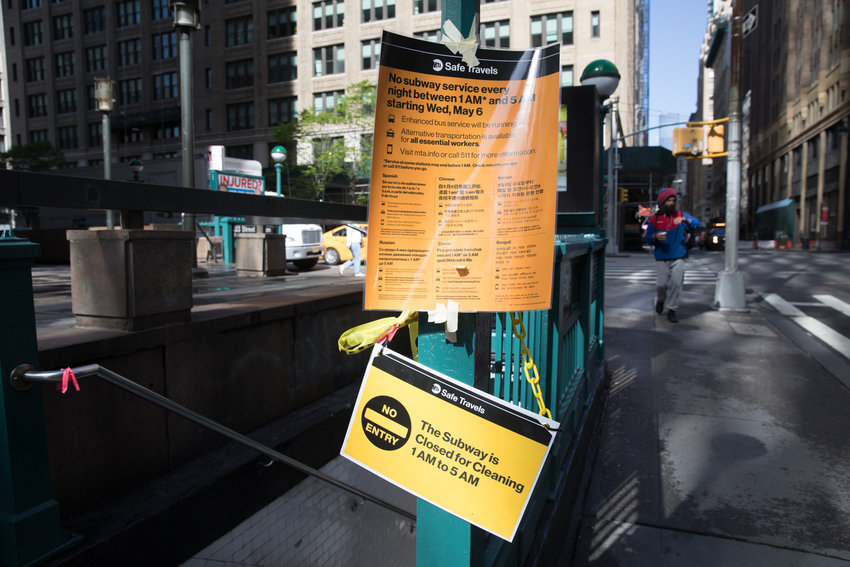 Every night since May 4, a swarm of police officers, city social workers and volunteers descend on subway stations that close just as the clock strikes 1 a.m., hoping to find people who need their help. It's a small army of people who have forsaken sleep in order to deliver as many homeless individuals into shelters as possible.
more
By ANTHONY CAPOTE | 6/7/20
Undocumented students who attend New York schools can now apply for state financial aid thanks to passage of the Dream Act in this year's legislative session. The state legislation, championed by the late Queens Sen. Jose Peralta, was inspired by the federal DREAM Act to offer legal status for eligible undocumented students who came to the United States as children. The bill never made it out of Congress.
more
By HEATHER J. SMITH | 7/28/19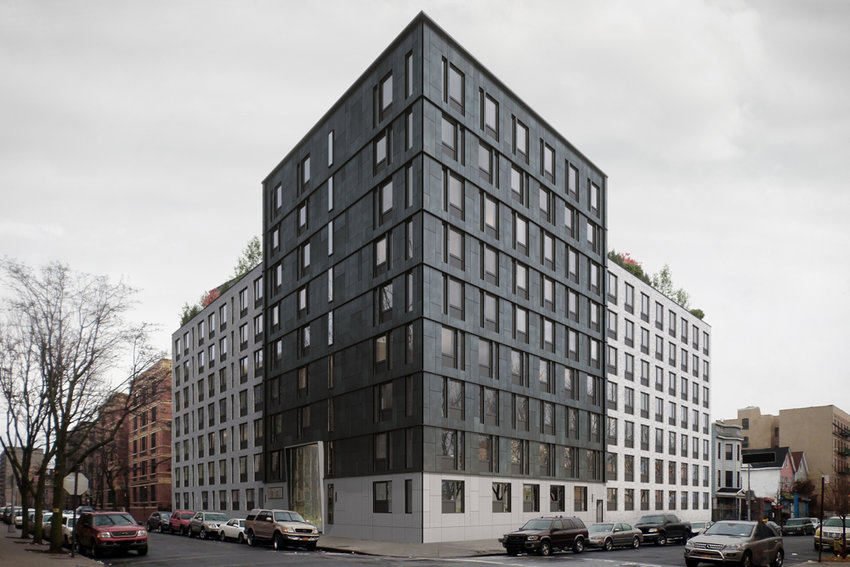 The Hebrew Home at Riverdale is taking elderly homelessness into its own hands.
more
By SIMONE JOHNSON | 1/27/19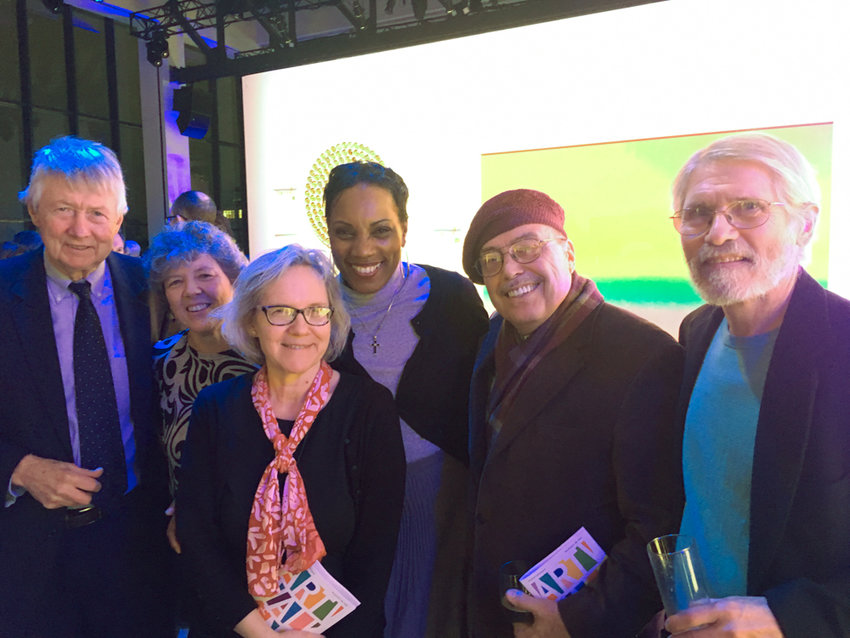 The leaders behind Welcoming Neighbors Northwest Bronx will tell you that doing something special for those looking to get back on their feet is all the thanks they need.
more
By MICHAEL HINMAN | 12/9/18
As the No. 1 train rolled into the last stop at West 242nd Street, John Benfatti and others volunteers walked the platform to offer food, clothing and shelter to homeless individuals who had traveled …
more
By j_benfatti | 7/10/14 04:04 PM