22 results total, viewing 1 - 10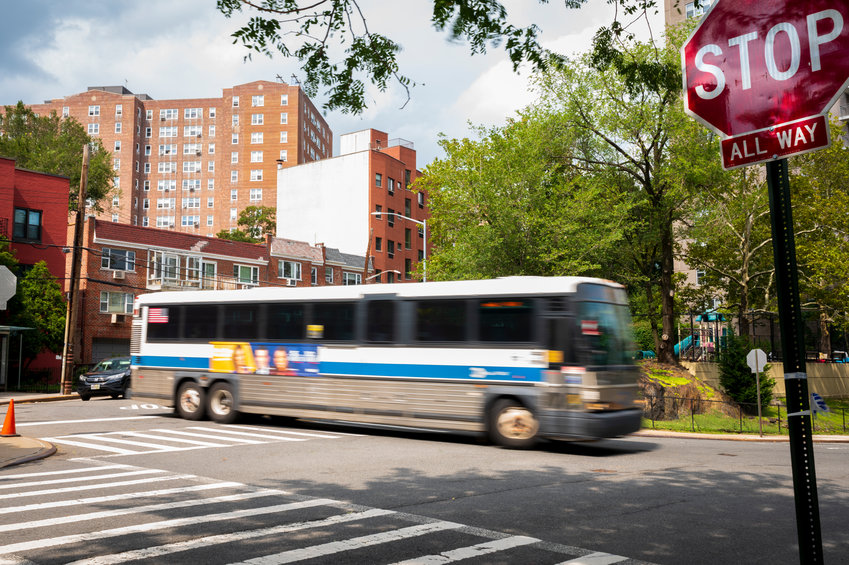 An express bus navigating the tricky turn from Kappock Street to Johnson Avenue claimed the life of Ruth Mullen on the evening of Sept. 7 — a woman who spent years advocating for a traffic signal at that very intersection in front of her home.
more
By MICHAEL HINMAN | 9/18/21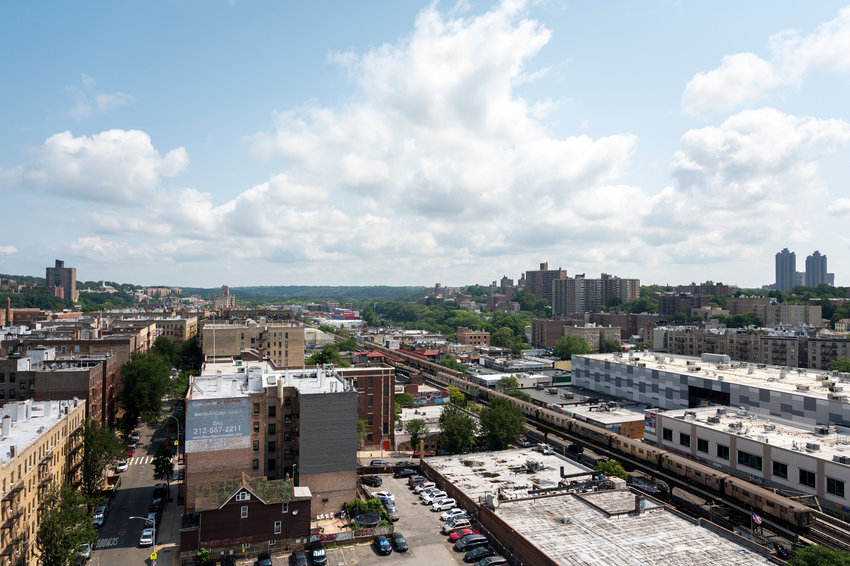 It happens once every decade, and has major implications for how our country is run. That is, of course, the U.S. Census. But just as impactful is something that comes right after: When all 50 states redraw their congressional and state legislative districts.
more
By ETHAN STARK-MILLER | 9/6/21
The housing market appears to be booming in New York, even as the coronavirus pandemic continues through some of its — hopefully — last gasps.
more
By JOSEPH DE LA CRUZ | 7/18/21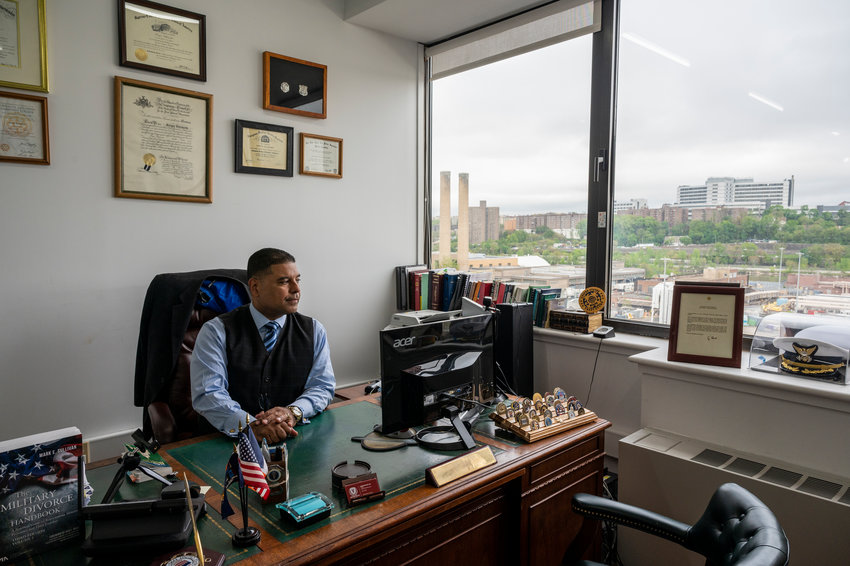 If there's anything Sergio Villaverde wants people to know about him, it's one very important thing: He's utterly devoted to helping people.
more
By ETHAN STARK-MILLER | 5/23/21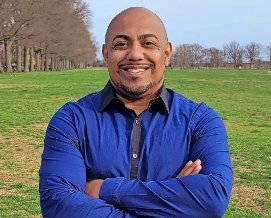 A new reporter is joining The Riverdale Press in June, but to make sure he arrives and is ready to go, we're going to need a little help.
more
STAFF REPORT | 4/27/21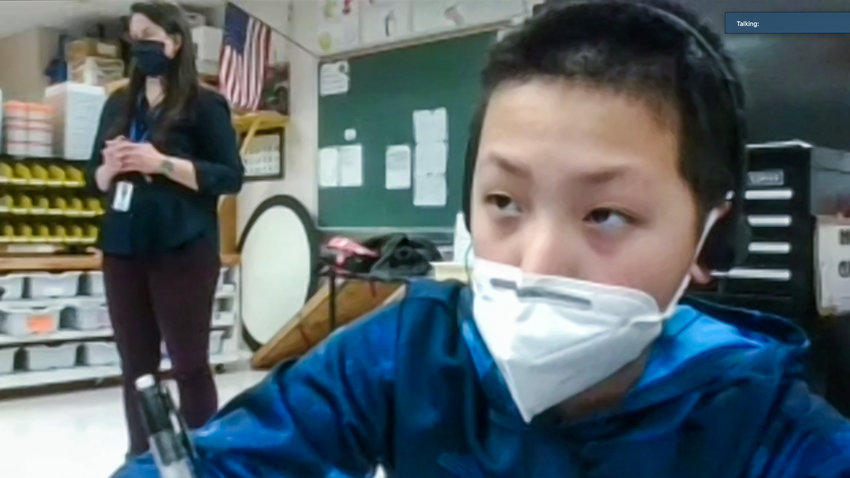 For some middle schoolers, there is nothing more daunting than a math test. But nearly a dozen of them from one Bronx school took one unlike any other last month. And they did so voluntarily.
more
By ROSE BRENNAN | 4/25/21
Much of his congressional district might be concentrated in the Bronx, but U.S. Rep. Jamaal Bowman represents a slice of Westchester as well. And one of its colleges will welcome him — virtually — for its commencement exercises this May.
more
By ROSE BRENNAN | 4/18/21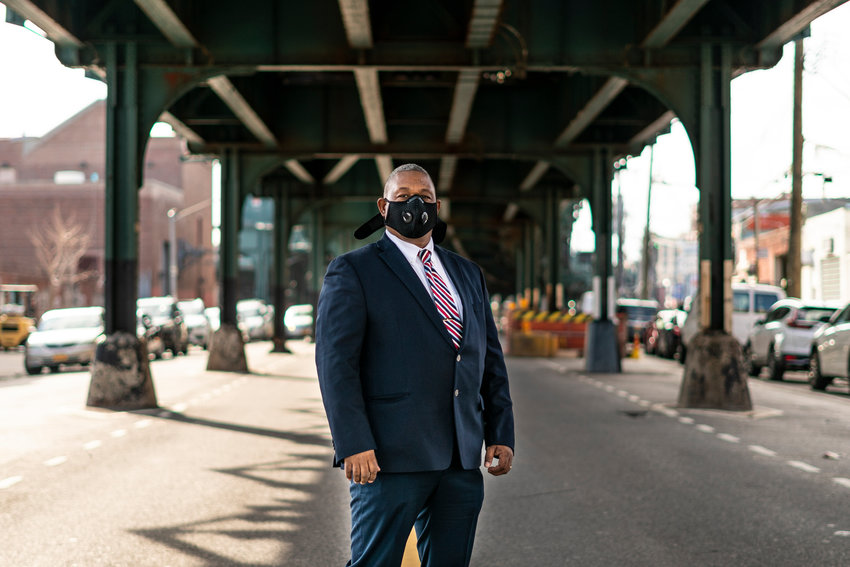 In a time when racial justice protests have taken hold of the country, Carlton Berkley says it's already been his life's work. A former New York Police Department detective and a criminal justice advocate, "Chucky" — as many call him — jumped into a crowded special election race late last year, hoping to replace Andrew Cohen on the city council.
more
By ETHAN STARK-MILLER | 1/17/21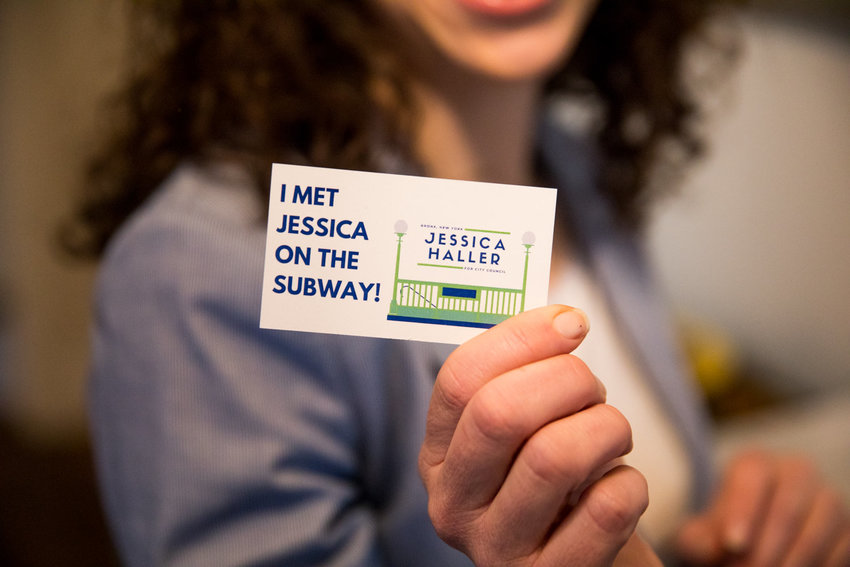 As the March 23 special election race heats up for the city council seat once held by Andrew Cohen, environmental activist Jessica Haller is an early winner among the five candidates in the race — at least when it comes to fundraising.
more
By MICHAEL HINMAN | 1/16/21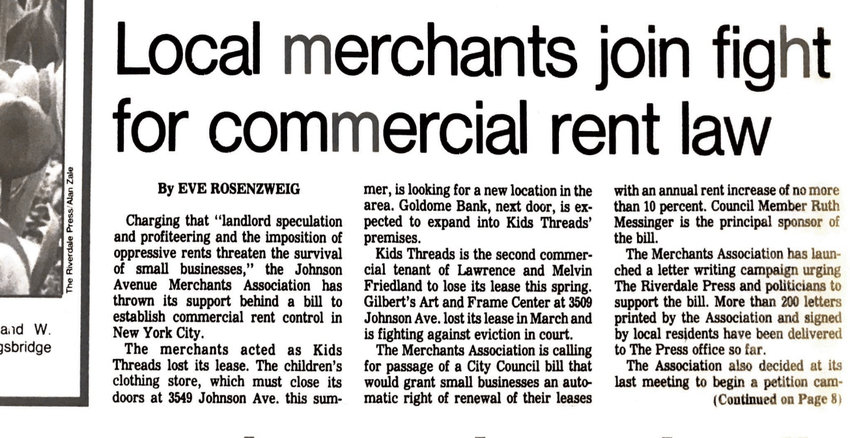 Charging that "landlord speculation and profiteering, and the imposition of oppressive rents threaten the survival of small businesses," the Johnson Avenue Merchants Association has thrown its support behind a bill to establish commercial rent control in New York City.
more
By EVE ROSENZWEIG | 12/20/20