3 results total, viewing 1 - 3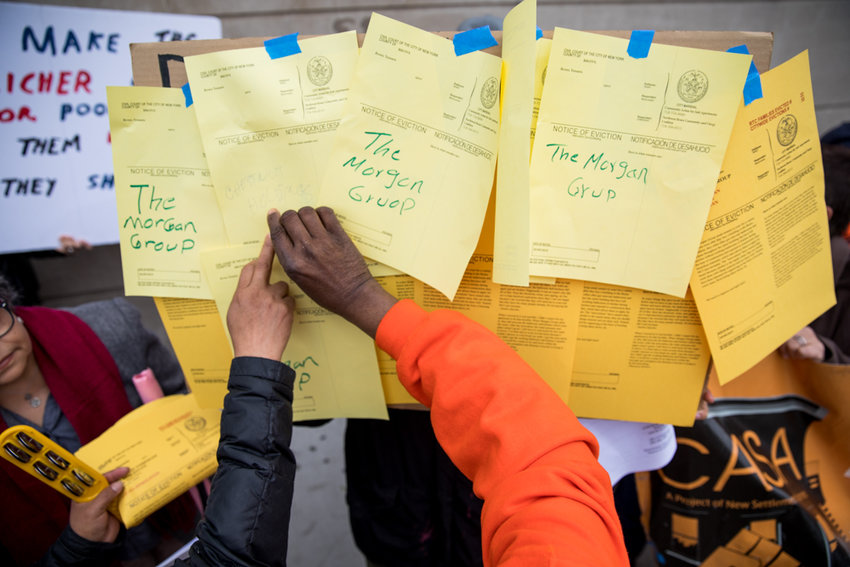 Early in the morning hours of Tuesday, Elizabeth Thompson boarded a bus destined to Albany. Now retired, Thompson spends her time fighting for the rights of apartment tenants she says are being taken advantage of by their landlords. It's what took Thompson to the state capital this week, and a sidewalk outside Bronx Housing Civil Court the week before.
more
By JOSEPH KONIG | 5/19/19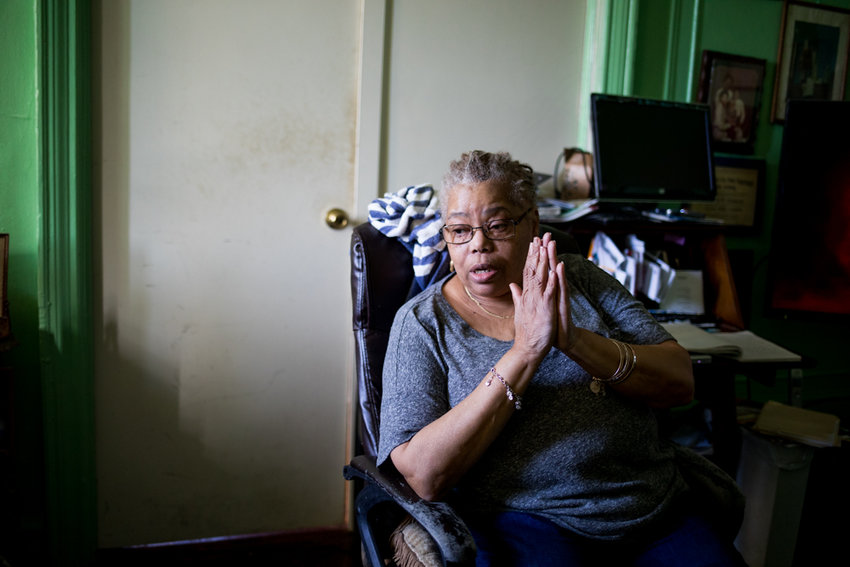 A state lawmaker seeks to empower embattled tenants to take their landlords to task for alleged rent overcharges by giving them more time to take action — much more time.
more
By ZAK KOSTRO | 3/10/19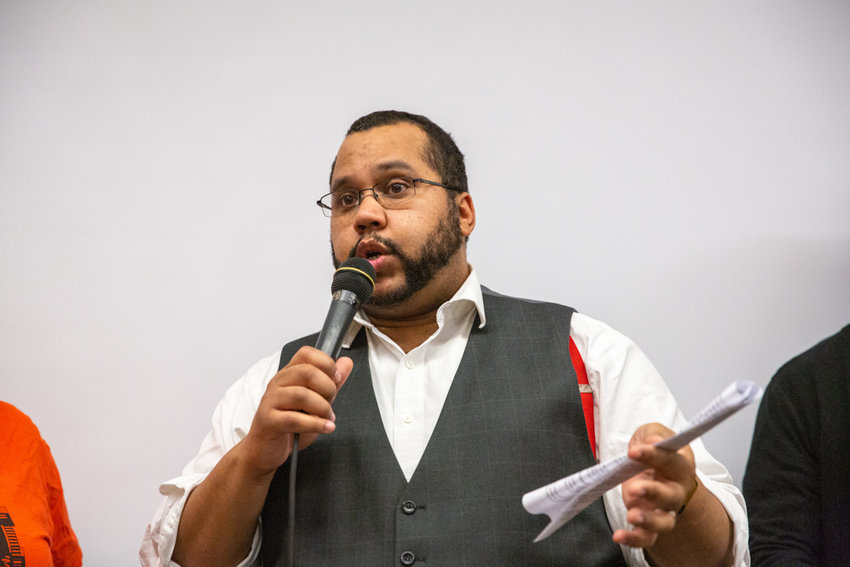 It was a chilly evening last week for some 200 protesters in front of a Mount Eden community center on a somewhat somber strip of Jerome Avenue reiterating a collective cry: Rent is "too damn high," and "it ain't right."
more
By ZAK KOSTRO | 2/17/19