3 results total, viewing 1 - 3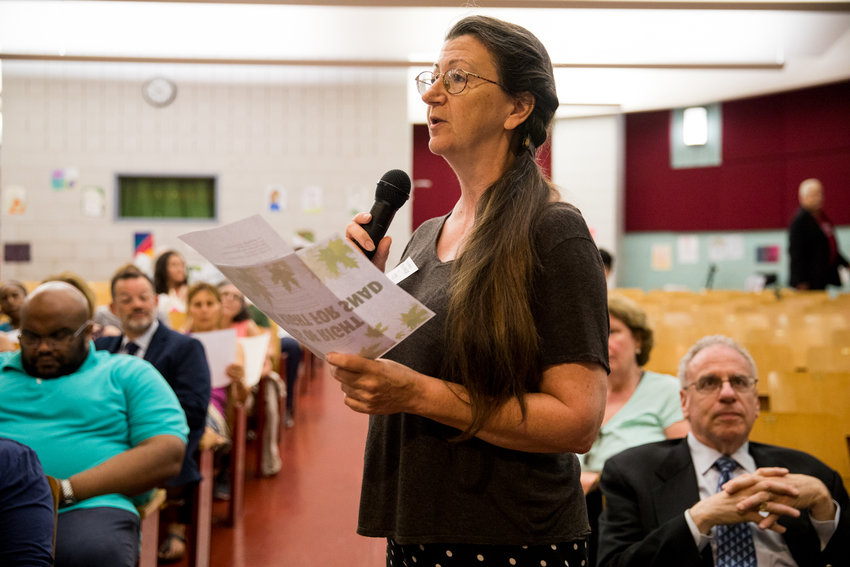 Summertime created some of the biggest controversies our community had seen in a while, especially when it comes to protecting the greenbelt that helps define parts of the community we live and work in. But there also was a push to make mass transit faster — more often than not, earning the ire of those who ride, and even those who don't.
more
12/29/19
Neighbors greeted each other as they assembled in front of 3741-3745 Riverdale Ave., Friday afternoon. On the other side of the black fence was an empty lot, just as barren as it was when crews demolished the former DJ Drugs location and a neighboring building back in 2013.
more
By HEATHER J. SMITH | 11/24/19
We are a society probably best described as hate-love — we tend to hate first, and maybe (just maybe) we'll grow to love it.
more
11/23/19