3 results total, viewing 1 - 3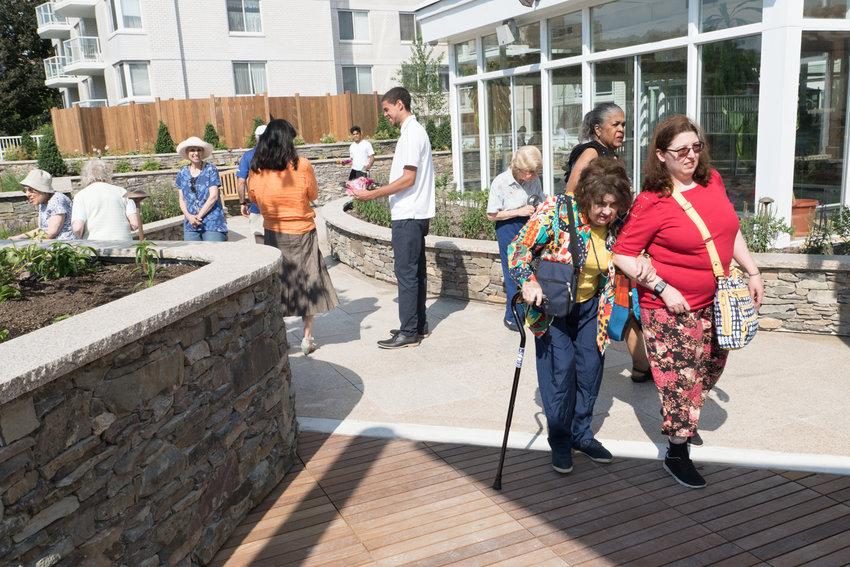 Amid the gray skies and February gloom, some New Yorkers (the ones not in Florida right now) dream of summer when they can pack a picnic, throw on some shorts and sandals, and head downstairs to a park. Only, what if instead of walking down the stairs, you only had to climb a little higher?
more
By HEATHER J. SMITH | 3/1/20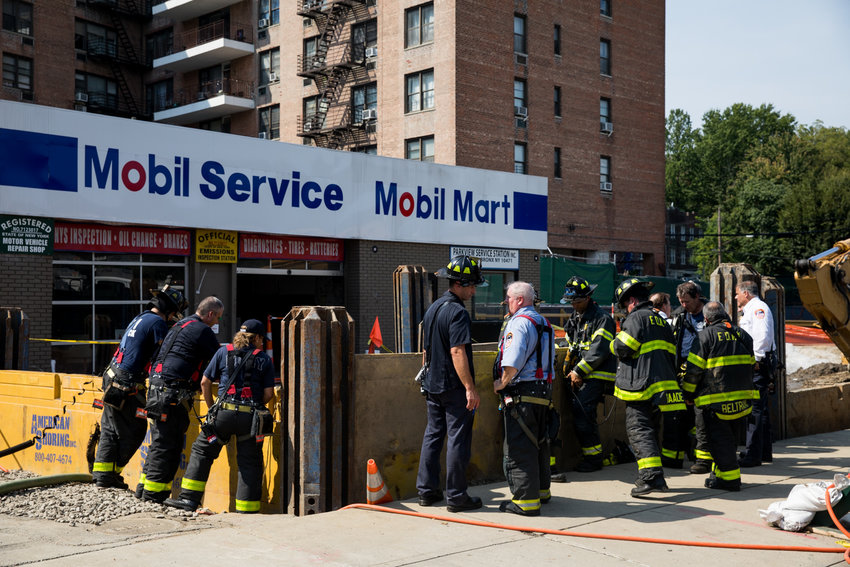 Work to remove contaminated soil from the site of a former gas station ended up being more dangerous than workers expected, causing a small explosion and fire that closed Broadway for more than an hour Sept. 11.
more
By MICHAEL HINMAN | 9/11/19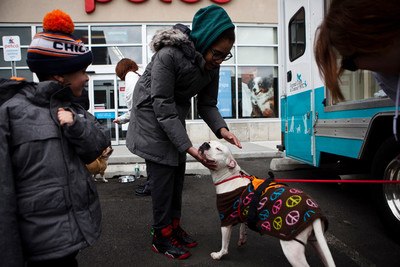 Call it love at first bark. As Beth Marchand approached a mobile pet adoption van parked outside a Petco on Sunday, Muenster the 1-year-old shih tzu mix affectionately leapt onto her.
more
By Shant Shahrigian | 3/23/16