2 results total, viewing 1 - 2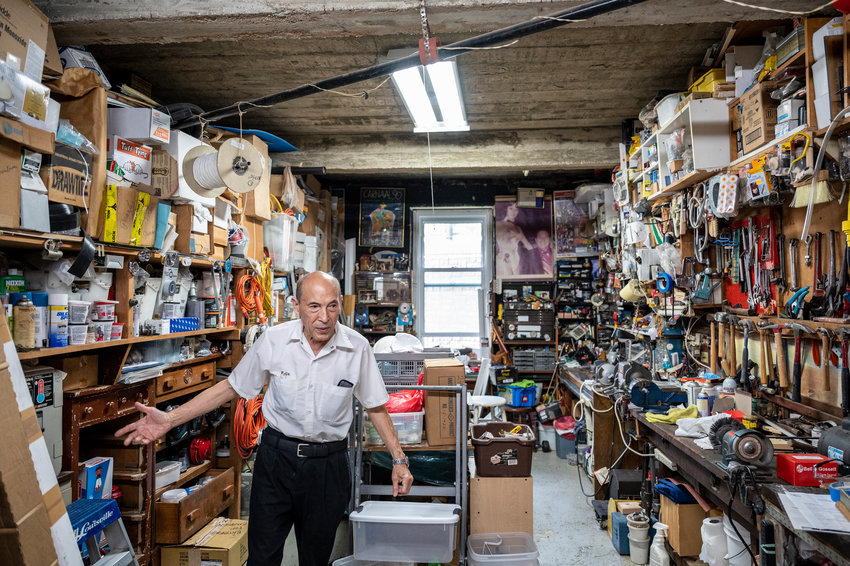 Felix Lam has been the superintendent at 2465 Palisade Ave., in Spuyten Duyvil for 50 years. The 81-year-old has made his home — and career — at the eight-story co-op since he was a young man. And how does that make him feel? "I'm very happy about it," Lam said.
more
By BRENDAN O'SULLIVAN | 7/4/21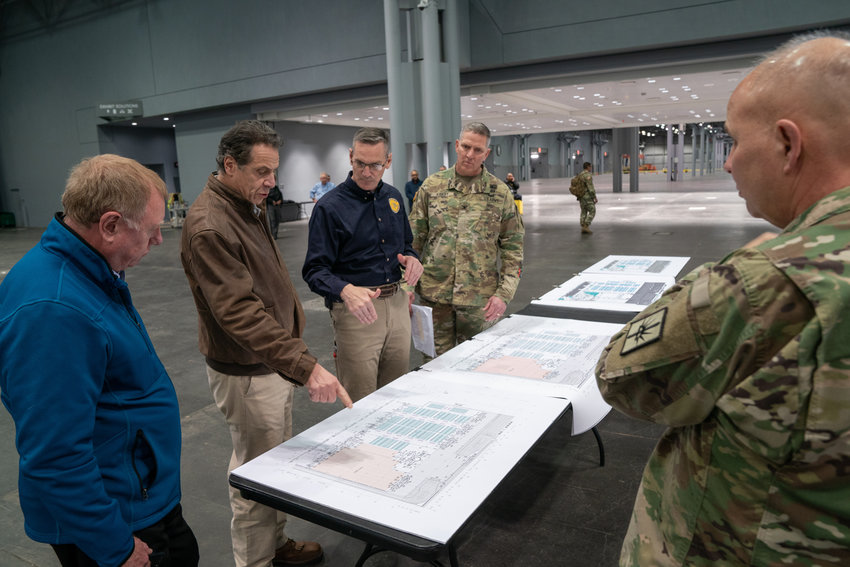 As New York enters its first full week of lockdown over the coronavirus pandemic as an effort to slow its spread and not overwhelm hospitals, elected leaders at all levels are asking everyone to adjust to what they're calling a new normal. A temporary new normal, but a new normal all the same.
more
By MICHAEL HINMAN | 3/23/20