2 results total, viewing 1 - 2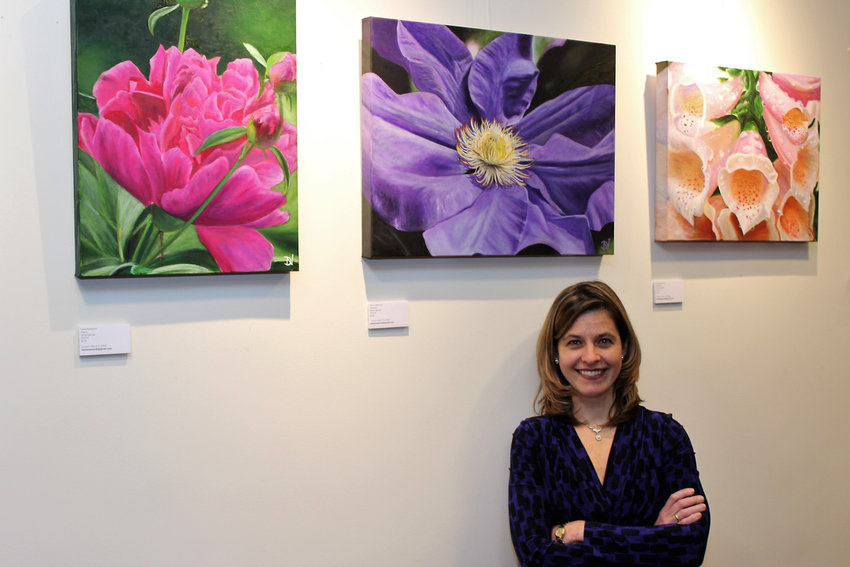 In 1974, with no end in sight to the Cold War, the Soviet government erected a 19-story structure in North Riverdale which best reflected what Americans considered to be the "backward" mentality of the Russians: They built the massive structure from the top down. A fence was built. Cameras were installed.
more
By RAPHAEL LASSAUZE | 2/16/20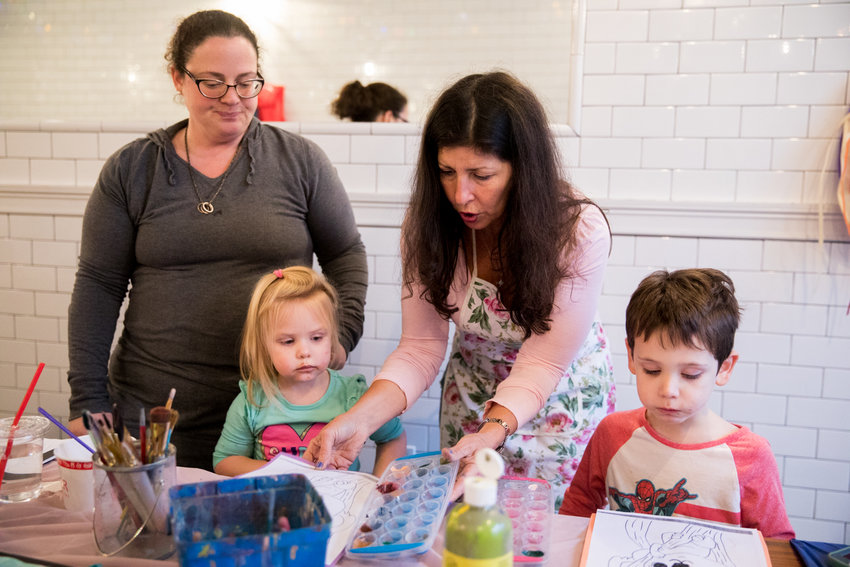 At first glance, some of the paintings looked like reasonable approximations of their source material. Others looked like they were forged in the fever pitch of a dreamlike trance. The painters were children. The source material was a drawing of Leonardo da Vinci's oft-ballyhooed painting, the Mona Lisa. The setting was Yo-Burger.
more
By JULIUS CONSTANTINE MOTAL | 2/9/20