4 results total, viewing 1 - 4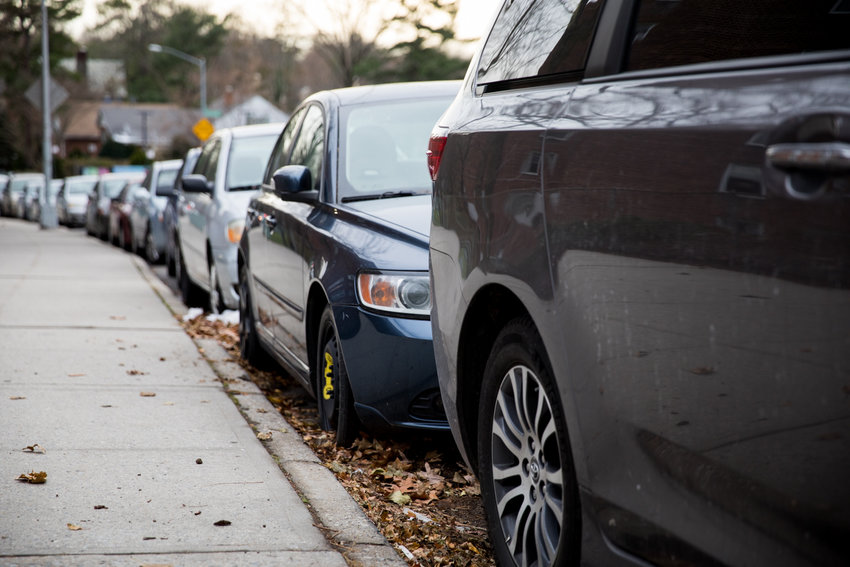 Parking in this part of the Bronx is contentious. And that's probably an understatement.
more
By KIRSTYN BRENDLEN | 1/5/20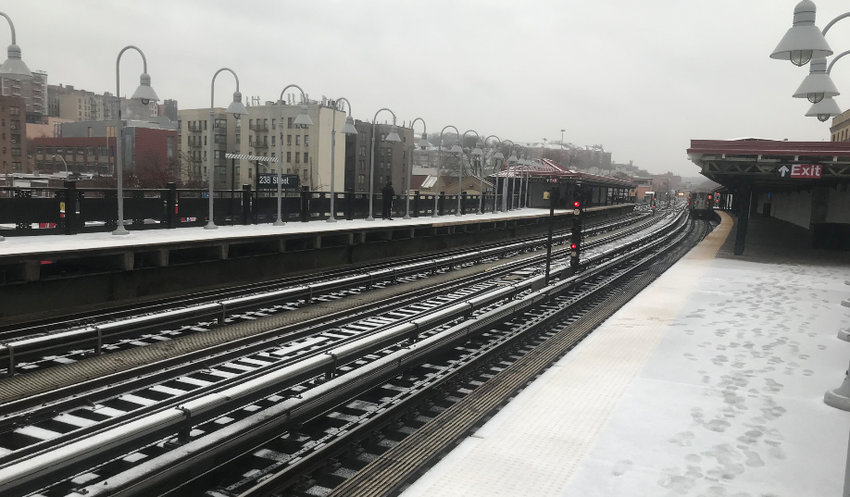 Anyone who ventured outside Sunday without a good pair of boots got a quick reminder of what happens when snow mixes with ice.
more
12/1/19
Approximately two weeks ago, the City posted No Parking signs on West 254th Street and Palisade Avenue, eliminating much needed parking spots for the Metro North commuters. Timing for this couldn't …
more
By aVoiceOfReason | 7/24/15 06:46 AM