3 results total, viewing 1 - 3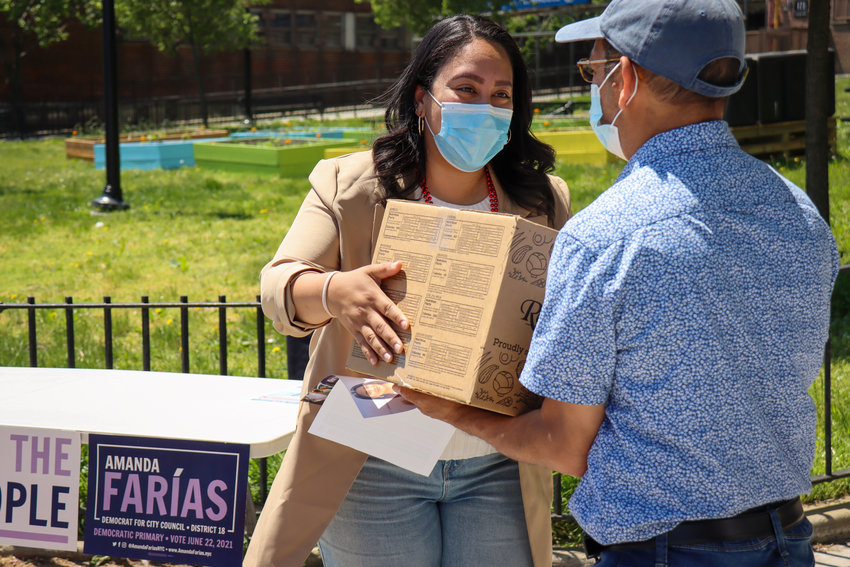 There were numerous competitive Democratic primaries to keep track of in the Bronx last month. But of all the city council races in the mainland borough, the east Bronx win of Amanda Farias was special not just for her, of course, but also an up-and-coming campaign team she entrusted to secure that victory.
more
By ETHAN STARK-MILLER | 8/2/21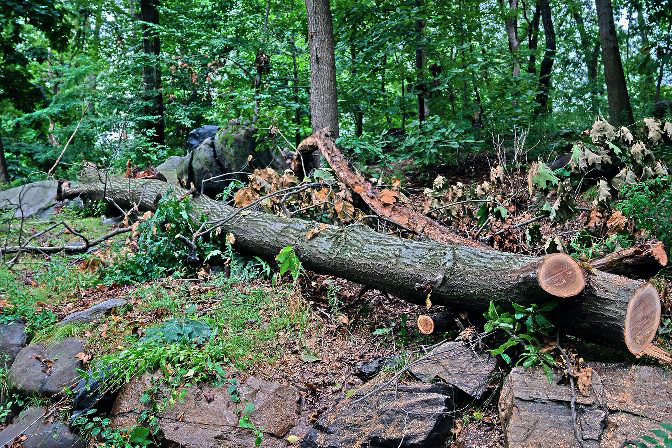 Bob Mahoney noticed something amiss in Vinmont Veteran Park. He was walking through the 3.5-acre "pocket park" tucked between Riverdale and Mosholu avenues a couple years ago when he noticed a black cherry tree beginning a slow descent to the ground. It already was leaning into one of its neighbor's branches.
more
By KIRSTYN BRENDLEN | 9/13/20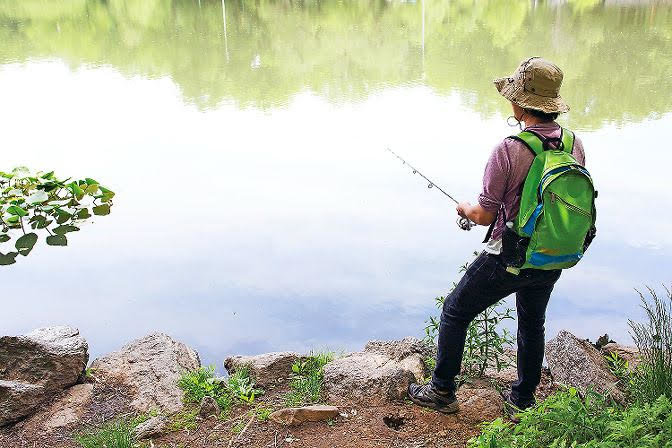 Throughout the pandemic, New York City parks have remained open, becoming a haven for those escaping their homes and looking for a little bit of exercise.
more
By CHEYENNE UBIERA | 7/19/20