2 results total, viewing 1 - 2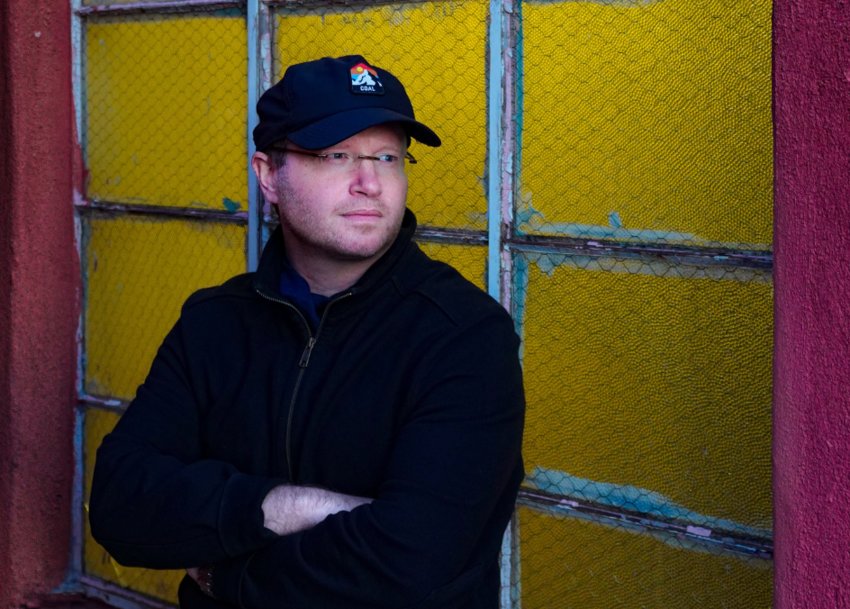 The anniversary of the Sept. 11, 2001, terror attacks is usually quite the to-do, as it should be. But that obviously couldn't be the case this year with the coronavirus pandemic still very much a part of our current reality.
more
By ROSE BRENNAN | 12/13/20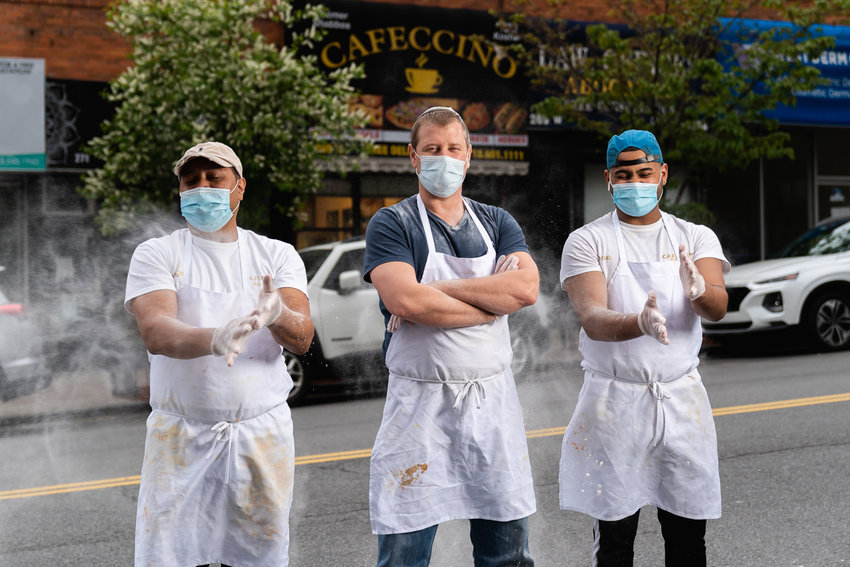 Mom and pop shops are the lifeblood of tight-knit communities. Riverdale Avenue, Broadway, West 231st Street and Johnson Avenue are among the many centers of social interaction in the area, and a place where one can always find a familiar face.
more
By RAPHAEL LASSAUZE | 7/5/20