3 results total, viewing 1 - 3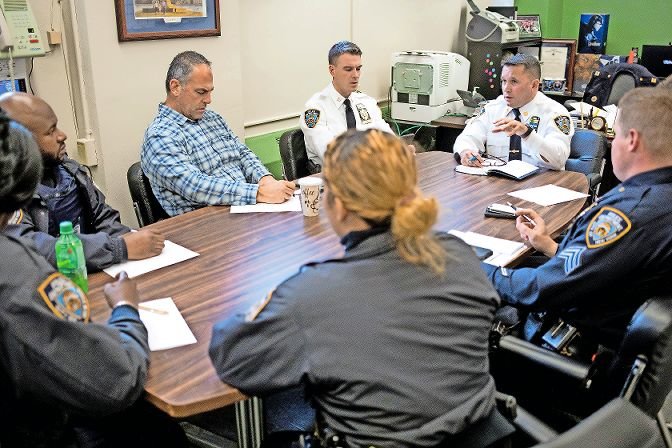 It's been just a few weeks since state lawmakers repealed Section 50-a, a state law that kept police records confidential unless a court order declared otherwise, or the officer themselves allowed the records to be released.
more
By KIRSTYN BRENDLEN | 8/9/20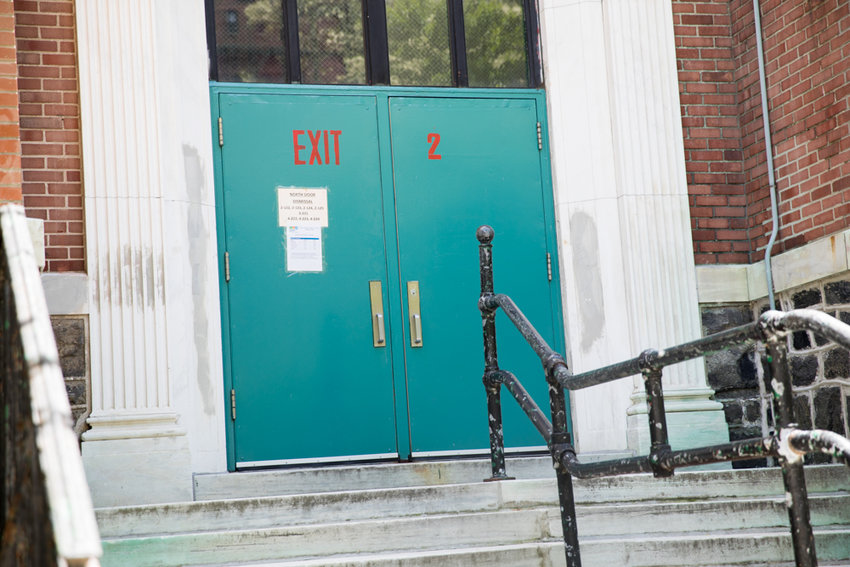 The city council passed a package of laws earlier this month aimed at creating new regulatory guidelines for the New York Police Department. The package included a legal ban on the use of chokeholds — a bill first introduced after Eric Garner of Staten Island was killed in 2014 where such a maneuver was reportedly used.
more
By ANTHONY CAPOTE | 6/29/20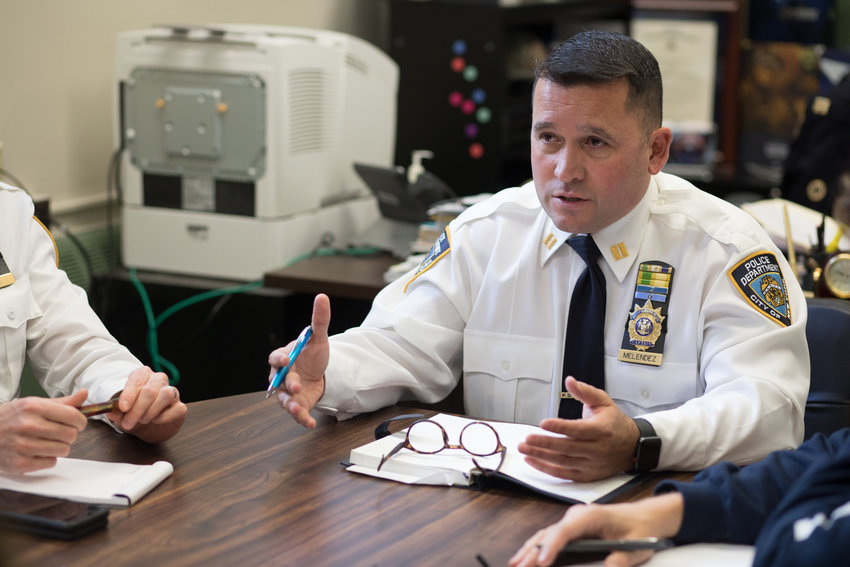 Weeks of non-stop protests seemed to accomplish what nearly two decades of advocacy couldn't: State lawmakers in Albany passed a slew of bils last week intended to reshape policing throughout New York.
more
By ANTHONY CAPOTE | 6/20/20