2 results total, viewing 1 - 2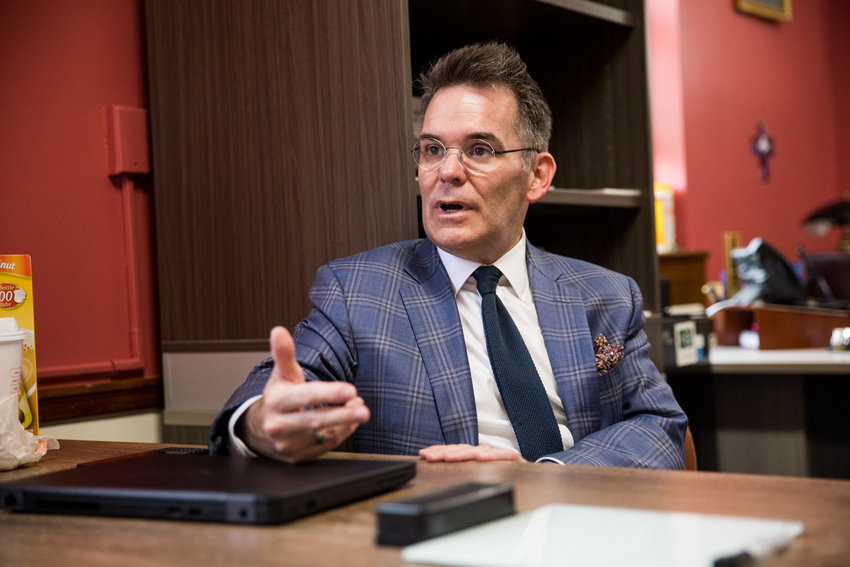 School doors remain tightly shut as the coronavirus makes its way through thousands of people in New York. But they won't remain closed forever. When it's time once again to reopen classrooms and school buildings, how will that happen? And what can administrators — and even parents — do to keep children safe?
more
By PATRICK LINDO | 5/24/20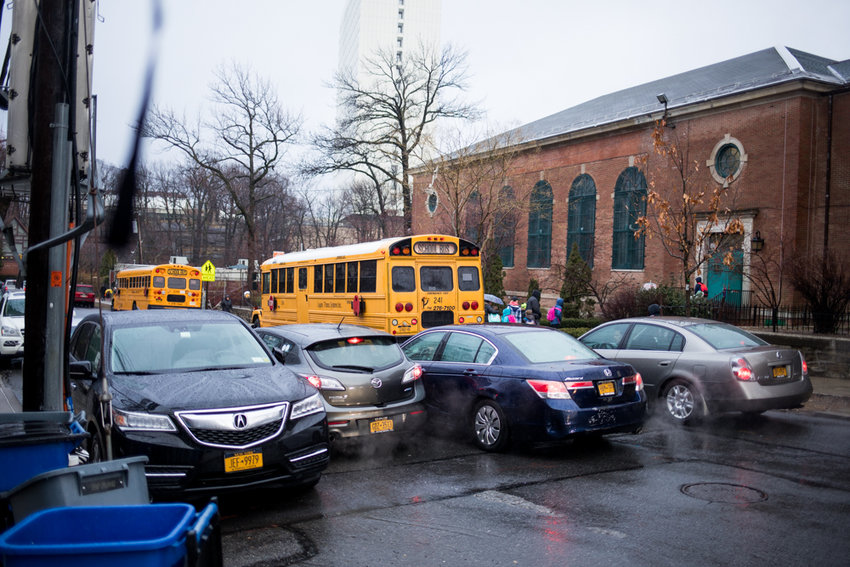 Mayor Bill de Blasio has made it official: All public schools are closed Monday, and they won't open again until — at the earliest — April 20.
more
By MICHAEL HINMAN | 3/15/20