2 results total, viewing 1 - 2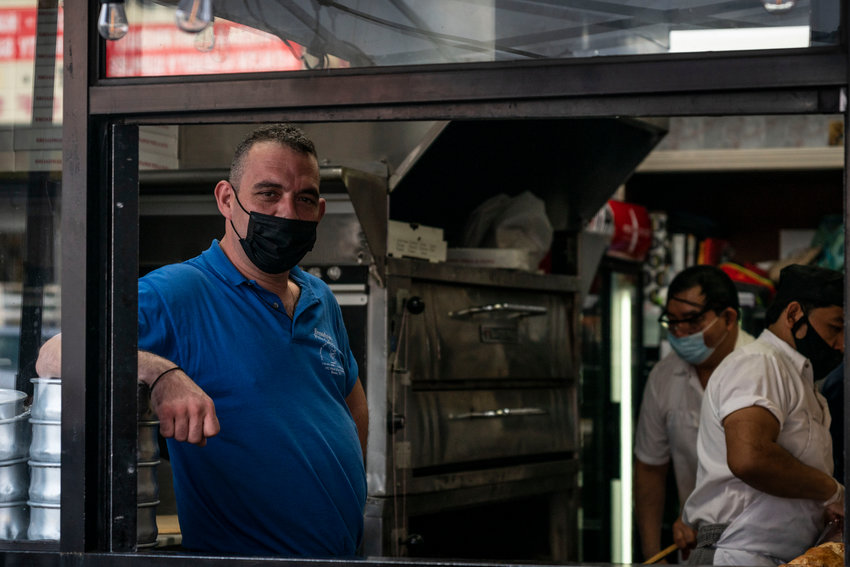 It's been a long, hard year for businesses. But you don't need to hear that from us. But how bad is it? That was the question the city's planning department hoped to answer, exploring 24 corridors in the city — including Kingsbridge.
more
By KIRSTYN BRENDLEN & MICHAEL HINMAN | 10/25/20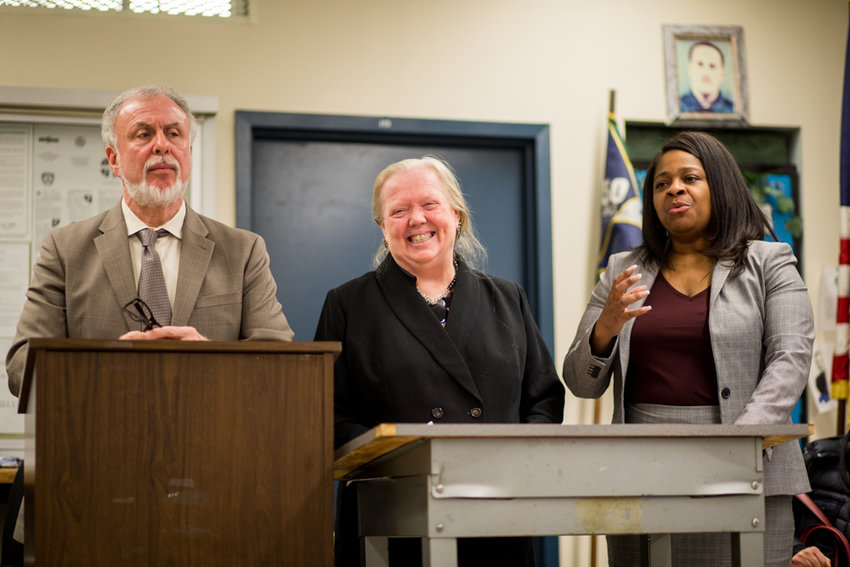 Operators of a proposed drug abuse clinic have their sights set on conquering a corner of Kingsbridge, leaving Community Board 8 with a slew of unanswered questions — and some neighbors with a barrel of concerns.
more
By ZAK KOSTRO | 3/24/19