2 results total, viewing 1 - 2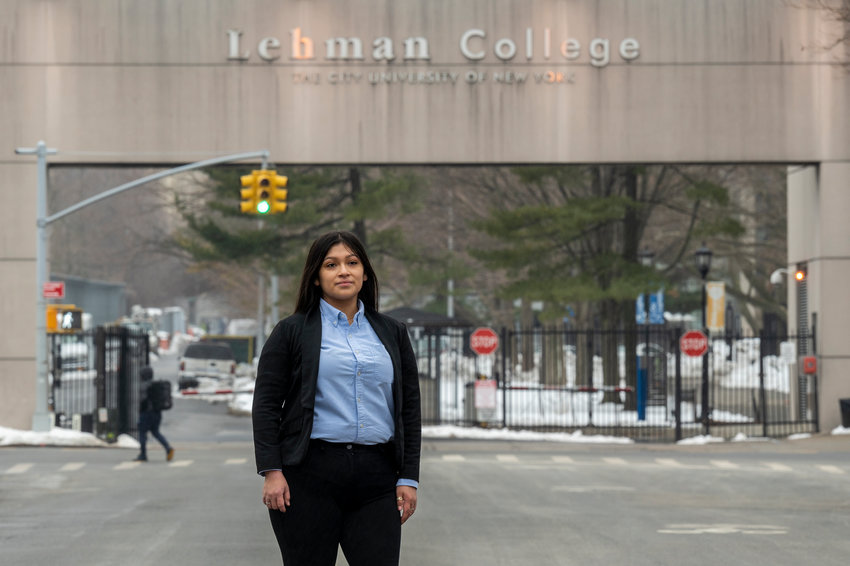 The coronavirus pandemic impacted nearly every aspect of life as we know it. But with President Joe Biden committing to secure enough vaccine doses for every American, the country might be turning the corner on this once-in-a-lifetime health crisis.
more
By ROSE BRENNAN | 2/21/21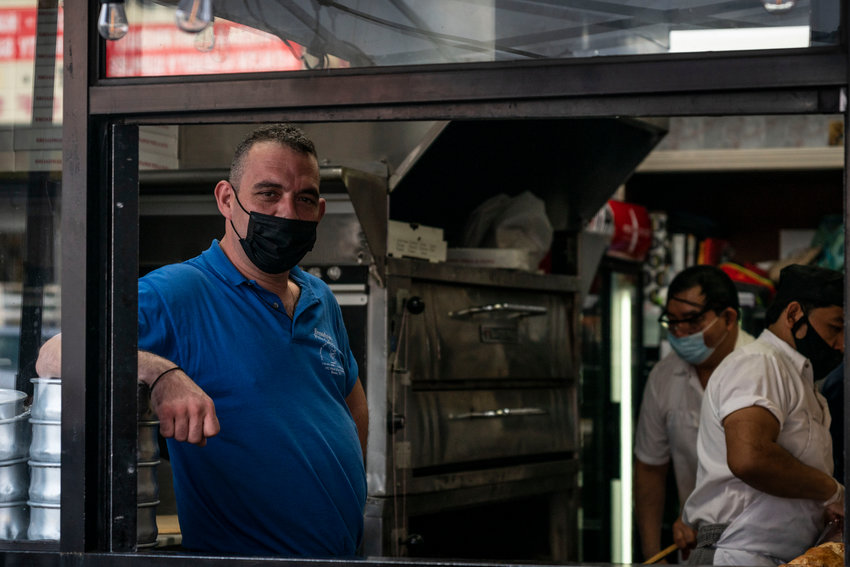 It's been a long, hard year for businesses. But you don't need to hear that from us. But how bad is it? That was the question the city's planning department hoped to answer, exploring 24 corridors in the city — including Kingsbridge.
more
By KIRSTYN BRENDLEN & MICHAEL HINMAN | 10/25/20