3 results total, viewing 1 - 3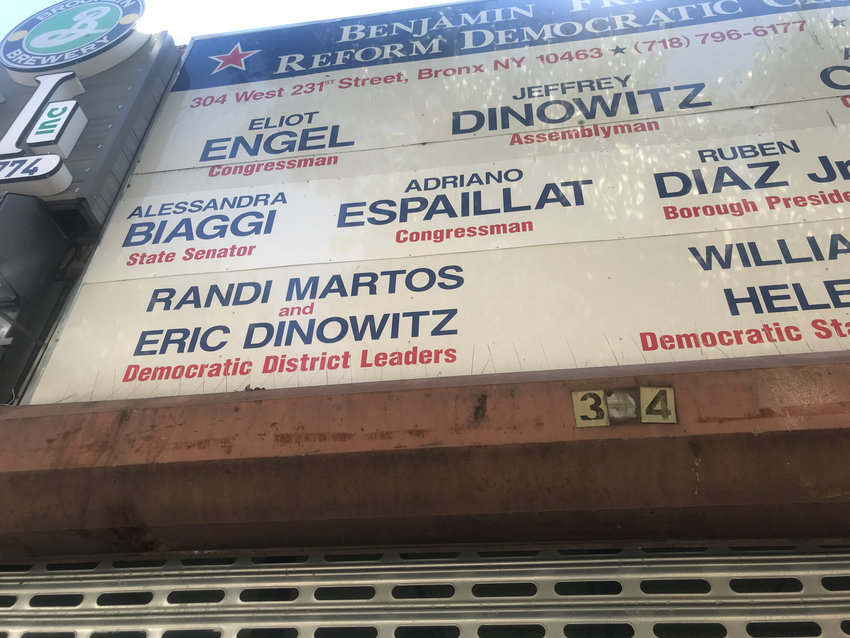 For years, a sign above the West 231st Street headquarters of the Benjamin Franklin Reform Democratic Club has featured the name of elected officials representing the Bronx. It includes names like borough president Ruben Diaz Jr., U.S. Rep. Adriano Espaillat, and even at the lowest elected levels, Eric Dinowitz and Randi Martos as Democratic district leaders.
more
By MICHAEL HINMAN | 7/1/20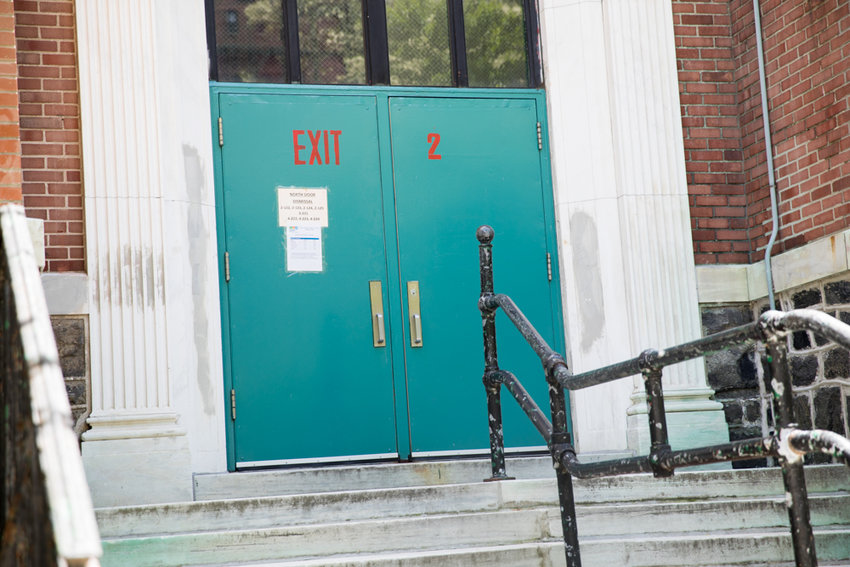 The city council passed a package of laws earlier this month aimed at creating new regulatory guidelines for the New York Police Department. The package included a legal ban on the use of chokeholds — a bill first introduced after Eric Garner of Staten Island was killed in 2014 where such a maneuver was reportedly used.
more
By ANTHONY CAPOTE | 6/29/20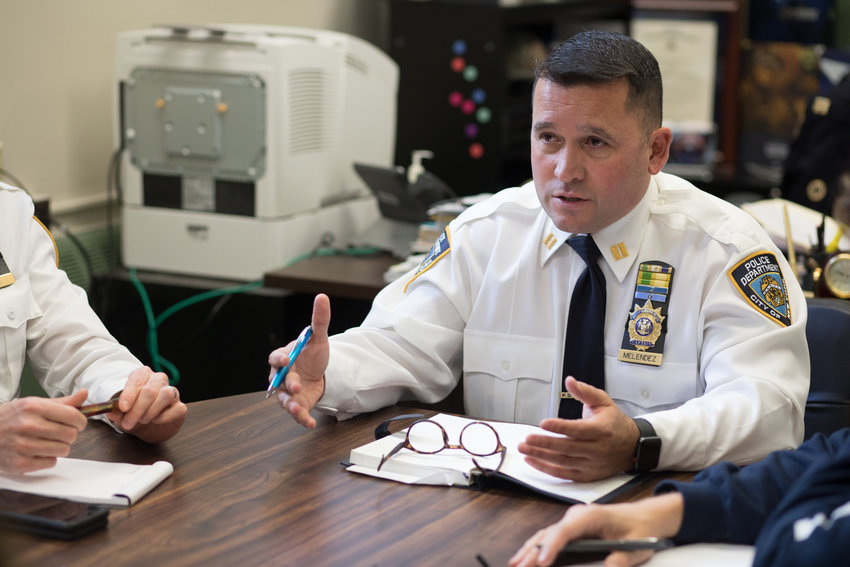 Weeks of non-stop protests seemed to accomplish what nearly two decades of advocacy couldn't: State lawmakers in Albany passed a slew of bils last week intended to reshape policing throughout New York.
more
By ANTHONY CAPOTE | 6/20/20