2 results total, viewing 1 - 2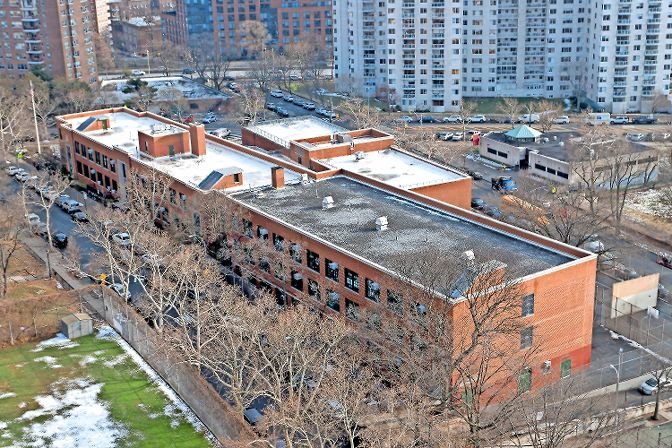 With the beginning of the academic year just weeks away, the questions du jour for New York City families are about safety and security when it comes to in-person classrooms, especially with the coronavirus still raging on throughout the country.
more
By ROSE BRENNAN | 7/26/20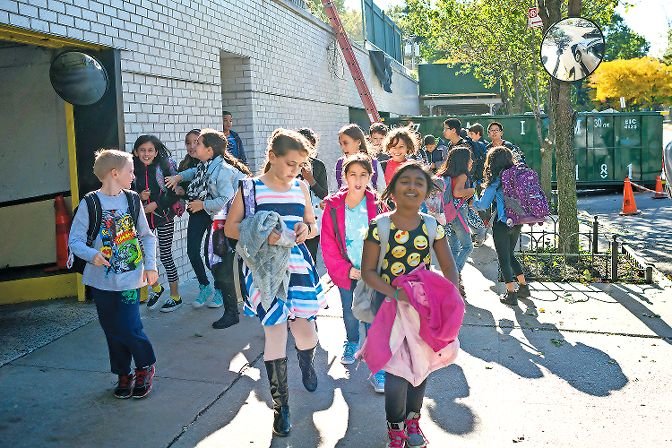 New York City public schools were notorious for never closing, even when it snowed. But on March 23, that changed as the city — and the world — were ravaged by COVID-19.
more
By ROSE BRENNAN | 7/26/20