2 results total, viewing 1 - 2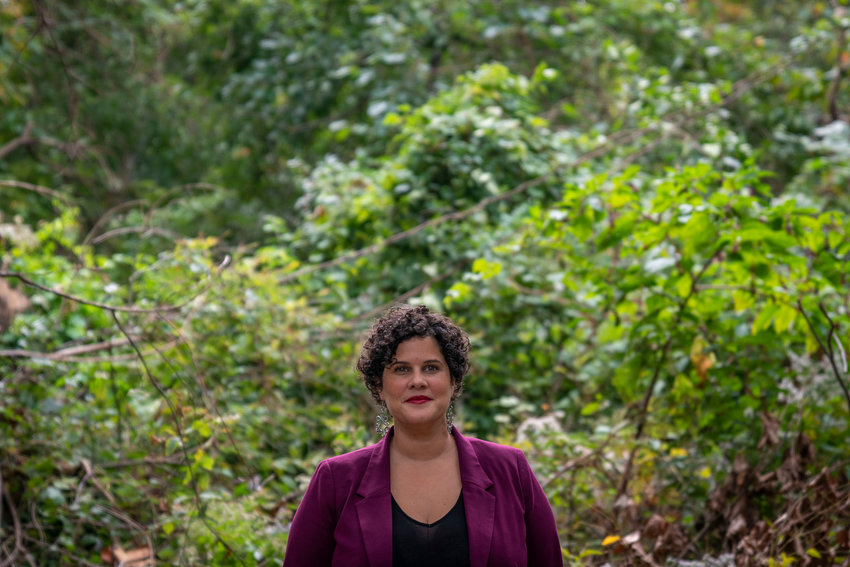 Among the four top-spending candidates fighting for votes in the March 23 city council special election race, Mino Lora has shelled out the least amount of money. But when she does spend it, she's the best at making sure it stays right here in the Bronx.
more
By MICHAEL HINMAN | 3/13/21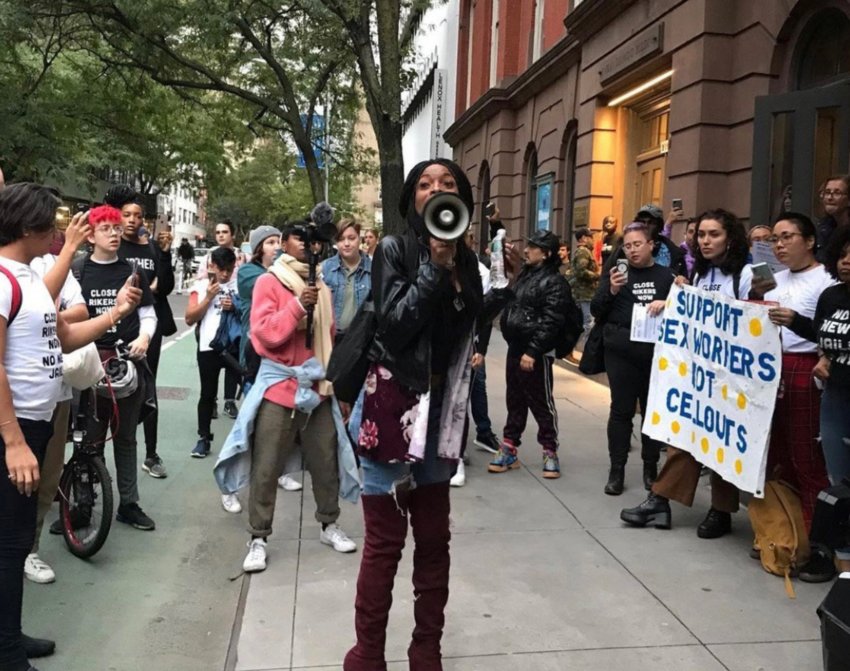 When people talk sex work, many immediately think of the world's oldest profession. Yet prostitution is just one part of a much larger industry that includes exotic dancers and adult film actors. Among the many differences between the two sides, the biggest is probably the most important: Prostitution remains illegal. It's seemingly the final frontier in society's full acceptance of sex work.
more
By ROSE BRENNAN & ETHAN STARK-MILLER | 3/7/21