3 results total, viewing 1 - 3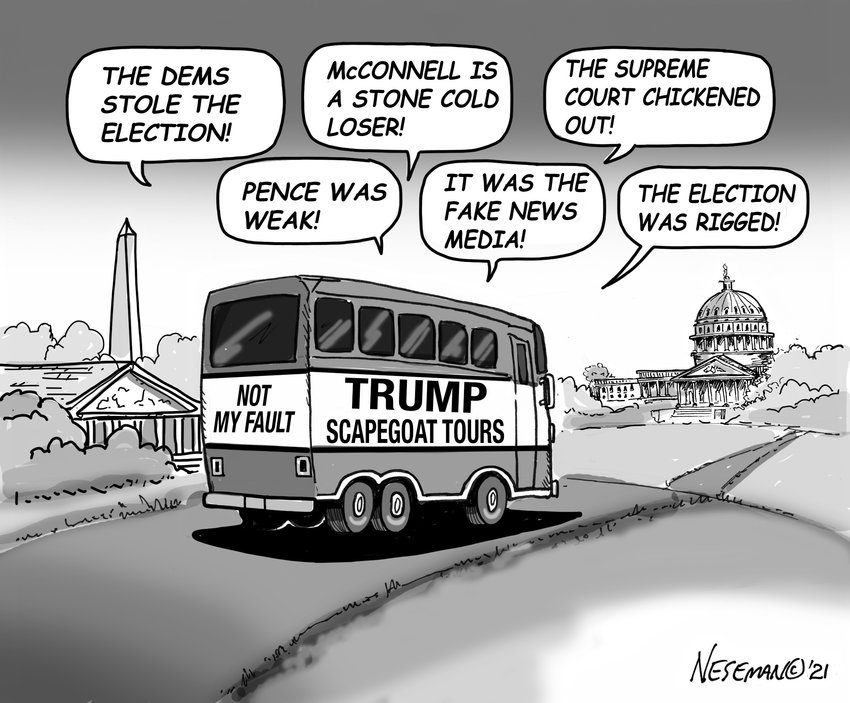 It happens every four hours in communities across the country. A Jewish home or business is vandalized, or even worse, someone of Jewish faith is harassed or even assaulted.
more
5/2/21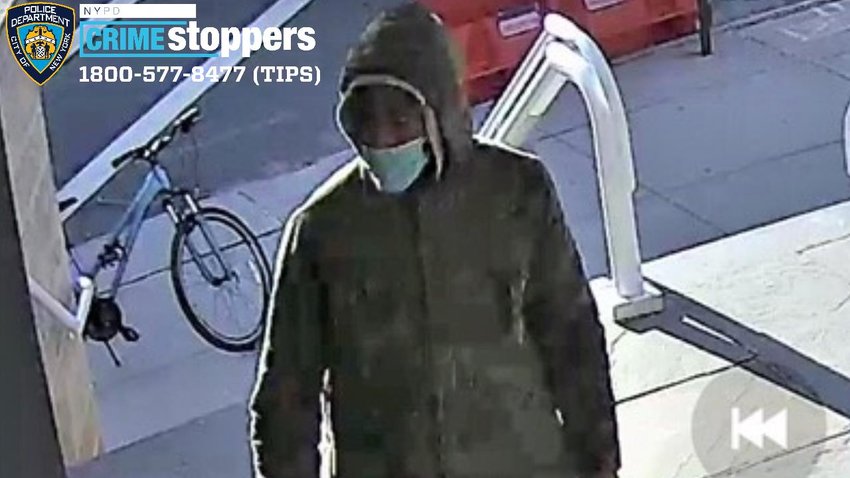 A rampage leaving behind a string of broken windows across Riverdale has drawn the attention of the New York Police Department's Hate Crime Task Force. 
more
By MICHAEL HINMAN | 4/25/21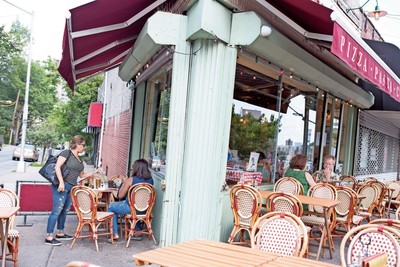 It's a rather deliberate, cumbersome path to reopening in the wake of the coronavirus pandemic, but there is good news for those missing their favorite sermon — churches, synagogues and mosques will once again be allowed to open. Just at 25 percent capacity.
more
By MICHAEL HINMAN | 6/7/20