3 results total, viewing 1 - 3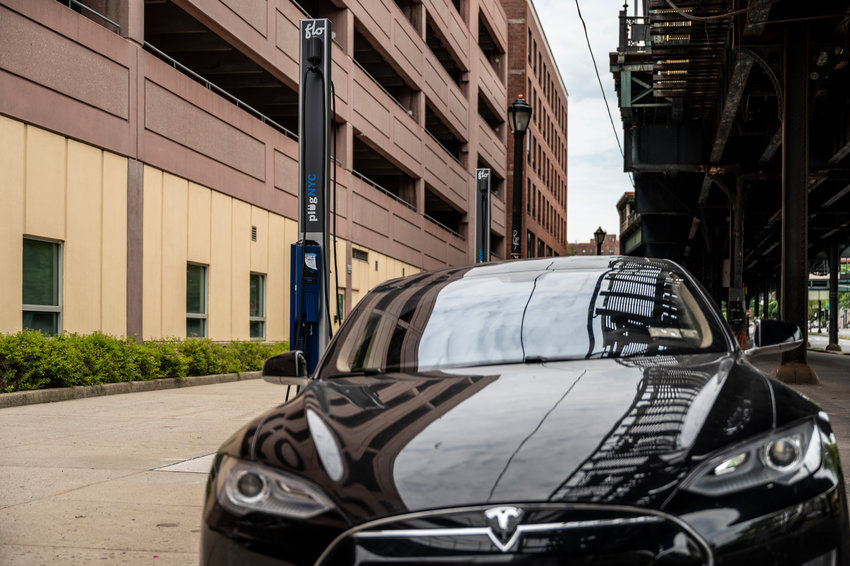 Elon Musk may have never heard of Riverdale, but it's clear the influence of the electric car pioneer has finally reached this corner of the Bronx.
more
By ETHAN STARK-MILLER | 6/6/21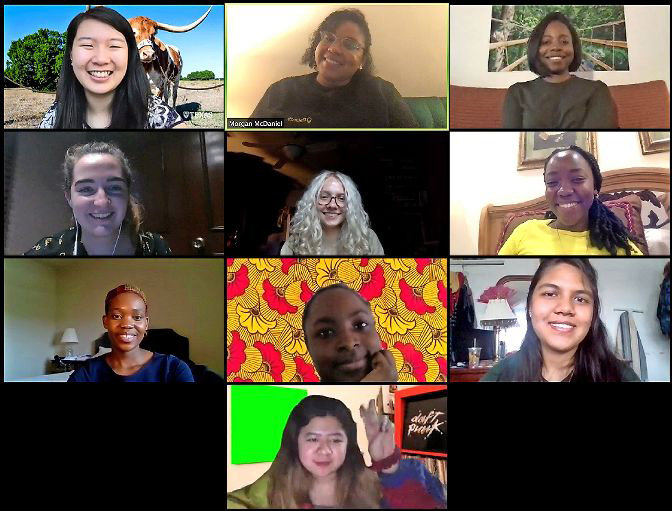 These days, participating in online videoconferencing calls have become mundane. But when a particular Zoom call is open to just 10 people across North America, it can become exciting and new all over again.
more
By ROSE BRENNAN | 11/26/20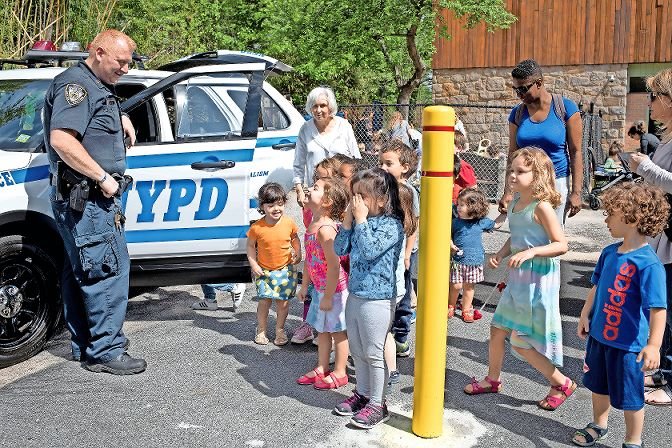 Empty your pockets. Take off your belt and your shoes. Hope you don't have to undergo "the wand." It's what we must endure to get on an airplane. But for Bryan Aju, it's what she and other students face just to get to class.
more
By ROSE BRENNAN | 8/30/20