3 results total, viewing 1 - 3
Stephen Kaplan is well-known not only in Manhattan College's religious studies department, but among its sizable student veteran population as well. And it was his experience with the latter that brought him to the New Bronx Chamber of Commerce on Nov. 10.
more
By ROSE BRENNAN | 11/22/20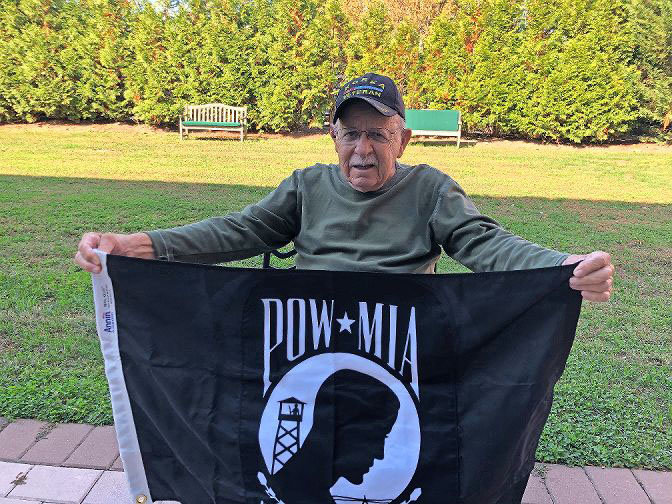 Irving Liebowitz isn't exactly fond of change. In fact, the few times he's endured it was only because life gave him little other choice. He's lived the last 58 years in the Long Island hamlet of Merrick, raising his three children, and creating what he hoped was the perfect home for his wife, Claire.
more
By MICHAEL HINMAN | 10/24/20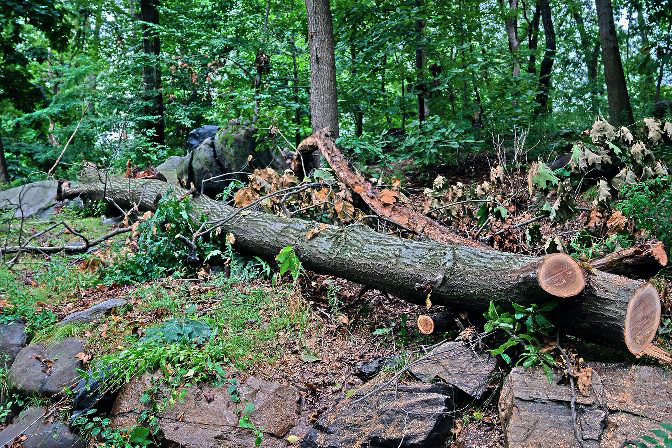 Bob Mahoney noticed something amiss in Vinmont Veteran Park. He was walking through the 3.5-acre "pocket park" tucked between Riverdale and Mosholu avenues a couple years ago when he noticed a black cherry tree beginning a slow descent to the ground. It already was leaning into one of its neighbor's branches.
more
By KIRSTYN BRENDLEN | 9/13/20