2 results total, viewing 1 - 2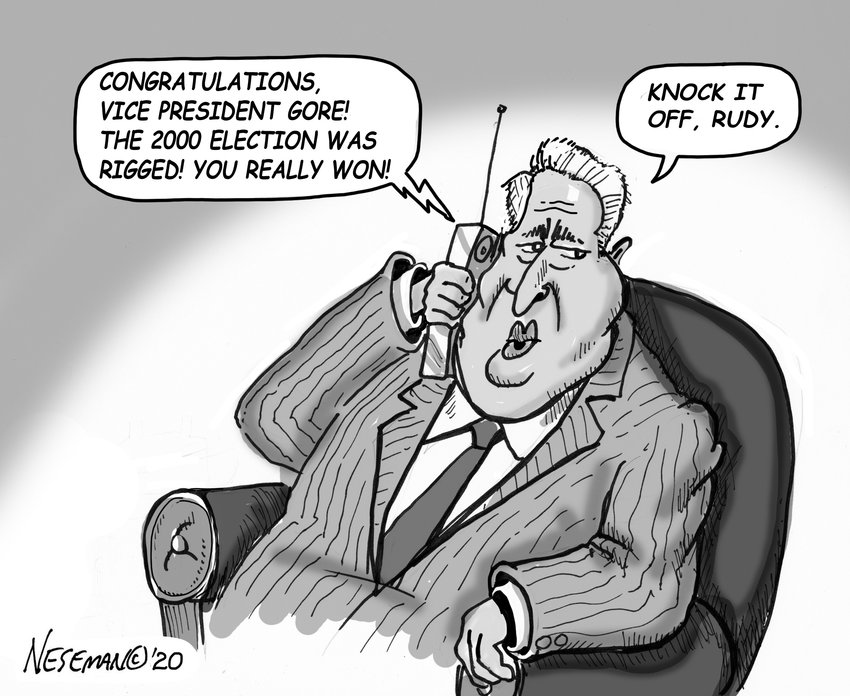 Famed author George Orwell once said that "if liberty means anything at all, it means the right to tell people what they do not want to hear." While many might turn to the Opinion pages here in The Riverdale Press each week finding words they agree with, there are many times they do not.
more
12/26/20
It has been a long-standing tradition at this paper that when the year ends, we thank every single letter writer by name. And it's a tradition we're most certainly continuing at the end of these very words.
more
12/21/19