2 results total, viewing 1 - 2
The first rule of this fight club is to know what you're fighting for. Johanna Edmondson decided to fight for herself. Amidst the pandemic and protests, Edmondson couldn't stand staying home any longer. She and a group of friends decided to take their daily workouts to Van Cortlandt Park after their usual spot, 24 Hour Fitness, closed.
more
By CHEYENNE R. UBIERA | 6/28/20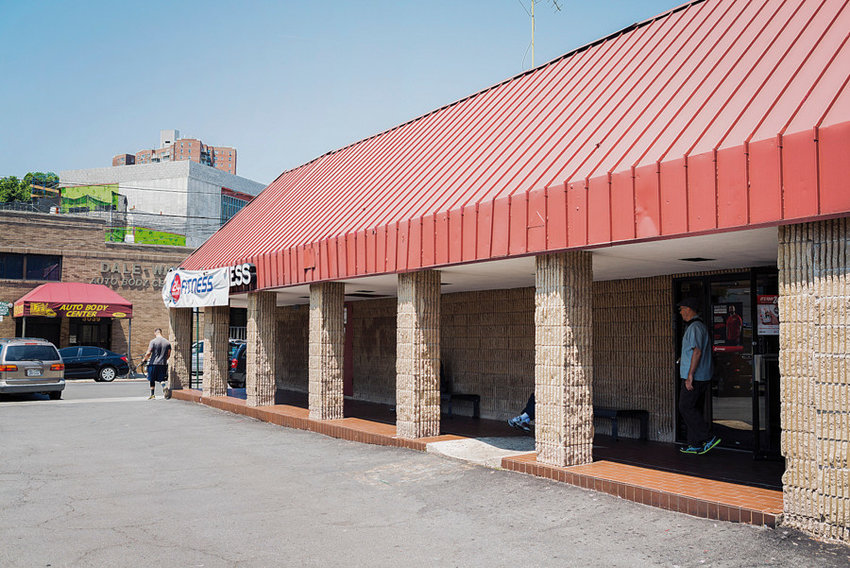 There will be one less gym option available when the coronavirus pandemic finally recedes, which is bad news for anyone who depends on 24 Hour Fitness in Kingsbridge.
more
By MICHAEL HINMAN | 6/15/20