3 results total, viewing 1 - 3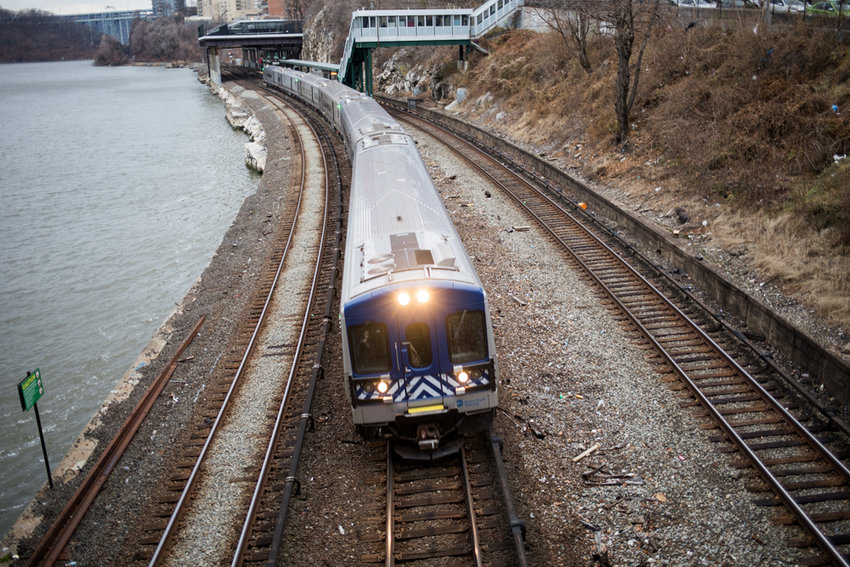 With more and more people staying home, and more even "essential" businesses like restaurants and cafes not able to keep going with just takeout and delivery, the Metropolitan Transportation Authority is set to drastically reduce service while calling on Congress to earmark billions of dollars to keep the system solvent.
more
3/25/20
As more and more cases are reported of people contracting the virus that causes COVID-19 — better known as the coronavirus — in New York City, the Metropolitan Transportation Authority is doing something about it.
more
By MICHAEL HINMAN | 3/7/20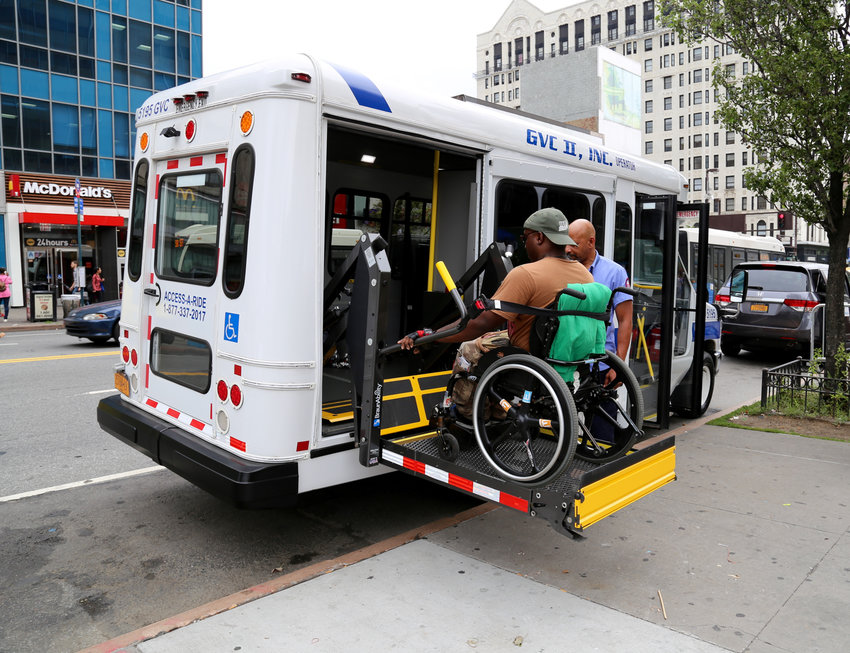 For a while, New York City was ahead of the game when it came to accessible transit. And it was all thanks to a lawsuit.
more
By KIRSTYN BRENDLEN | 2/9/20