3 results total, viewing 1 - 3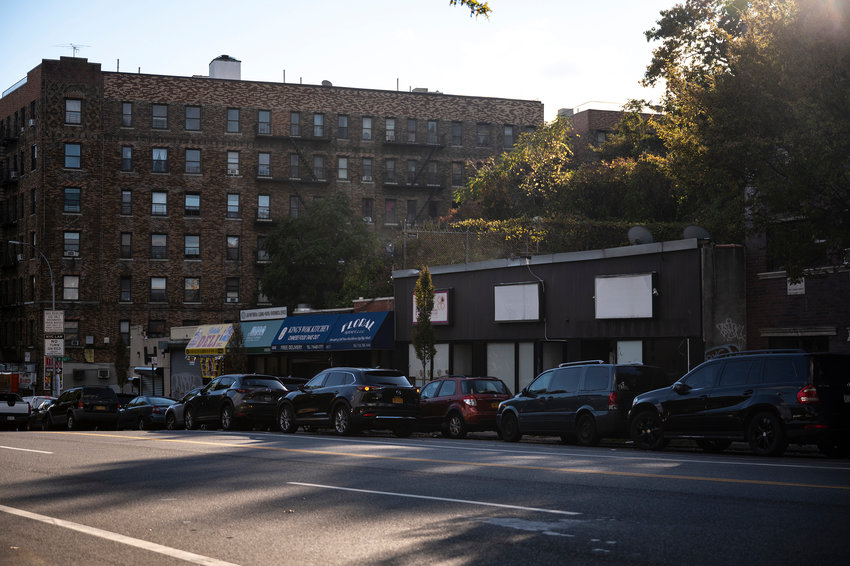 As the saga over the proposed homeless shelter at 6661 Broadway continues, neighbors both for and against the project were invited to sound off at a city contract hearing early last month, only to find out the $195 million proposition is almost certainly moving forward.
more
By JOSEPH DE LA CRUZ | 12/6/21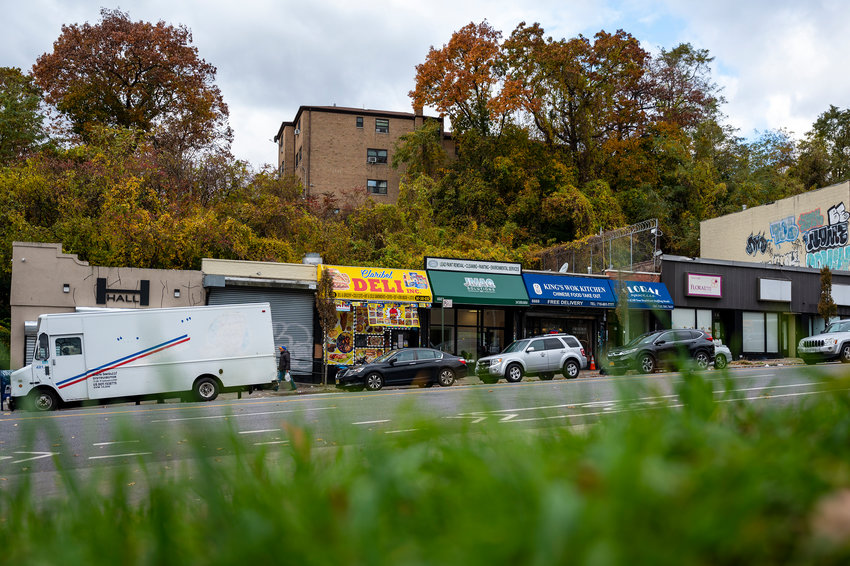 Controversy continues to surround a proposed men's homeless shelter in North Riverdale, not just by its residential and commercial neighbors around the site, but among local elected officials as well.
more
By ETHAN STARK-MILLER | 12/6/21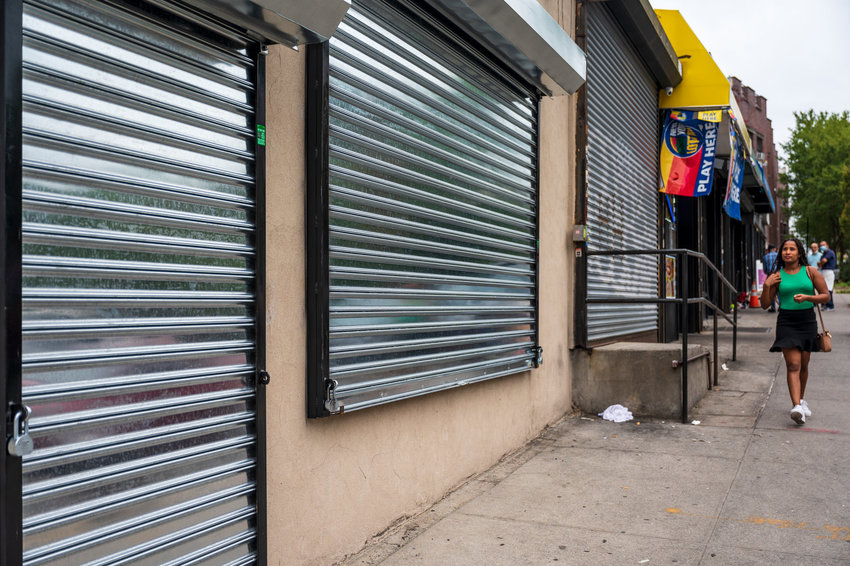 When New York City says it's committed to building a new homeless shelter in North Riverdale — it's not kidding. Contract for 6661 Broadway would last until 2055.
more
By MICHAEL HINMAN | 11/10/21