2 results total, viewing 1 - 2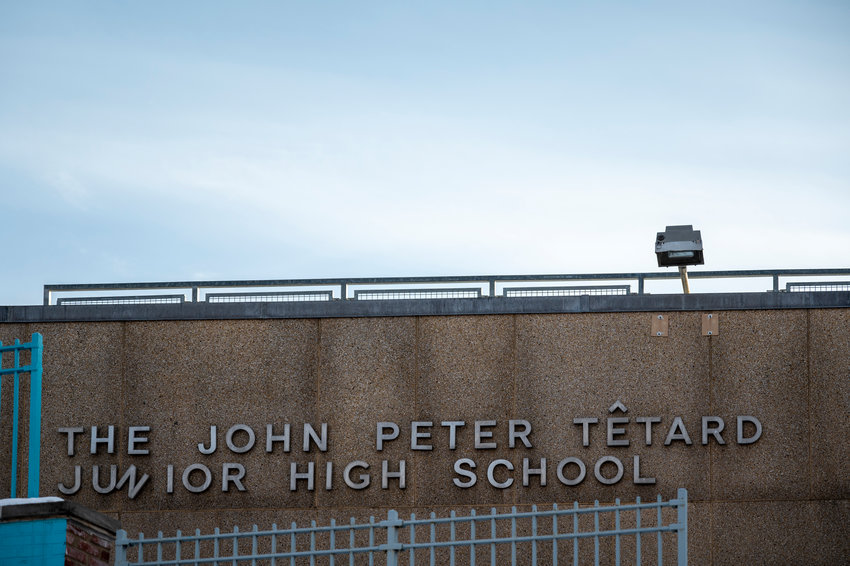 Getting back to school hasn't been easy for many, but it's been especially difficult for New York City.
more
By ROSE BRENNAN | 2/21/21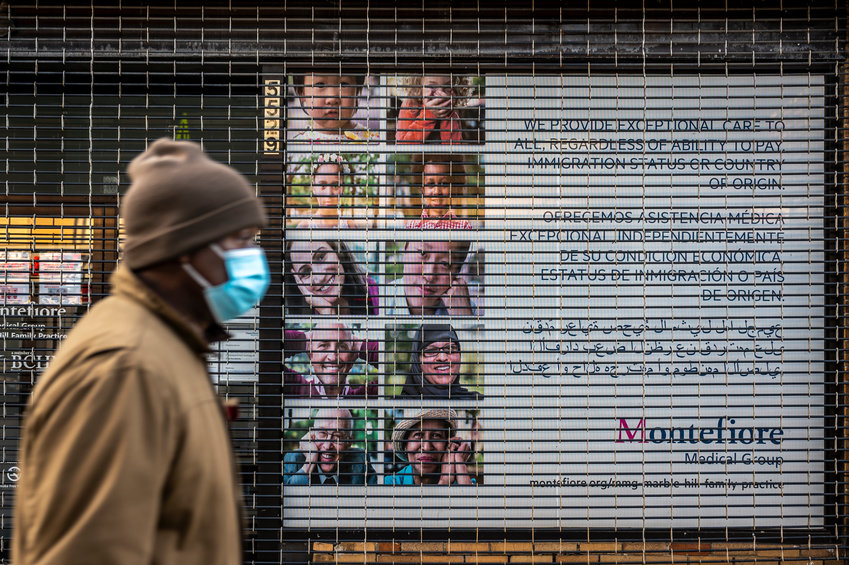 Nothing good ever comes easy. And that couldn't be truer of the city's goals to vaccinate all nearly 9 million of its inhabitants, especially now that nearly 4 million in the state are now eligible to be inoculated.
more
By ROSE BRENNAN | 1/24/21