2 results total, viewing 1 - 2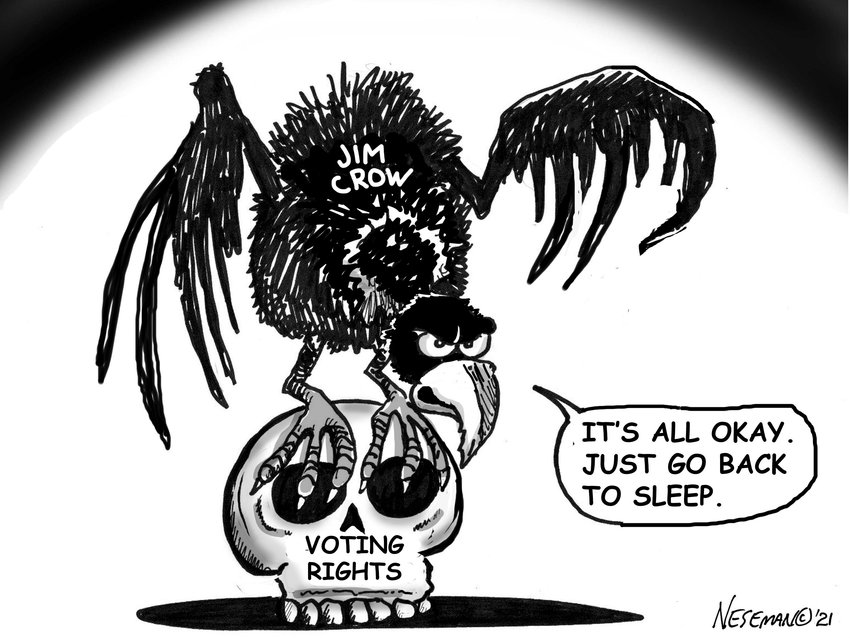 Dwight James Baum thought of everything when designing the 50-foot tower made of fieldstone and limestone, intended to honor not just those who died in World War I, but all who returned from the conflict as well. He even included an 18th century bell considered a spoil of the Mexican-American War.
more
4/11/21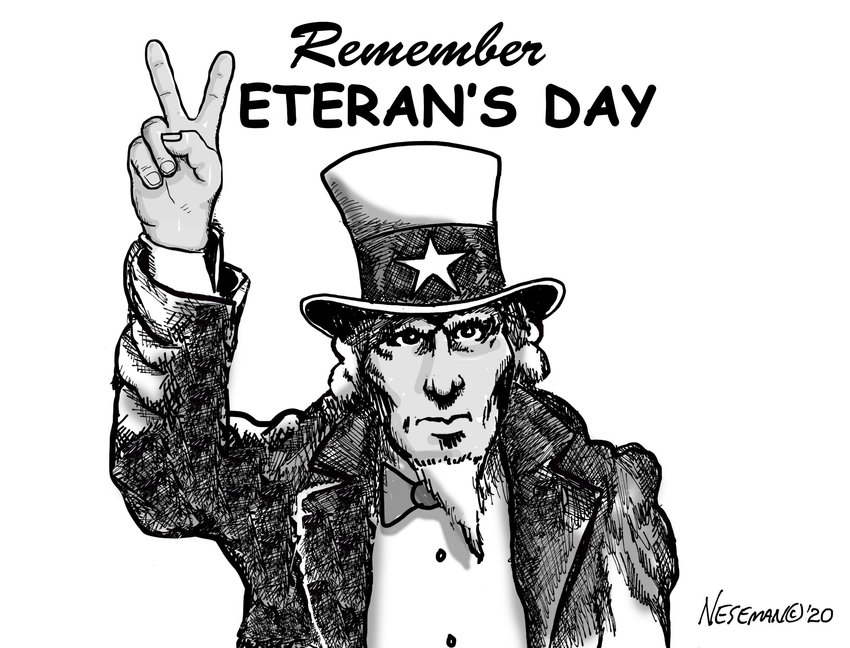 The first American flag — dubbed the "Grand Union" flag many decades later — was adopted in late 1775 not long after the start of the Revolutionary War.
more
11/7/20