3 results total, viewing 1 - 3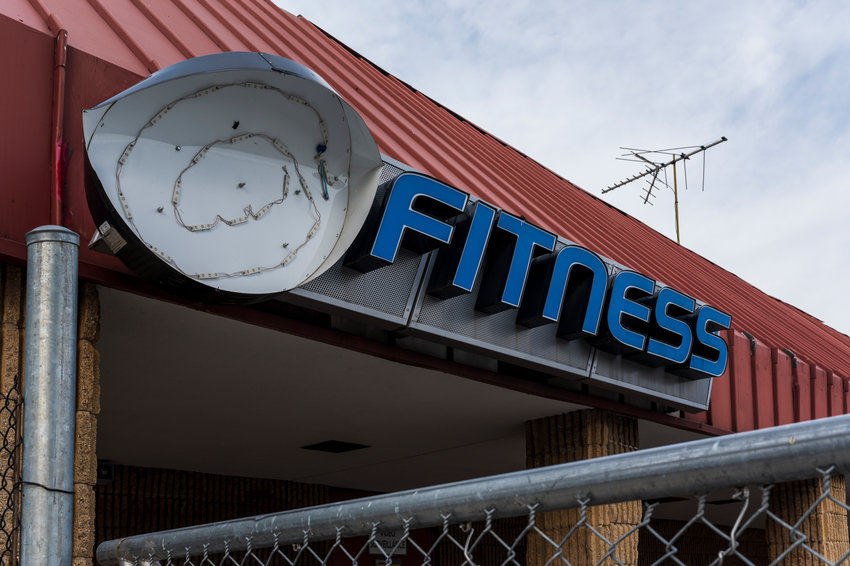 For the first time in nearly 50 years, the former home of gyms like Bally and 24 Hour Fitness won't be owned by the Straus family. Yet, the bigger news here might not necessarily be the 1.3-acre site's seller, but rather who owns it now.
more
By MICHAEL HINMAN | 8/13/21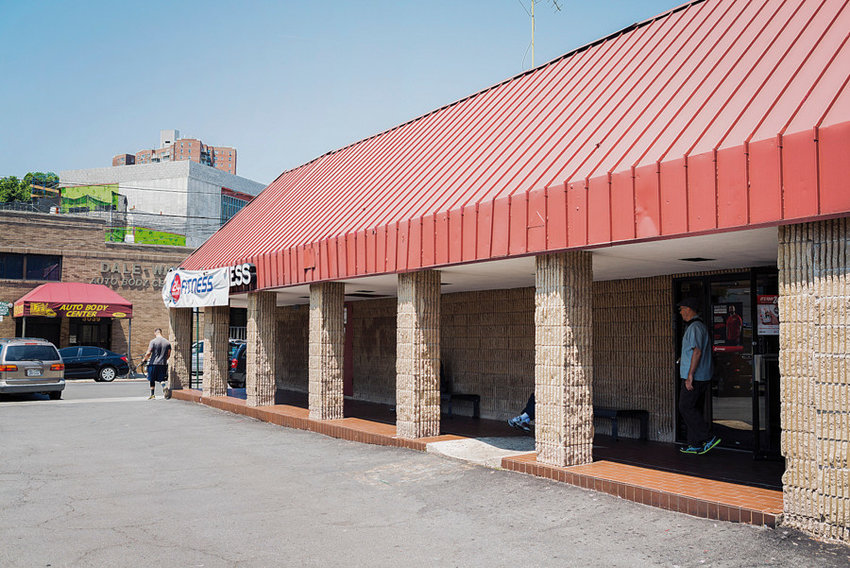 There will be one less gym option available when the coronavirus pandemic finally recedes, which is bad news for anyone who depends on 24 Hour Fitness in Kingsbridge.
more
By MICHAEL HINMAN | 6/15/20
1. Larceny turned to robbery at 12:58 a.m. on April 29 when a 30-year-old returning to his car was confronted with the barrel of a gun, according to police. As the 30-year-old approached his …
more
By Nic Cavell | 5/6/15