4 results total, viewing 1 - 4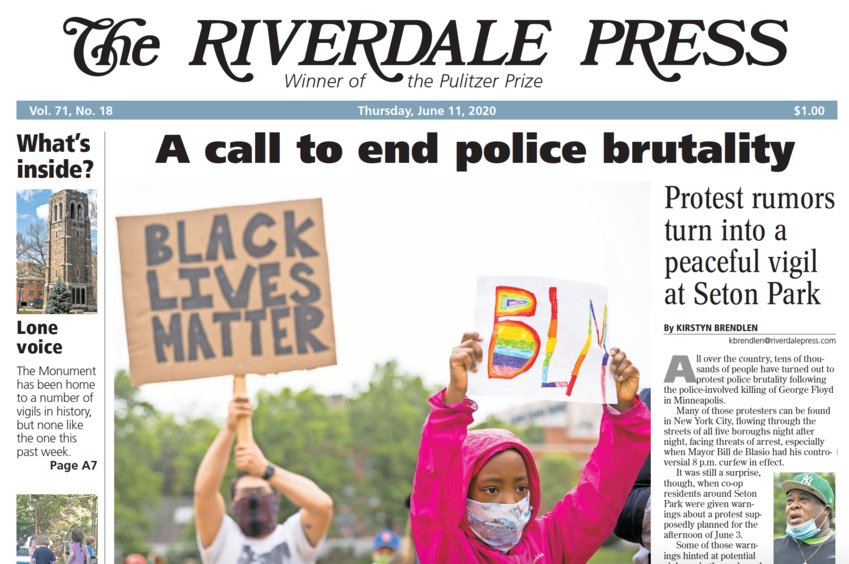 After studying the last four years at Yeshivat Chovevei Torah, Riverdale's David Schwartz will now become Rabbi David Schwartz.
more
By MICHAEL HINMAN | 6/14/20
For 15 years, until 2008, Crotona Park hosted a tennis tournament in the run-up to the U.S. Open. The seating at the Bronx Classic was primitive, but the competition was scintillating, The tourney featured up-and-coming men and women who played on the Challenger Circuit, the tennis equivalent of Triple-A baseball, in an effort to boost their rankings high enough to join the top players at the tour level.
more
8/25/19
As far as I can tell from your reporting and my attendance at community meetings, Assemblyman Jeffrey Dinowitz has not weighed in on the city's proposal to eviscerate the protections afforded to Riverdale's green and open space by the Special Natural Area District regulations.
more
7/14/19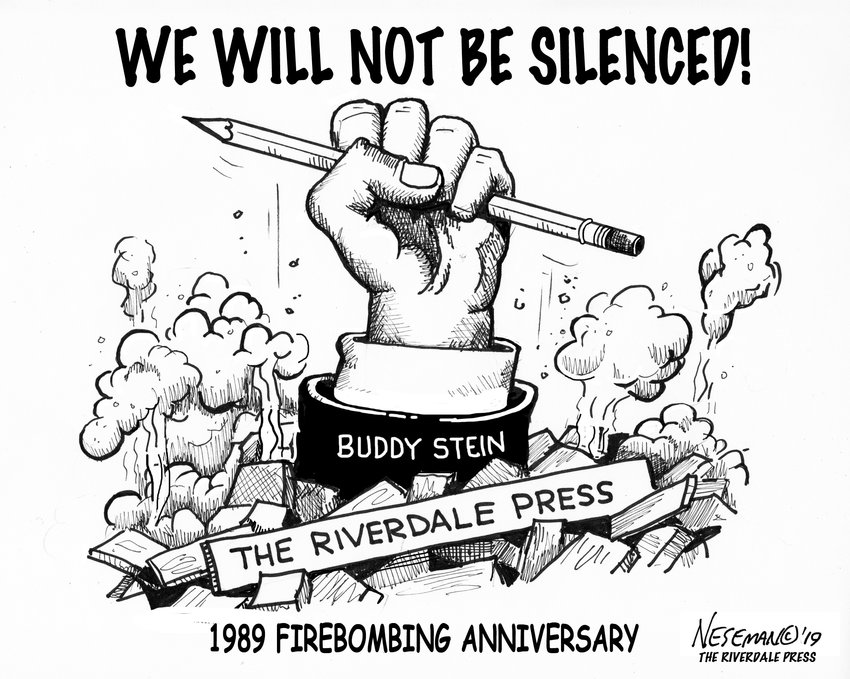 Thirty years ago, I watched flames consume the two-story building on Broadway that housed The Riverdale Press.
more
By BERNARD L. STEIN | 2/28/19