7 results total, viewing 1 - 7
The recent letter from a COVID-19 anti-vaxxer was not just wrong, it was dead wrong.
more
9/19/21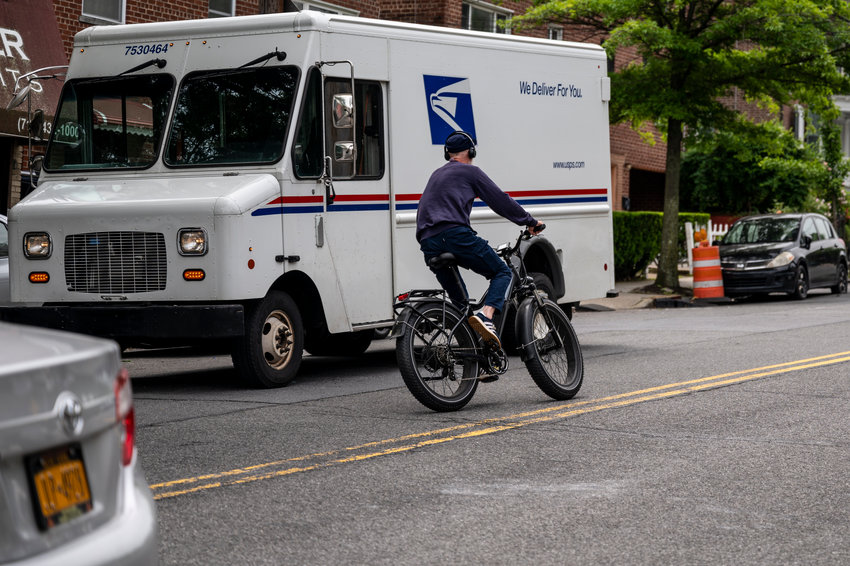 Ideally, community boards and city agencies are supposed to work in tandem to optimize the quality of life for people who call a neighborhood home. But sometimes, the city agency reminds the community board its input is only advisory, and ultimately it can decide to just do what it wants.
more
By ROSE BRENNAN | 6/13/21
Although he didn't specifically reference the vandal attacks against four synagogues in Riverdale, President Joe Biden last week did speak out on the rise of anti-Semitic attacks, calling them "despicable, unconscionable, un-American, and they must stop."
more
By MICHAEL HINMAN | 6/6/21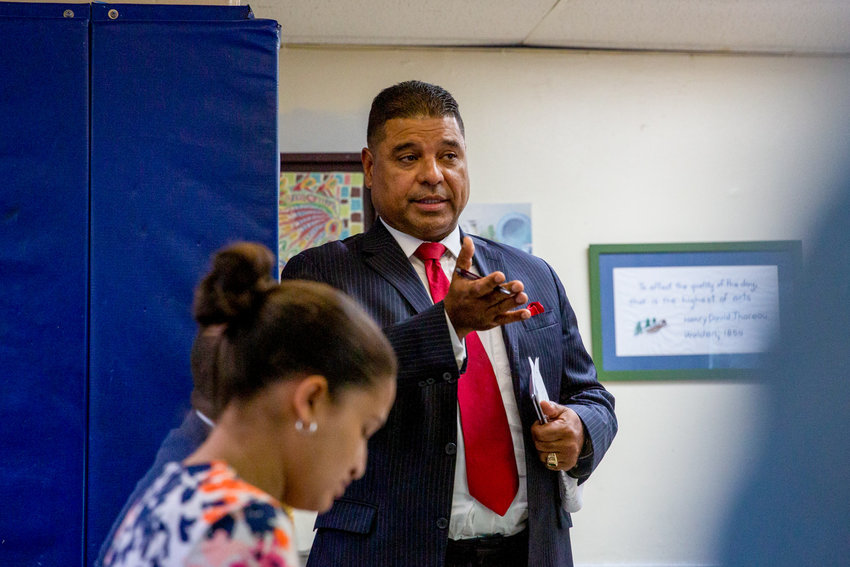 Even Community Board 8 deserves a break. And like in past years, it's getting it with a summer hiatus that not only allows its nearly 50 members a chance to recharge their batteries, but also a chance to reset the board itself.
more
By KIRSTYN BRENDLEN | 7/5/20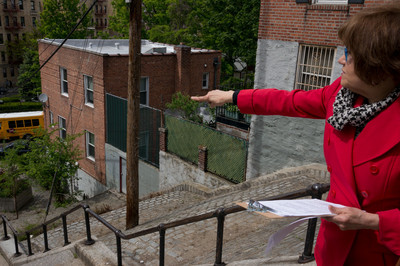 The decision on who will succeed Rosemary Ginty as chair of Community Board 8 is almost completed after a nominating committee put its support behind vice chair and longtime board member Laura Spalter.
more
By MICHAEL HINMAN | 5/14/20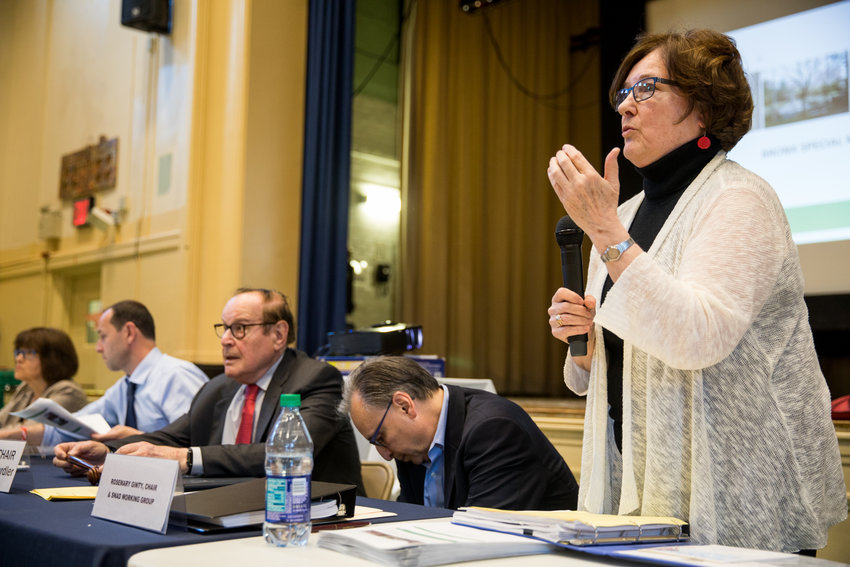 It's hard to imagine hiring someone for a job without first sitting them down for an interview. But then again, it's just as hard to imagine sitting someone down for an interview for a job they already have.
more
By MICHAEL HINMAN | 5/10/20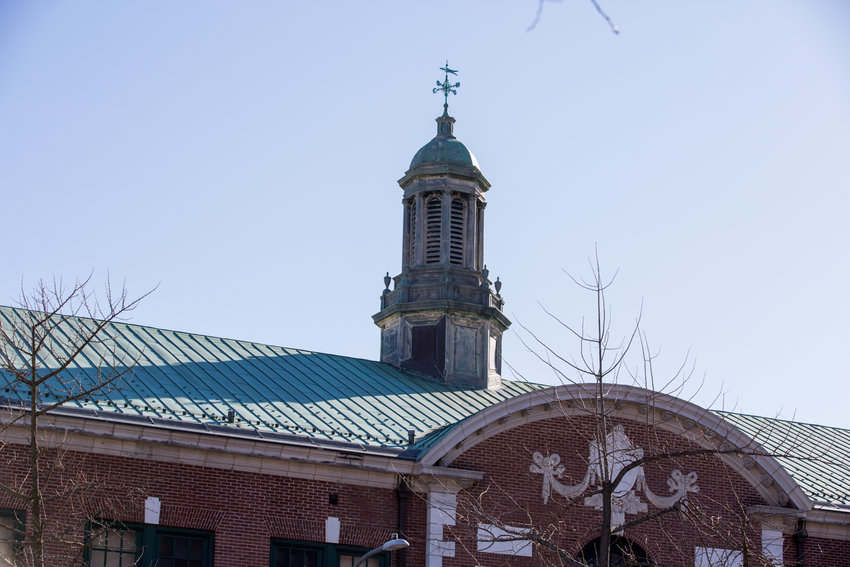 There's a water problem at P.S. 81 Robert J. Christen. A small part of the Riverdale Avenue elementary school's roof is leaky, causing occasional flooding in its near-century-old basement.
more
By KIRSTYN BRENDLEN | 1/26/20