3 results total, viewing 1 - 3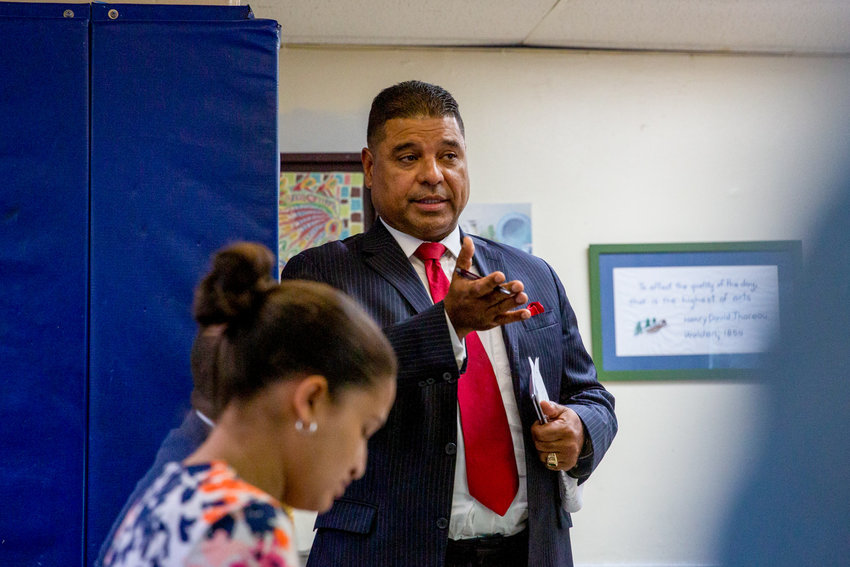 Even Community Board 8 deserves a break. And like in past years, it's getting it with a summer hiatus that not only allows its nearly 50 members a chance to recharge their batteries, but also a chance to reset the board itself.
more
By KIRSTYN BRENDLEN | 7/5/20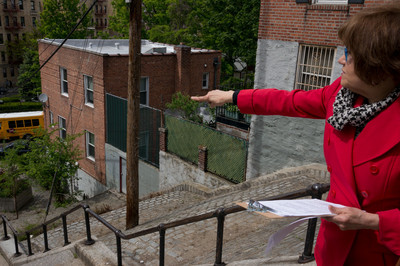 The decision on who will succeed Rosemary Ginty as chair of Community Board 8 is almost completed after a nominating committee put its support behind vice chair and longtime board member Laura Spalter.
more
By MICHAEL HINMAN | 5/14/20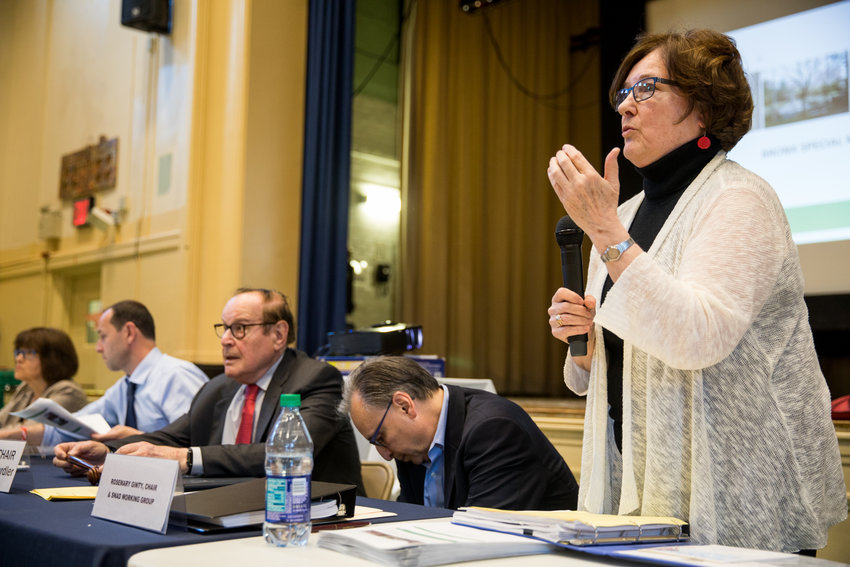 It's hard to imagine hiring someone for a job without first sitting them down for an interview. But then again, it's just as hard to imagine sitting someone down for an interview for a job they already have.
more
By MICHAEL HINMAN | 5/10/20