3 results total, viewing 1 - 3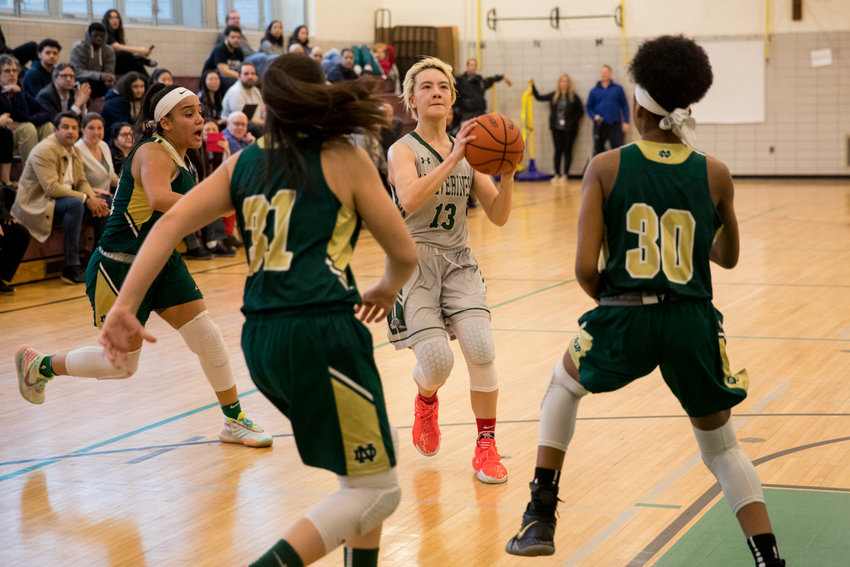 When the New Dorp girls basketball team arrived at Bronx Science for a Public School Athletic League quarterfinal playoff game last week, the Cougars came armed with stellar sophomore guard Sydney Gomes, widely considered one of the top players in the city. After averaging a little more than 23 points a game during the regular season, Gomes upped her play a level or two in the postseason.
more
By SEAN BRENNAN | 3/21/20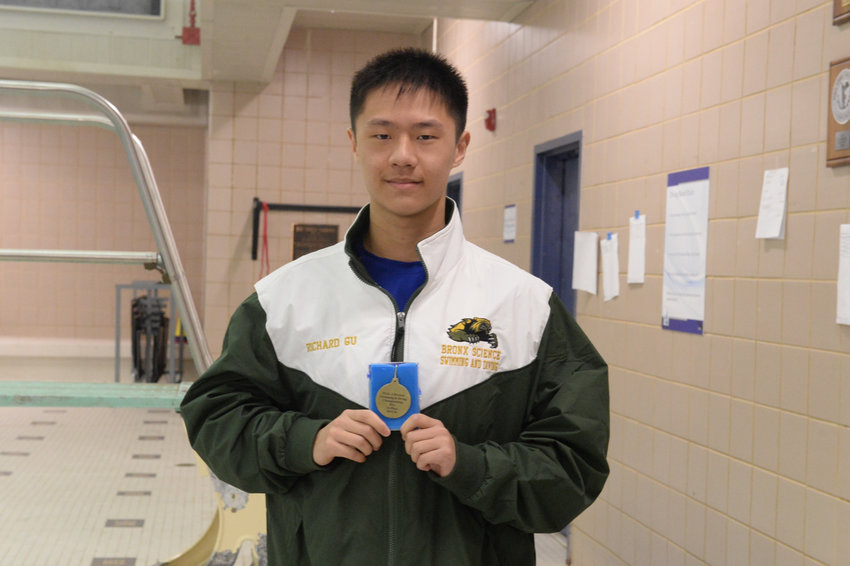 There is not a whole lot of wiggle room in Richard Gu's daily schedule. When he's not making his daily commute to Bronx Science from his Fordham home, he's busy piecing together a plan of just how to fit Science's legendary school workload with an equally heavy weekly practice schedule. All while finding some time to sleep.
more
By SEAN BRENNAN | 3/14/20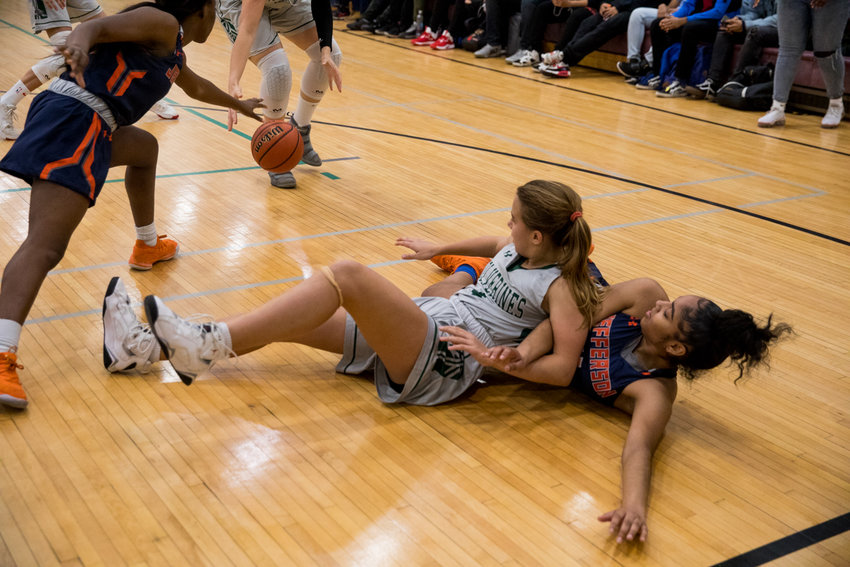 Sarang West and Carolina Lopez have done a lot of winning in their three seasons at Bronx Science. A lot of winning. The Wolverines' junior gems have been on the victorious end of 50 of 56 games in their careers, posting a near-flawless 33-1 home record, winning two Bronx A South Division titles.  And, shortly they'll make their second appearance in the quarterfinal round of the Public School Athletic League playoffs.
more
By SEAN BRENNAN | 3/7/20