5 results total, viewing 1 - 5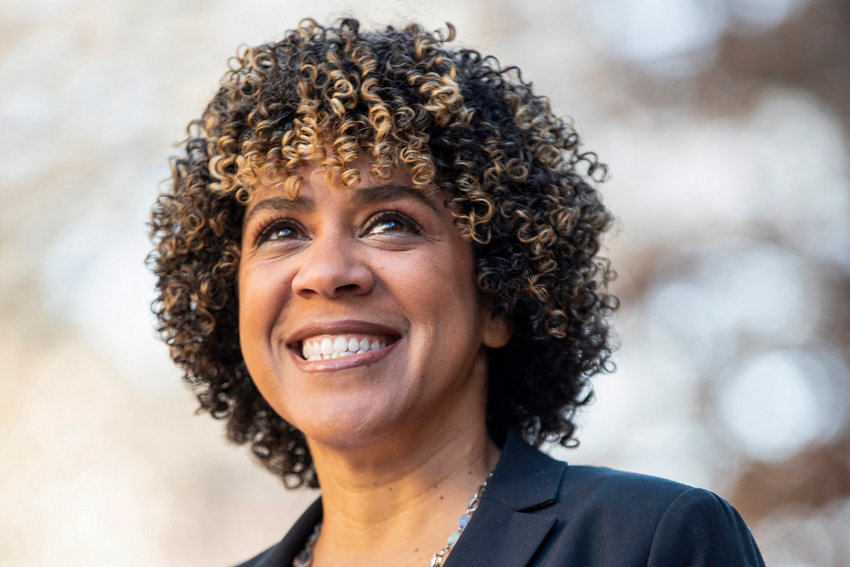 Shaking hands and kissing babies were once the way to winning elected office, but not when election season is in full swing in the middle of a pandemic. 
more
By ETHAN STARK-MILLER | 4/18/21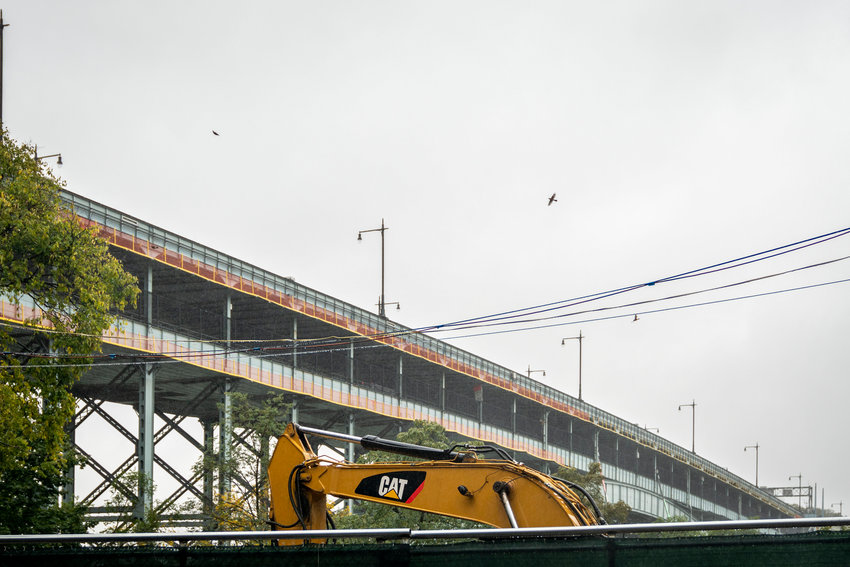 Jeff Torkin was never really one for the spotlight. Even as a development group he led started spending hundreds of thousands of dollars acquiring land not far from his Fieldston home in the hopes of developing it, the plan seemed to be more to focus on his company Timber Equities than on him.
more
By MICHAEL HINMAN | 10/18/20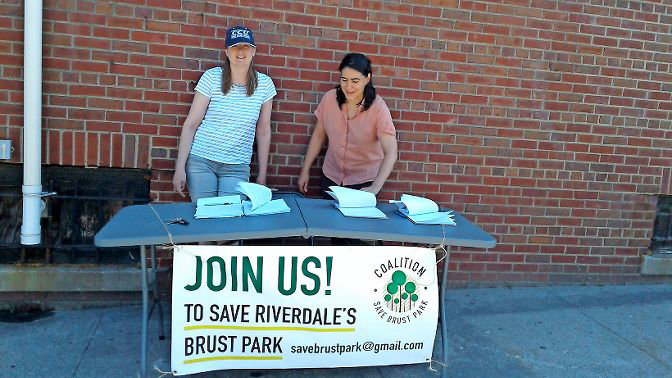 Petitions have been part of the Coalition to Save Brust Park ever since the public first learned of plans to build a high-density residential building in a Waldo Avenue lot where a single-family home originally stood.
more
By MAYA KATZ | 9/6/20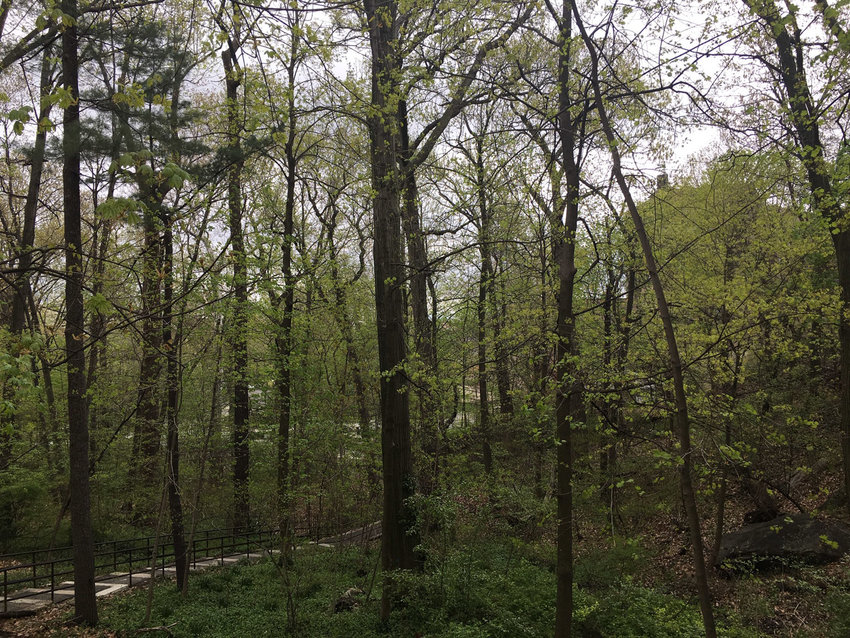 Riverdale is full of parks. Some are quite large, like the 114 acres of Riverdale Park, while others are relatively small, like the less than 2 acres that make up Brust Park, probably known primarily by those who live in its proximity.
more
By SURA JESELSOHN | 3/15/20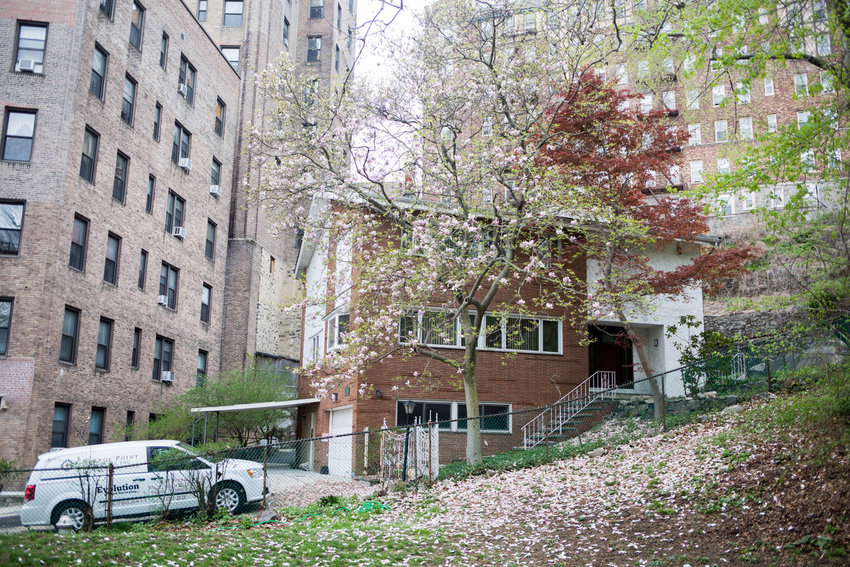 Timber Equities is about to go 2-for-2 when it comes to getting controversial construction projects out of the ground. Just weeks after clearing some of the final hurdles with the city's building department to raze Villa Rosa Bonheur on Spuyten Duyvil's Palisade Avenue, the developer with a Fieldston connection now has a green light to move forward with another apartment project at 3893 Waldo Ave.
more
By MICHAEL HINMAN | 2/9/20