3 results total, viewing 1 - 3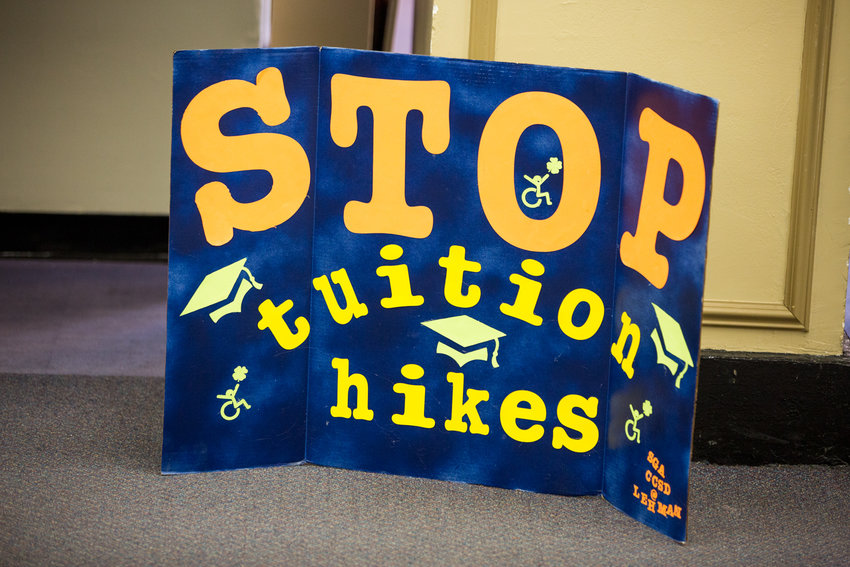 With the ongoing COVID-19 pandemic rupturing the economy, funding and budgets for schools nationwide have been slashed. CUNY schools like Lehman College are not immune, with system-wide cuts expected to reach as high as $95 million.
more
By PATRICK LINDO | 5/17/20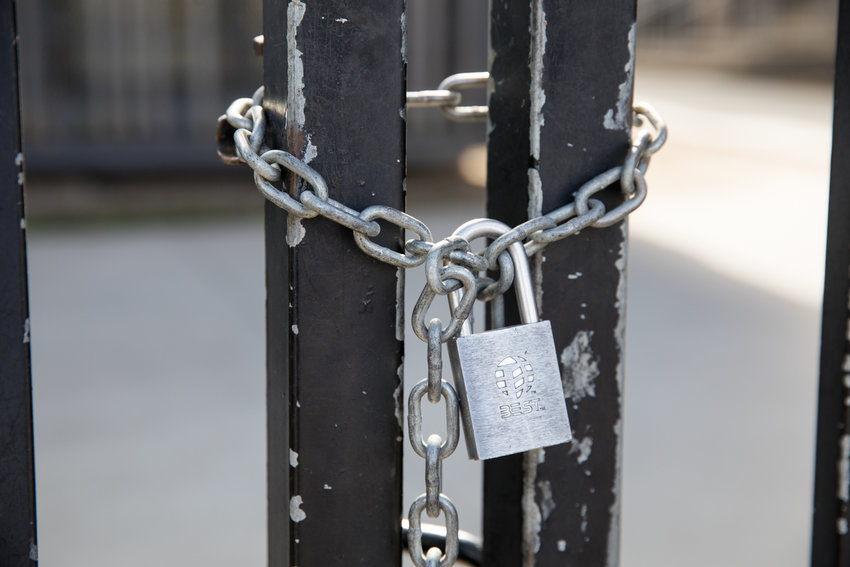 It hasn't taken long for things to settle into a new — if temporary — reality not just around the world, but closer to home, as the coronavirus that causes COVID-19 moves its way through. That reality is, mostly, receiving a lot of emails about canceled events. Purim parties, political protests, book clubs and community dinners have all been postponed or called off all together.
more
By KIRSTYN BRENDLEN | 3/20/20
Back in early December, after they had just dropped their CUNY Athletic Conference opener to John Jay, it looked as though the Lehman Lightning — at 1-5 — was destined for a second straight forgettable season. Lightning head coach Steve Schulman urged calm, saying it was just a matter of time before all the new faces on the Lehman roster became more familiar with each other. Better days, Schulman said, were on the horizon. Patience was all that was required.
more
By SEAN BRENNAN | 3/7/20