8 results total, viewing 1 - 8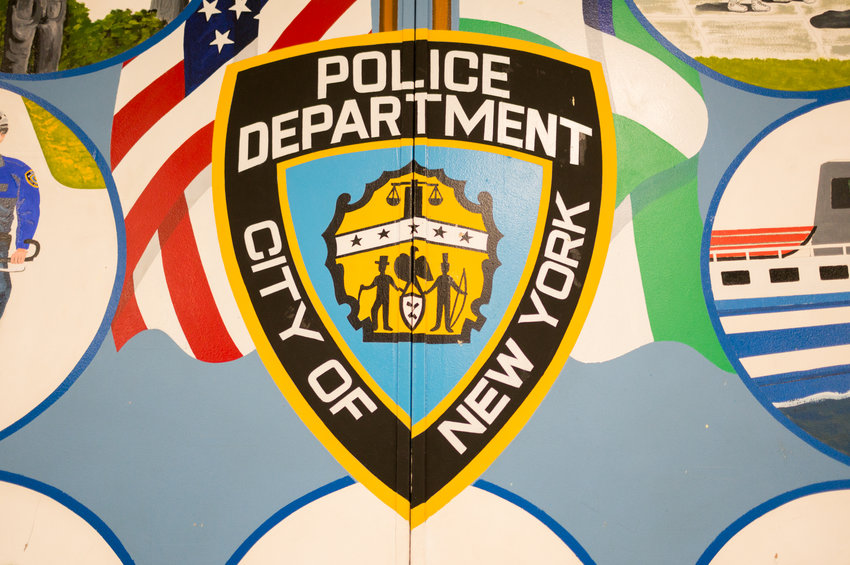 A Harlem man is under arrest, charged in the attempted murder of a mother who was pushing a stroller down Sedgwick Avenue last month.
more
By KIRSTYN BRENDLEN | 8/25/20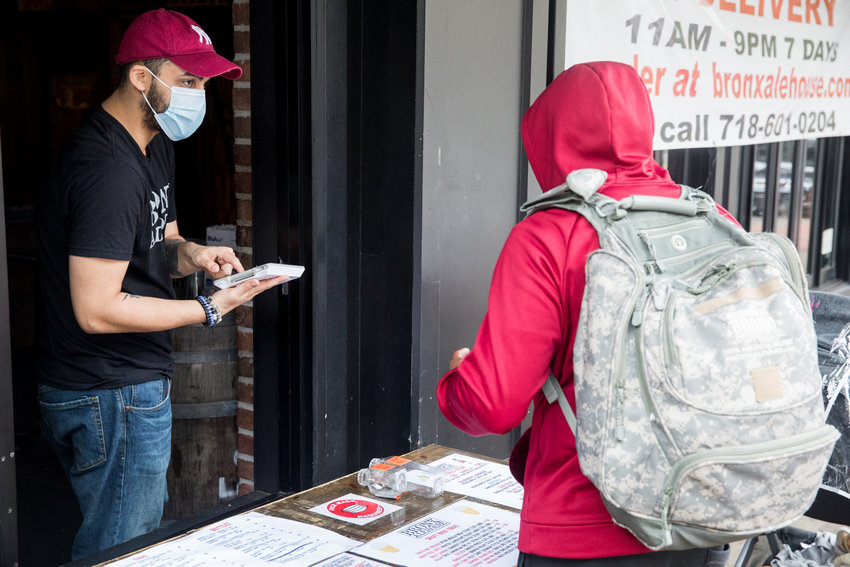 With summer approaching, the first phase of reopening on the other side of the coronavirus pandemic couldn't come soon enough for New York City, especially for businesses here in the Bronx.
more
By MAYA KATZ | 6/14/20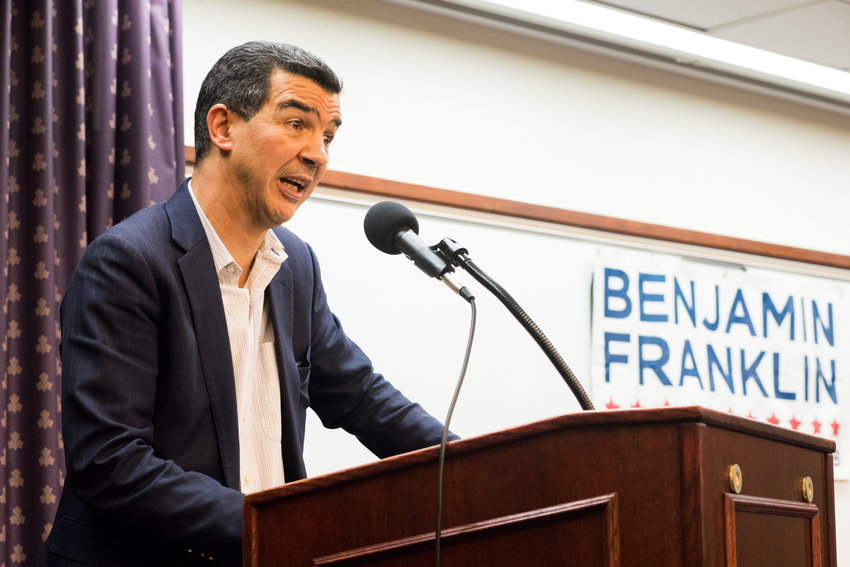 The city streets already are quite empty, but for Councilman Ydanis Rodriguez, it's just not enough. He's urging both Mayor Bill de Blasio and Gov. Andrew Cuomo to follow suit with what's happened in California and Italy, and completely shut down New York City.
more
By MICHAEL HINMAN | 3/20/20
It's more than just science at Bronx Science, as students there won "best large delegation" at the Columbia Model United Nations Conference and Exposition.
more
By KIRSTYN BRENDLEN | 2/23/20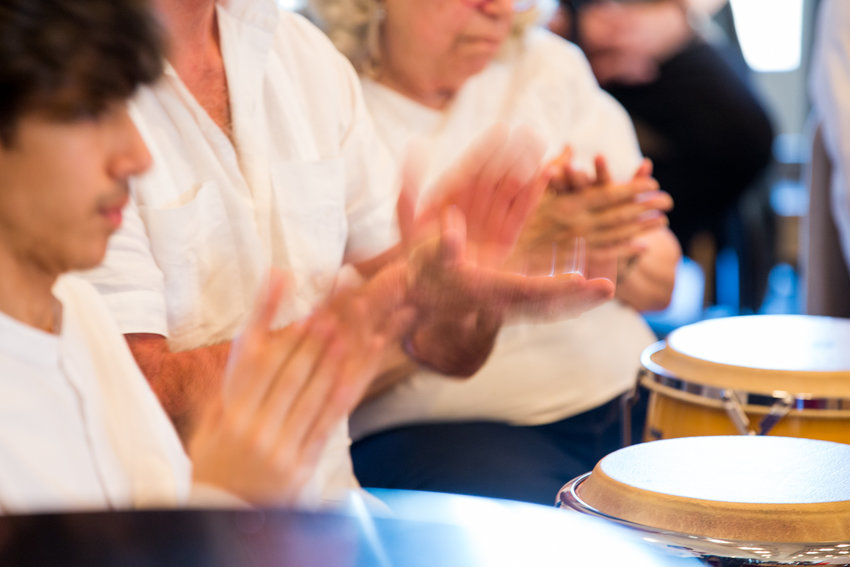 The conductor stood in all black before the white-shirted sea of student ensemble percussionists. From the first motion of the director's fist, the Hearth Room at Lehman College was filled with a frenetic yet carefully balanced and coordinated wave of excited Latin music. As they played, the director stood to the side, his head bent, evaluating the performance of his musicians.
more
By RAPHAEL LASSAUZE | 12/1/19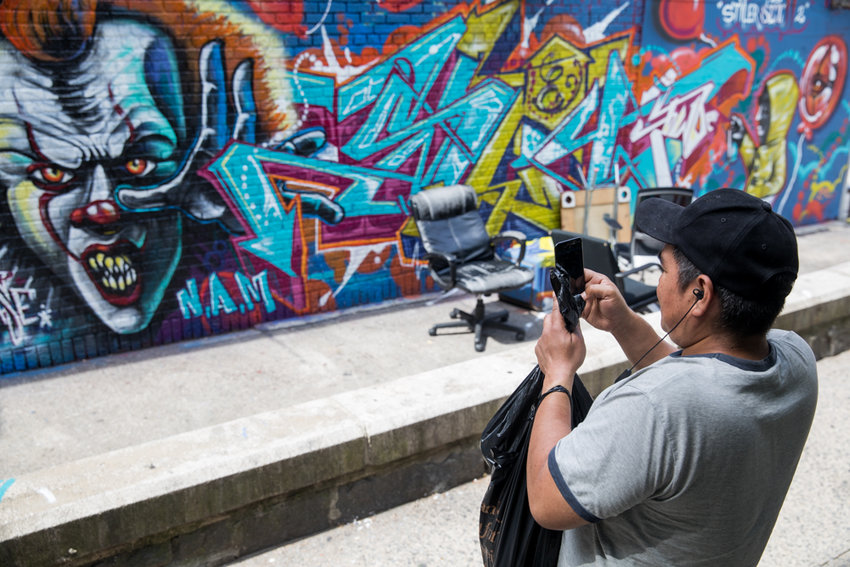 Hiciano Grocery and Deli is the newest canvas of Bronx artists José Serrano and Carlos Perez. Known as Base and Styler, the two have collaborated on murals decorating the side of the Bailey Avenue and Summit Place bodega for weeks, seeking to bring art and inspiration to the community.
more
By KIRSTYN BRENDLEN | 8/25/19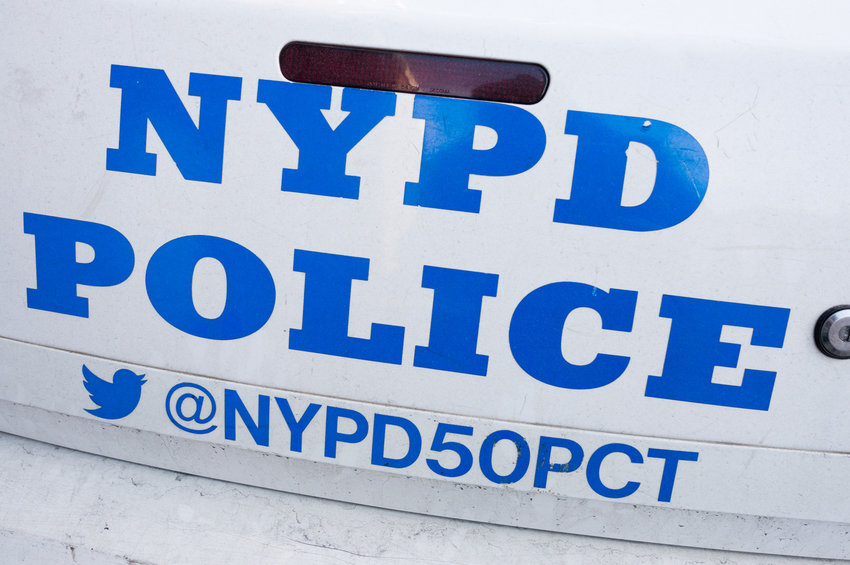 The man who allegedly tried to kill his own son and stepdaughter in a May domestic dispute in Kingsbridge was indicted on a litany of charges — including attempted murder, Bronx District Attorney Darcel Clark announced June 25.
more
By JOSEPH KONIG | 7/7/19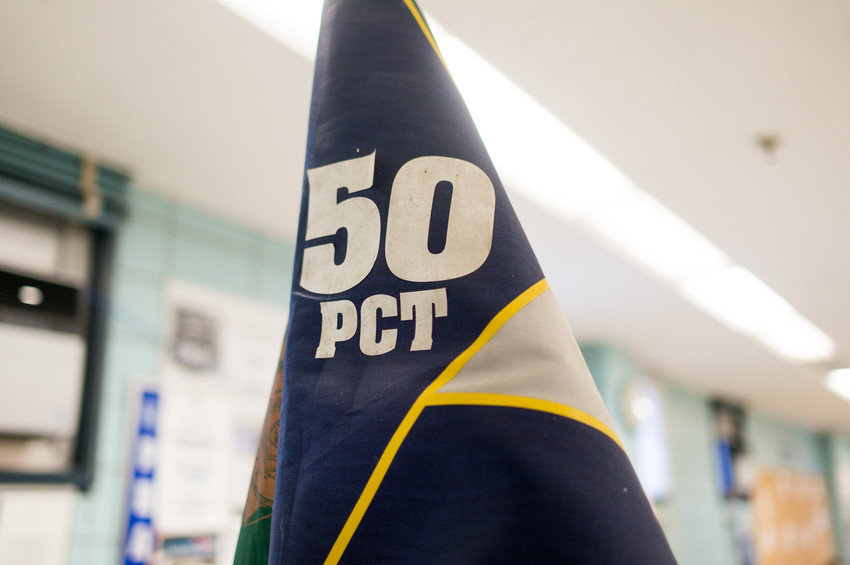 A domestic dispute turned violent in Kingsbridge on Tuesday night, sending a mother and her two children fleeing — this children bleeding from neck wounds.
more
By JOSEPH KONIG | 5/30/19