3 results total, viewing 1 - 3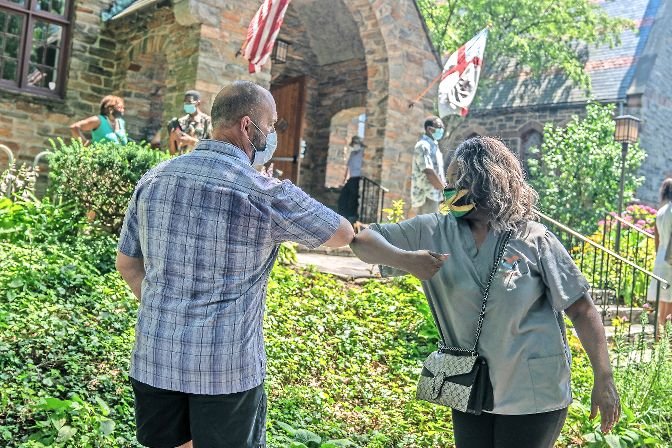 It's the eternal question: Is a church defined by its congregation, or its leader? For Christ Church Riverdale, the answer is clear.
more
By RAPHAEL LASSAUZE | 7/26/20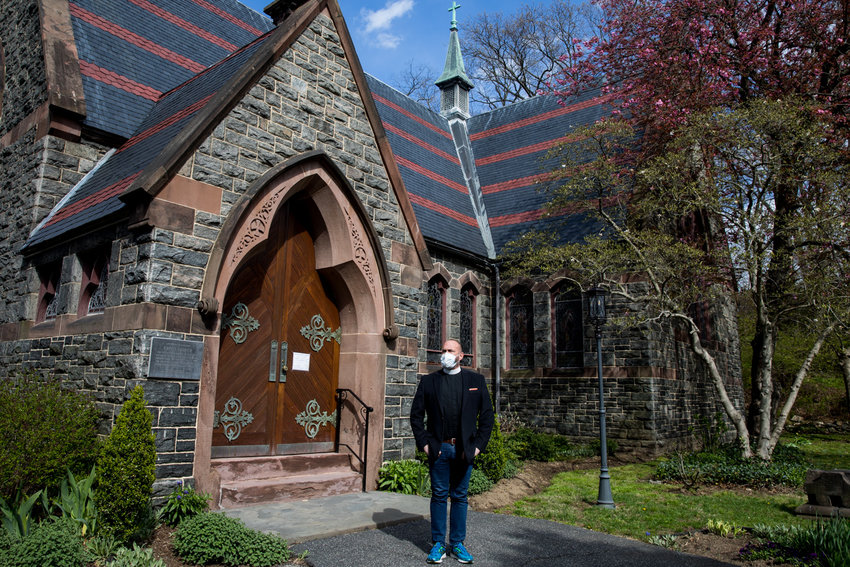 In times of chaos and disruption, faith can be a tremendous source of strength. It has been nearly two months since the coronavirus that causes COVID-19 has shut down wide swaths of city life. Many work from home, and students of all ages adapt to online learning. Religious congregations also have shifted to a virtual environment.
more
By JULIUS CONSTANTINE MOTAL | 5/10/20
When it comes to Riverdale's Special Natural Area District, there's no such thing as "it's only a tree." An attorney who says he represents those involved in chopping down a tree in a parking lot near Schervier Rehabilitation and Nursing Center on Independence Avenue near West 231st Street, says he's heard that message loud and clear.
more
By MICHAEL HINMAN | 12/15/19