2 results total, viewing 1 - 2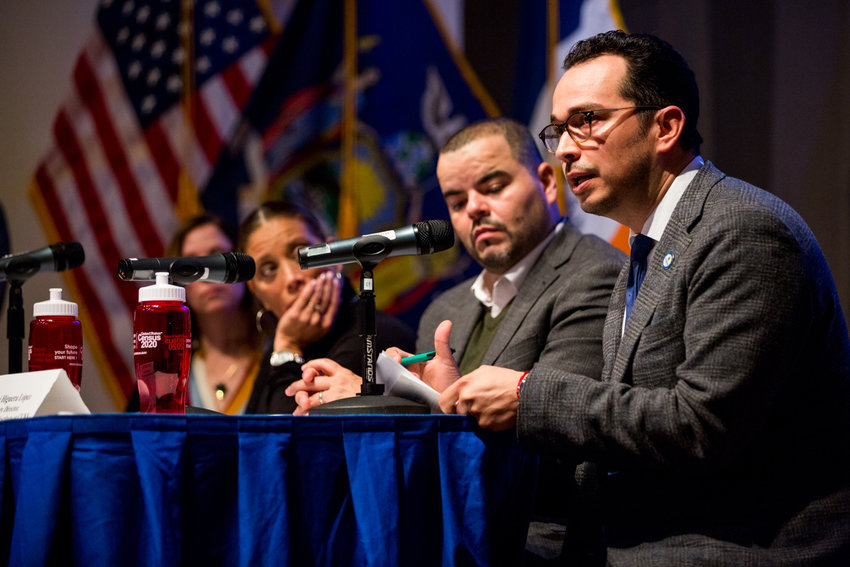 When he first started at CUNY's City College of New York, Moises Quintero had trouble envisioning professional success for himself. But four years later, things have really changed for Quintero. The Staten Island native did indeed make it into not one graduate program, but three. Despite offers from Columbia and Yale universities, Quintero is about to embark on advanced studies in architecture at Harvard University.
more
By ETHAN STARK-MILLER | 8/29/21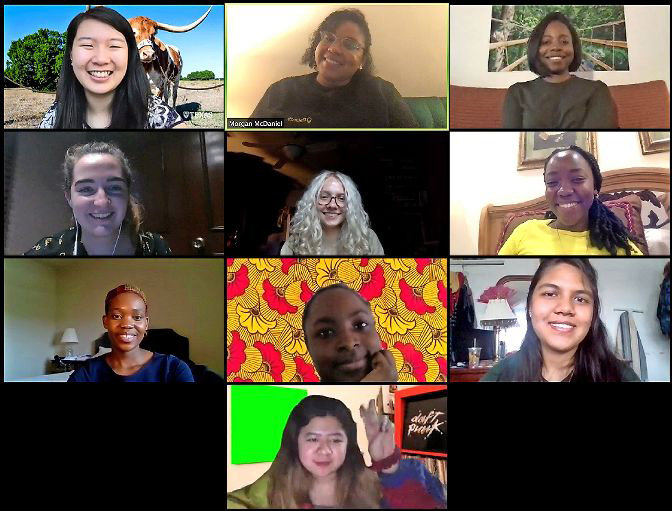 These days, participating in online videoconferencing calls have become mundane. But when a particular Zoom call is open to just 10 people across North America, it can become exciting and new all over again.
more
By ROSE BRENNAN | 11/26/20