2 results total, viewing 1 - 2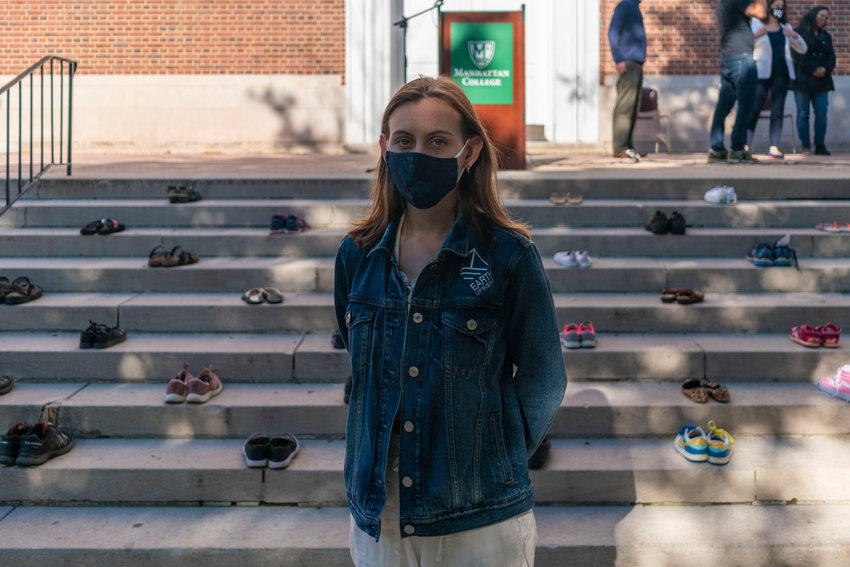 A packed protest probably isn't the best idea during a pandemic, which mandates physical distancing. But pandemic or not, climate change is a pressing issue, and it'll still be one after there's a SARS-CoV-2 vaccine. And it's for both situations Manhattan College hosted a "shoe strike" for climate change awareness Sept. 22, allowing people to show up physically — or remotely.
more
By ROSE BRENNAN | 10/4/20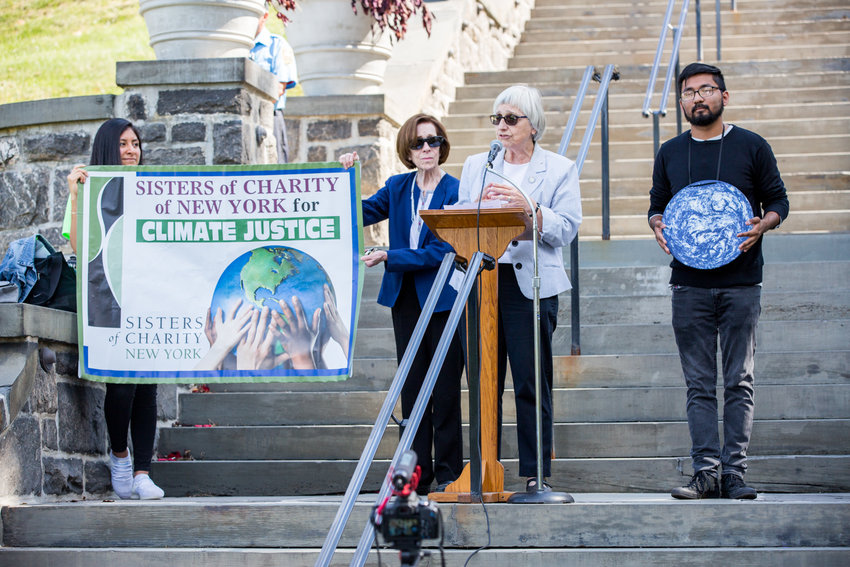 More than 4 million people globally walked out of their classrooms, jobs and homes Sept. 20. Not for better wages or less homework, but for something far more important — a need to save the planet.
more
By KIRSTYN BRENDLEN | 9/29/19