2 results total, viewing 1 - 2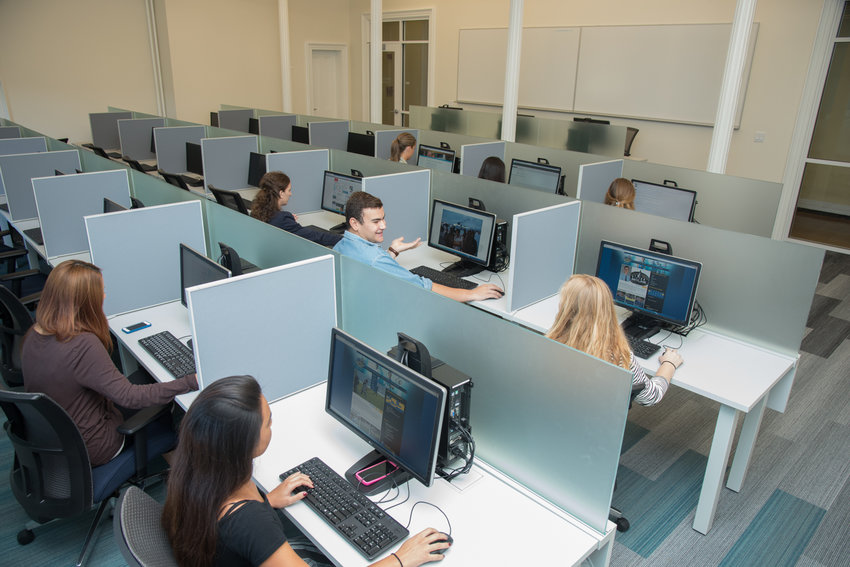 They wanted a space to call their own. A space dedicated to undergraduate research — run by students — that fosters academic excellence and success while simultaneously gaining real life skills.
more
By CHRISTINA RASMUSSEN | 11/25/19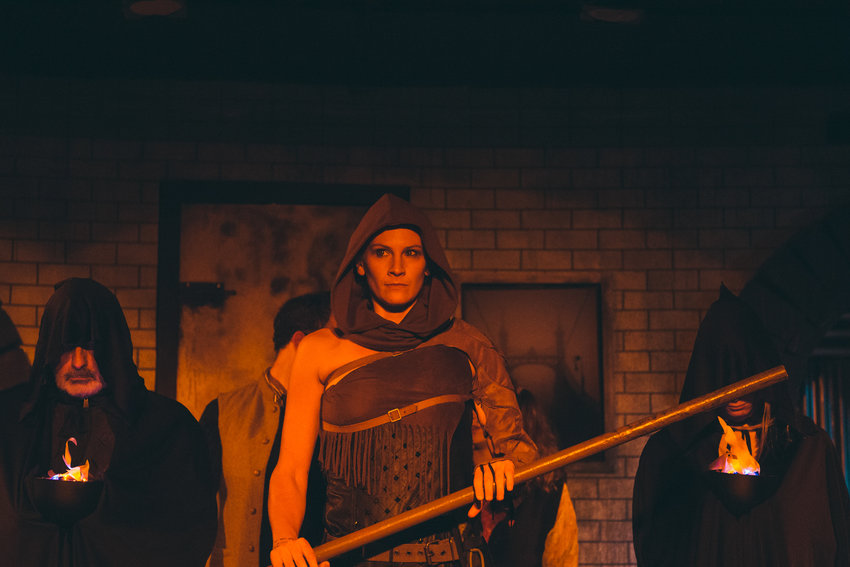 Imagine guiding a hero through a journey for treasure while battling deadly foes and exploring a fantasyland. Then imagine getting to create that narrative with a group of friends.
more
By CHRISTINA RASMUSSEN | 11/24/19