2 results total, viewing 1 - 2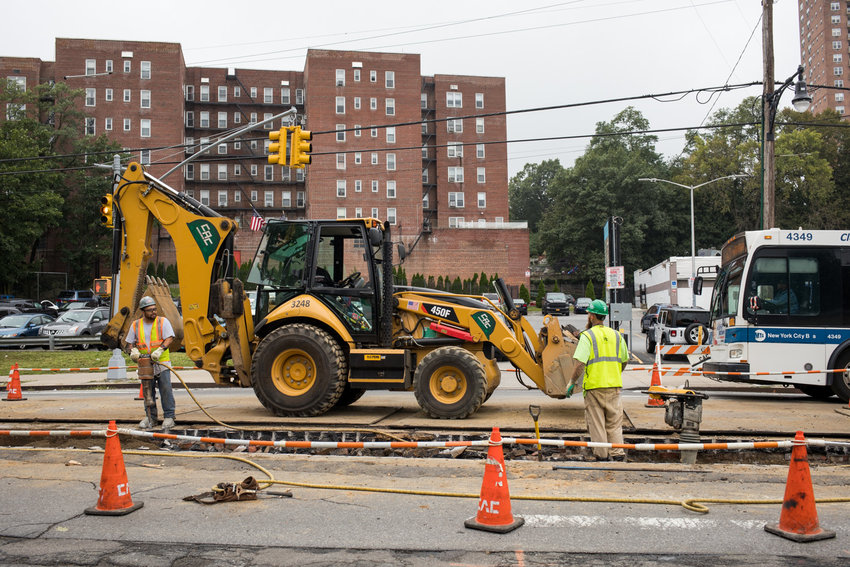 Costs of living in New York City are high, and that's no secret. Rent is expensive. Groceries are expensive. Taxes are expensive.
more
By KIRSTYN BRENDLEN | 2/2/20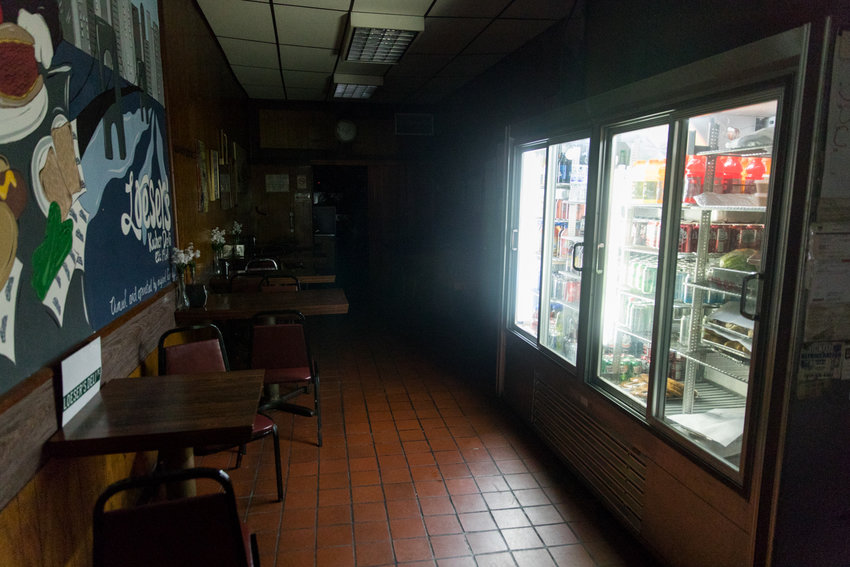 When Loeser's Kosher Deli opened in 1960, John F. Kennedy was on the verge of being elected the 35th President of the United States. "The Flintstones" premiered on television, and the first troops were sent to Vietnam.
more
By MICHAEL HINMAN | 11/26/19