2 results total, viewing 1 - 2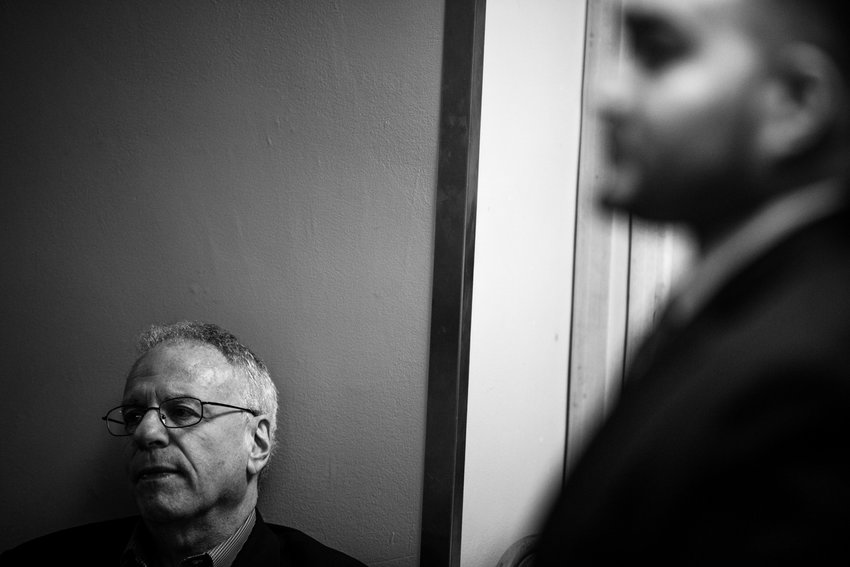 Each year, the state legislature's books are filled with far more bills that fail than those that pass. This is, after all, a normal part of the legislative process.
more
By ETHAN STARK-MILLER | 7/4/21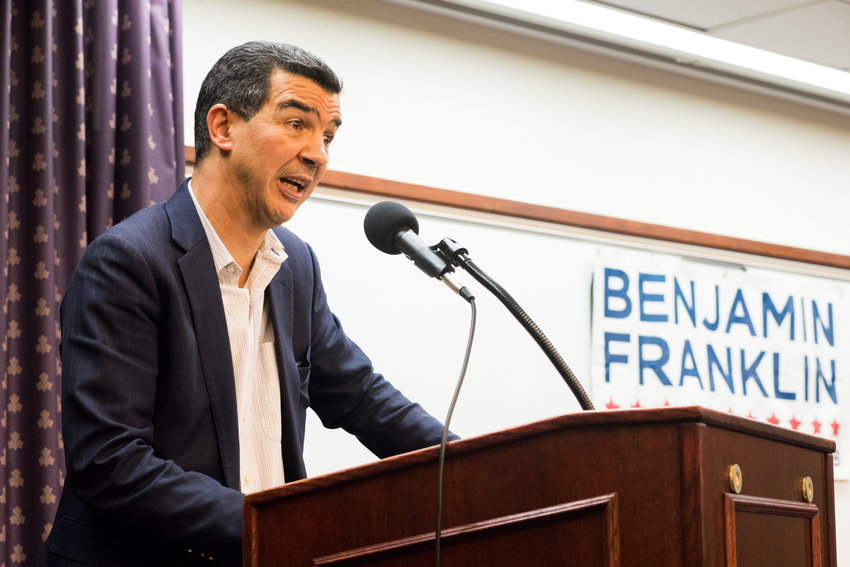 It's storming through much of New York City, which likely will keep many protesters — and looters — home. Yet, the curfew continues, set to begin at 8 p.m. But one councilman says enough is enough.
more
By MICHAEL HINMAN | 6/5/20