3 results total, viewing 1 - 3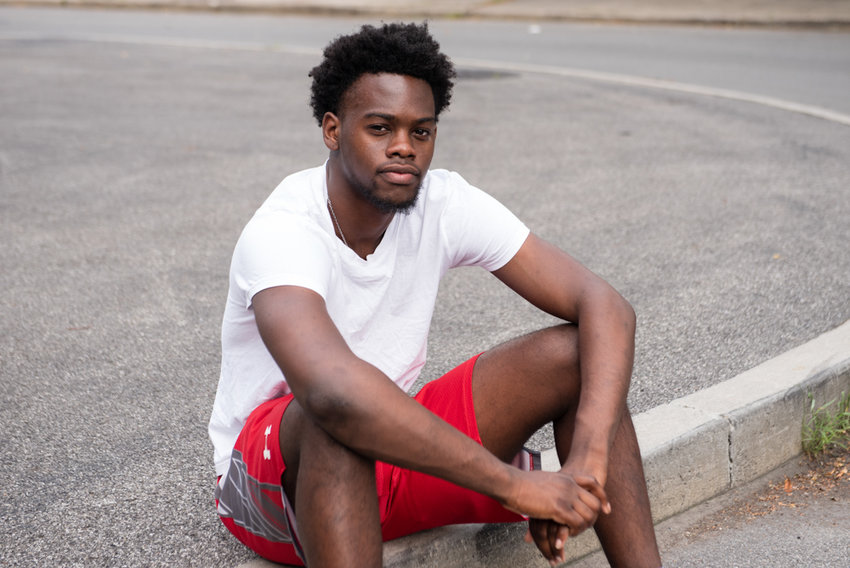 Daniel Hamilton seemed to come out of nowhere this past season. And perhaps no one was more surprised at his emergence than Kennedy gymnastics coach Robert Colon.
more
By SEAN BRENNAN | 8/3/19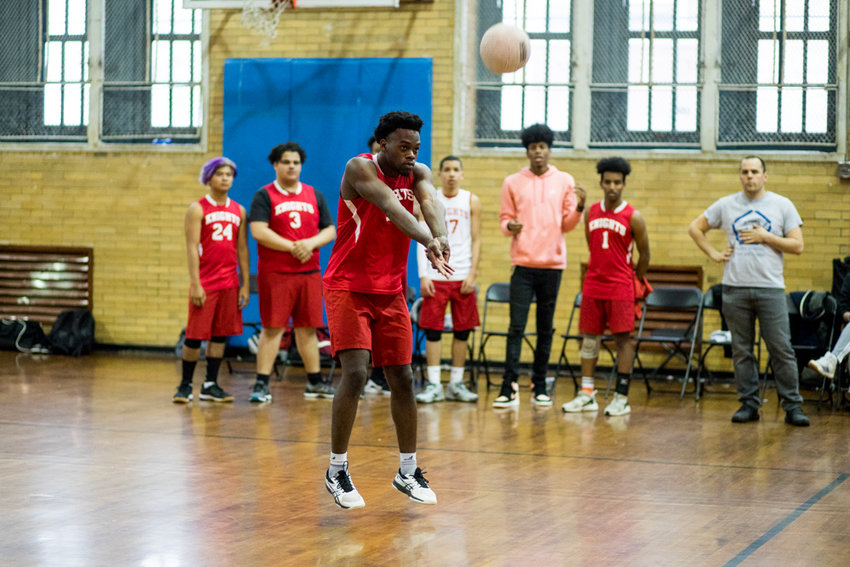 Sure, they were the 25th-seeded team in the 26-team field in the Public School Athletic League volleyball playoffs. And yes, they faced steep odds of making a deep postseason run.
more
By SEAN BRENNAN | 5/18/19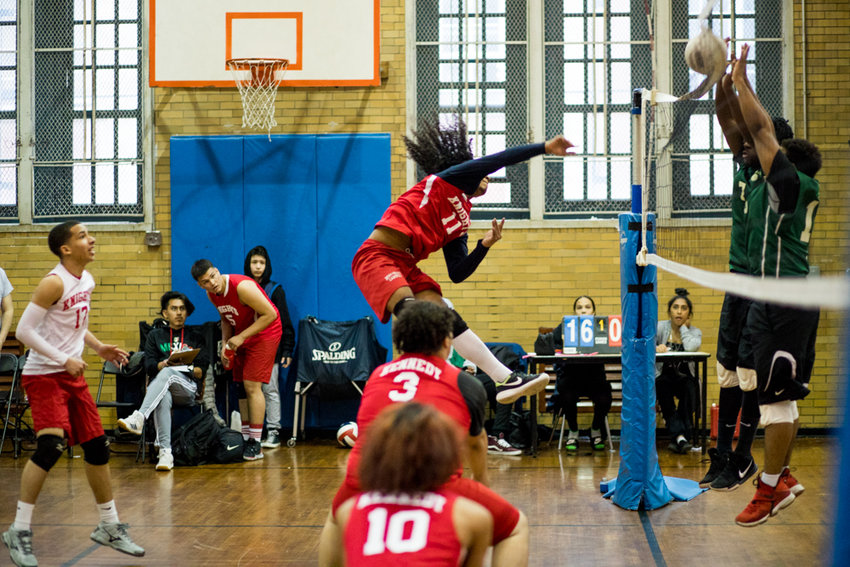 It wasn't that long ago when the John F. Kennedy Campus boys volleyball team was little more than a league doormat.
more
By SEAN BRENNAN | 5/11/19