3 results total, viewing 1 - 3
This spring, Eric Dinowitz won a special election for the city council seat for which his father, long-serving Assemblyman Jeffrey Dinowitz, had been grooming him for years.
more
6/20/21
In July 2019, I was invited to attend a small gathering of people at a mutual friend's home to meet a brand-new congressional candidate, Jamaal Bowman.
more
By DAVID KNAPP | 2/21/21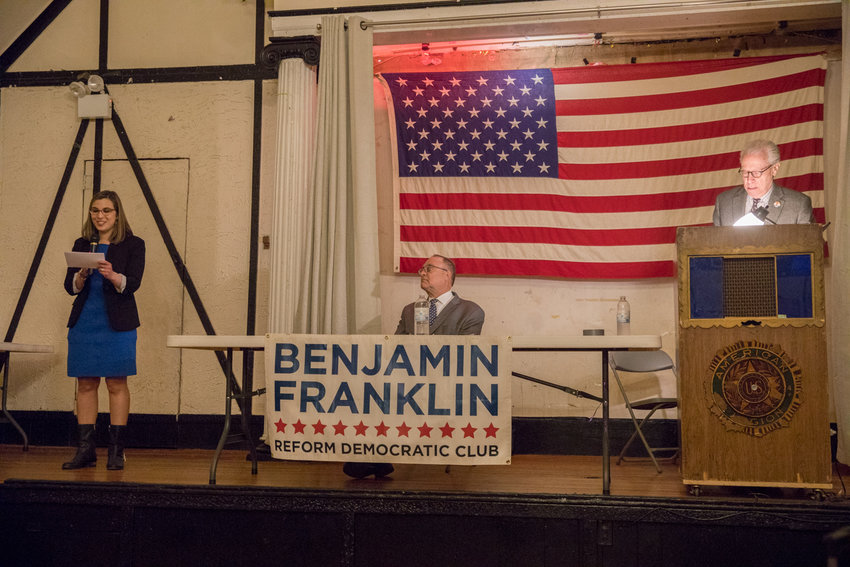 The question is answered. The dust has settled. The old guard kept control of the Benjamin Franklin Reform Democratic Club.
more
By HEATHER J. SMITH | 2/16/20