3 results total, viewing 1 - 3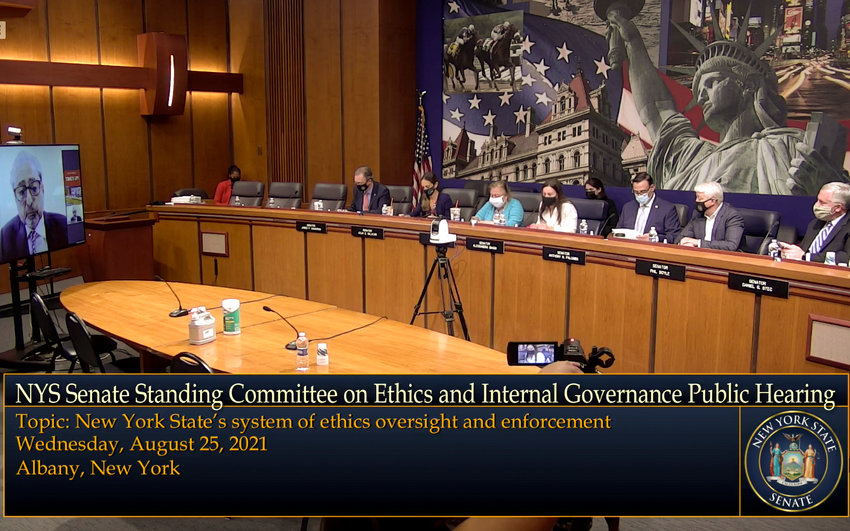 The main issue is an ineffectual enforcement of ethics rules, state Sen. Alessandra Biaggi says. But who's to blame? The Joint Commission on Public Ethics. And Biaggi wants to change it.
more
By ETHAN STARK-MILLER | 9/26/21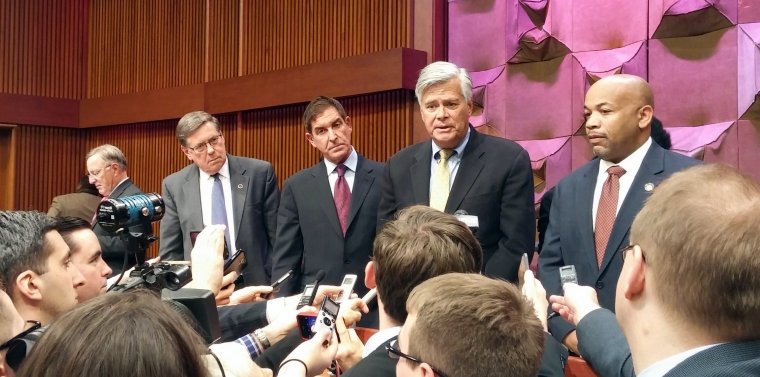 Former state Sen. Dean Skelos has tested positive for the coronavirus that causes COVID-19, and will serve the remainder of his prison term at home.
more
By JILL NOSSA | 4/16/20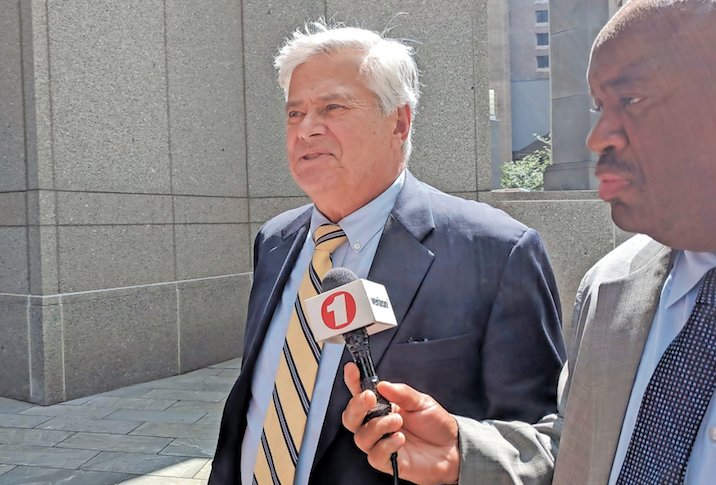 Former state Sen. Dean Skelos — who served as the upper chamber's majority leader thanks to his coalition at the time with now-former state Sen. Jeffrey Klein — wants out of prison, according to court papers filed this week. The 72-year-old says he's worried about the coronavirus pandemic.
more
By JILL NOSSA | 4/9/20