3 results total, viewing 1 - 3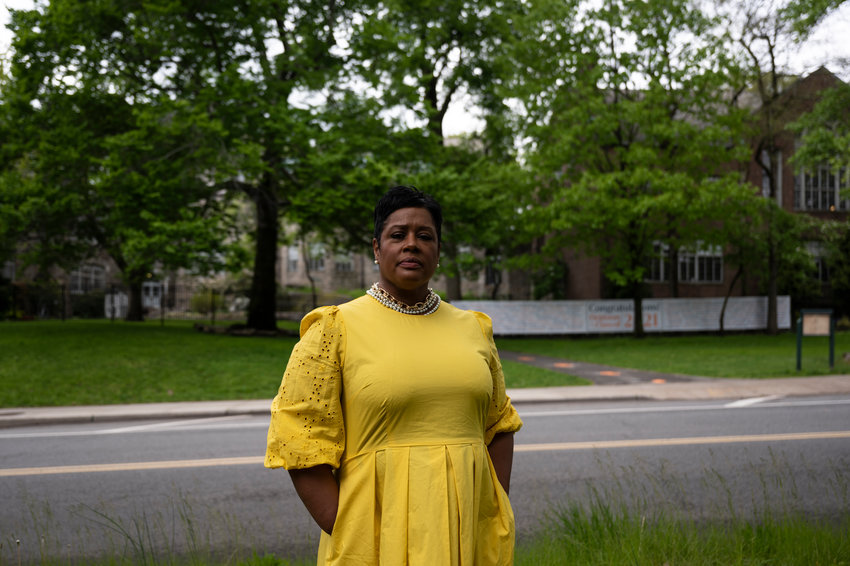 When Kim Emile graduated from Ethical Culture Fieldston School, she never imagined one day suing her alma mater. But after what she claims happened to her children while attending the prestigious private school, Emile says she had no choice.
more
By ROSE BRENNAN | 5/13/21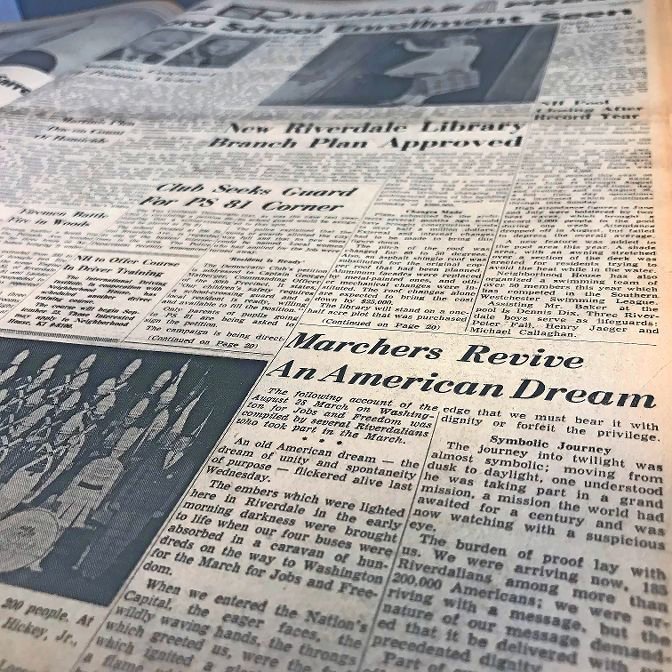 An old American dream — the dream of unity and spontaneity of purpose — flickered alive last Wednesday. The embers which were lighted here in Riverdale in the early morning darkness were brought to life when our four buses were absorbed in a caravan of hundreds on the way to Washington for the March for Jobs and Freedom.
more
By MICHAEL HINMAN | 9/4/20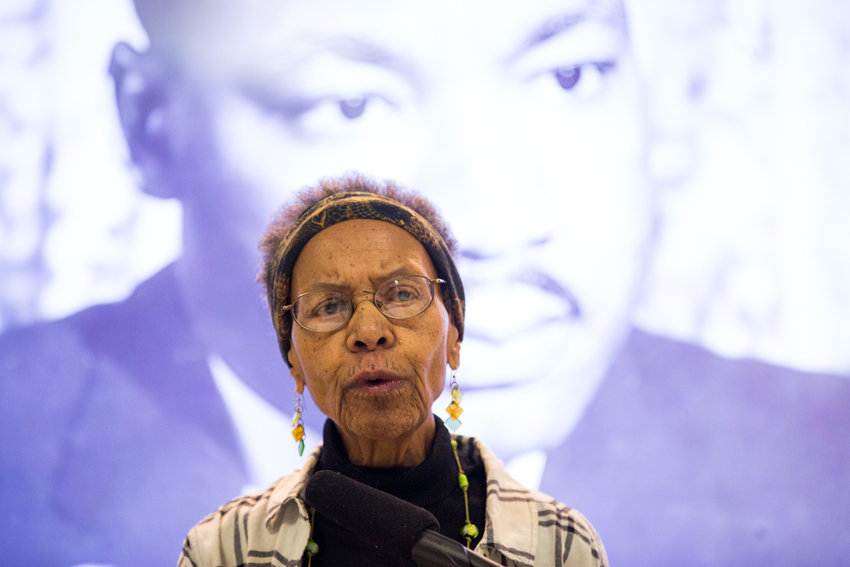 A recent audience was greeted by fifth-graders with something very important to share: Two major civil rights speeches by Dr. Martin Luther King Jr., with selections by fellow activist and wife, Coretta Scott King. All in celebration of the civil rights icon's birthday.
more
By RAPHAEL LASSAUZE | 1/26/20