21 results total, viewing 1 - 10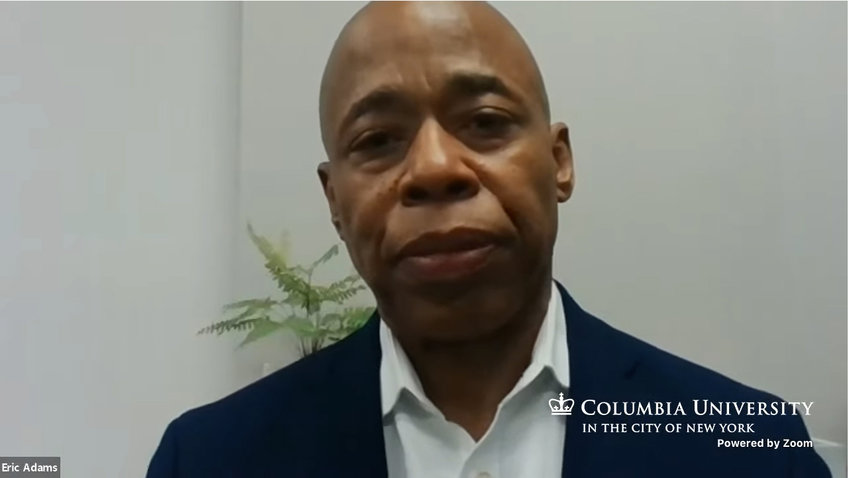 Now that the city's elections board has cleared its counting system of dummy test ballots, the agency tried yet again to release preliminary results from the citywide primary races for mayor, comptroller and public advocate. And while they haven't changed much from what was reported before — it has presented some new, interesting scenarios for when tens of thousands of absentee ballots are opened and counted.
more
By MICHAEL HINMAN | 6/30/21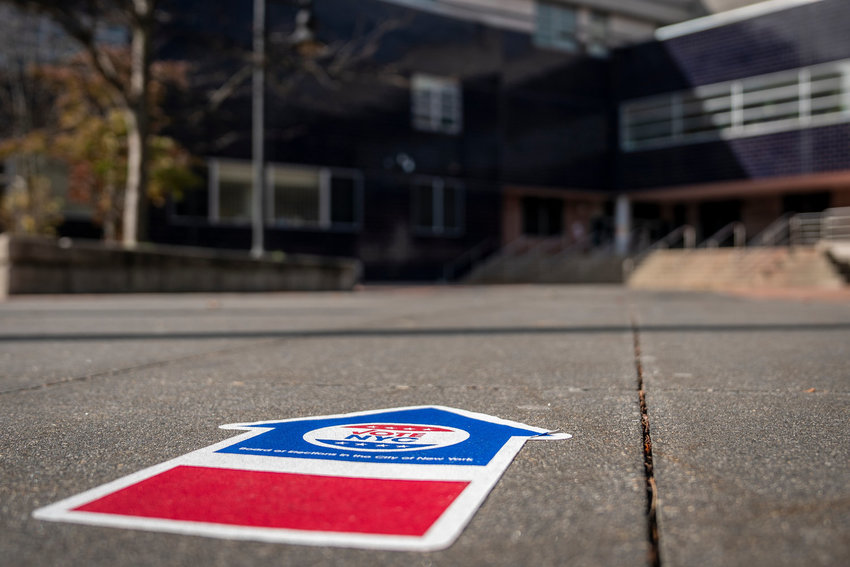 The city's elections board is expected to release preliminary ranked-choice counting results later in the day Wednesday, after a mishap with tens of thousands of test ballots caused the agency to release erroneous results Tuesday evening.
more
By MICHAEL HINMAN | 6/30/21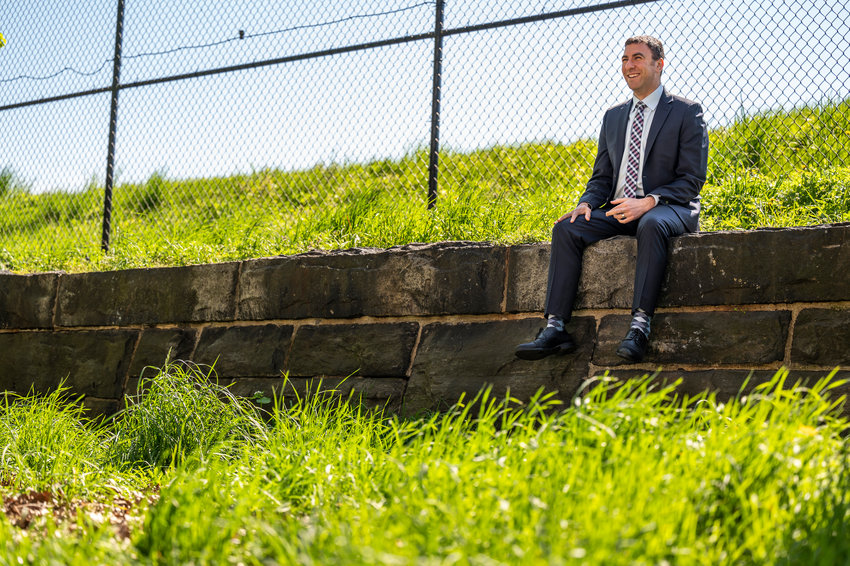 The candidates looking to see who will fill the city council seat currently occupied by Eric Dinowitz like to raise money from people in the Bronx to fund their campaigns. It's just keeping that money in the Bronx they all, for the most part, struggle with.
more
By MICHAEL HINMAN | 5/22/21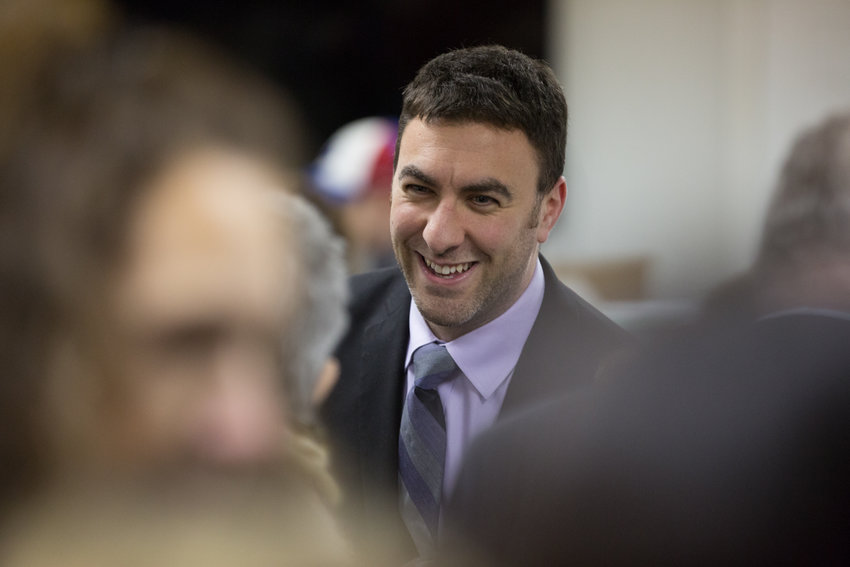 After nearly three years of running, former teacher Eric Dinowitz will succeed Andrew Cohen on the city council. At least until the end of this year.
more
By ETHAN STARK-MILLER | 4/13/21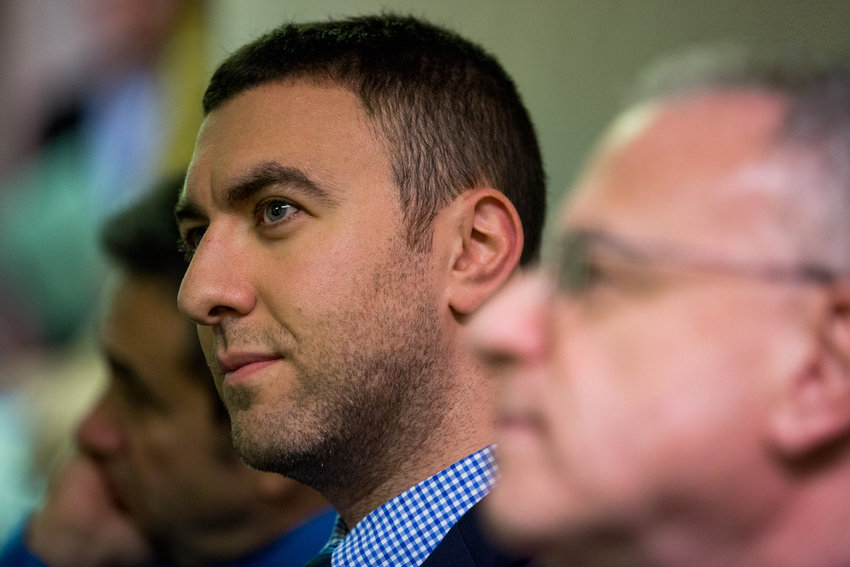 Three candidates from the March 23 city council special election race have been eliminated, but the city's elections board is not yet ready to declare a successor to Andrew Cohen. But it is now a mathematical certainty the community's next city councilman is Eric Dinowitz.
more
By MICHAEL HINMAN | 4/12/21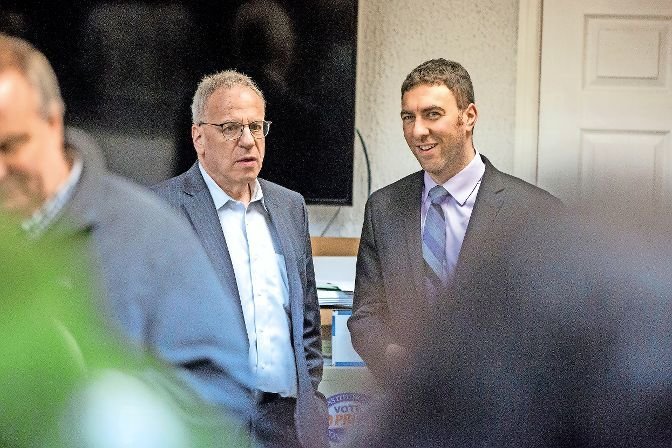 Eric Dinowitz is well on his way to becoming this region's newest city councilman after absentee and military ballots increased his lead over Mino Lora. Still, it wasn't enough to push Dinowitz past the 50 percent threshold, meaning elections officials will institute ranked-choice balloting on Monday.
more
By MICHAEL HINMAN | 4/11/21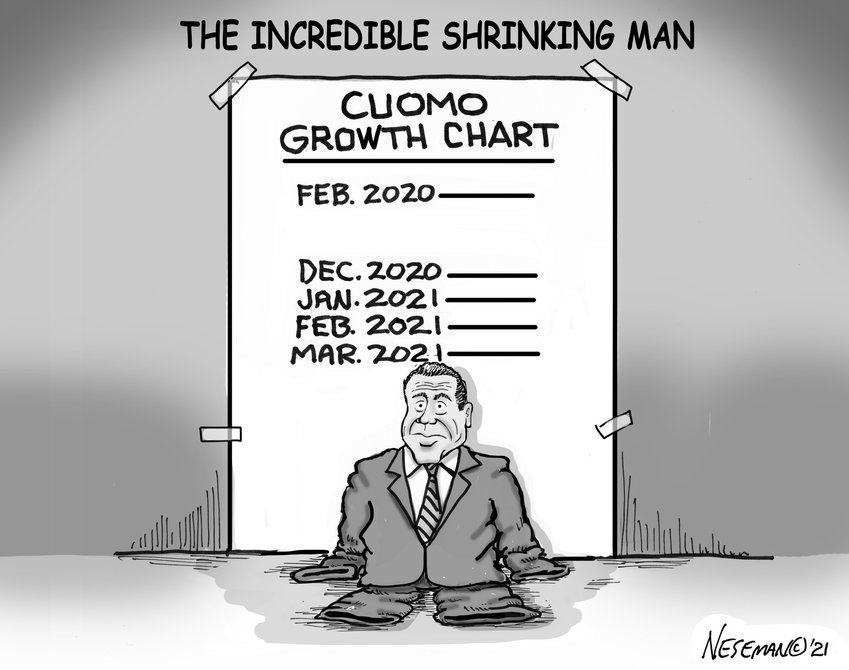 The poet Charles Bukowski once quipped that "the difference between a democracy and a dictatorship is that in a democracy, you vote first and take orders later. In a dictatorship, you don't have to waste your time voting."
more
3/20/21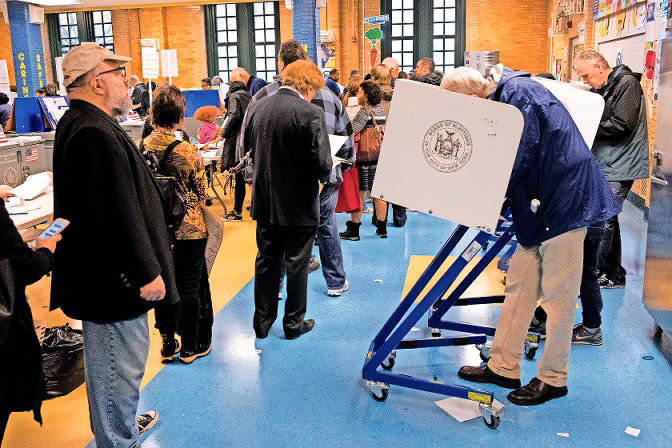 This part of the Bronx has been without representation on the city council since Andrew Cohen resigned at the end of last year so he could become a Bronx Supreme Court judge.
more
By MICHAEL HINMAN | 3/17/21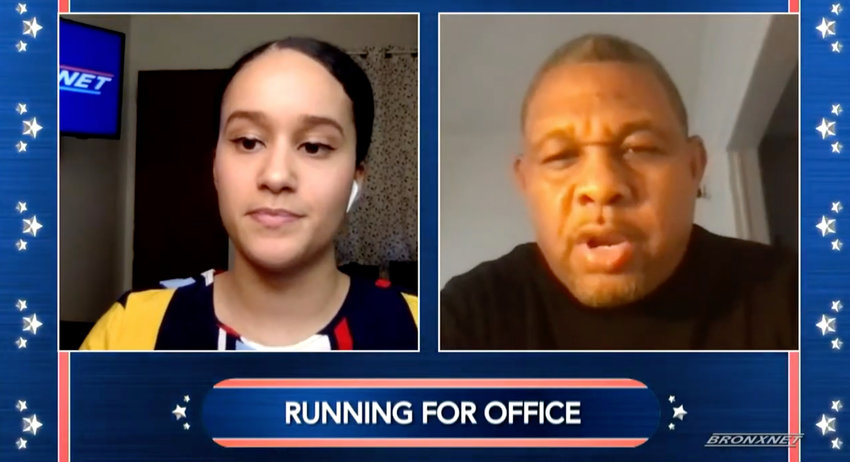 It's supposed to be a local city council special election race, but some might say it's not feeling very local. That is, unless you're Carlton Berkley.
more
By MICHAEL HINMAN | 2/19/21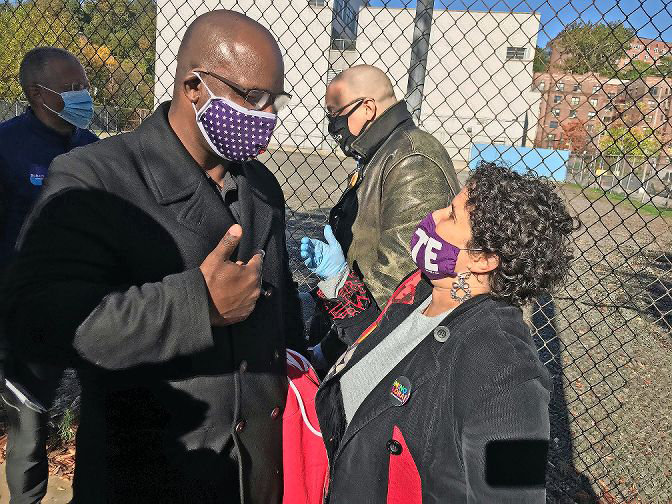 Ranked-choice voting has been promoted as a fresh coat of paint in New York City's election process — but it's paint that has yet to dry. Still, that's opening doors for new ways to campaign. And at least two candidates in the upcoming March 23 special election race to replace Andrew Cohen on the city council are poised to take advantage.
more
By MICHAEL HINMAN | 2/13/21