10 results total, viewing 1 - 10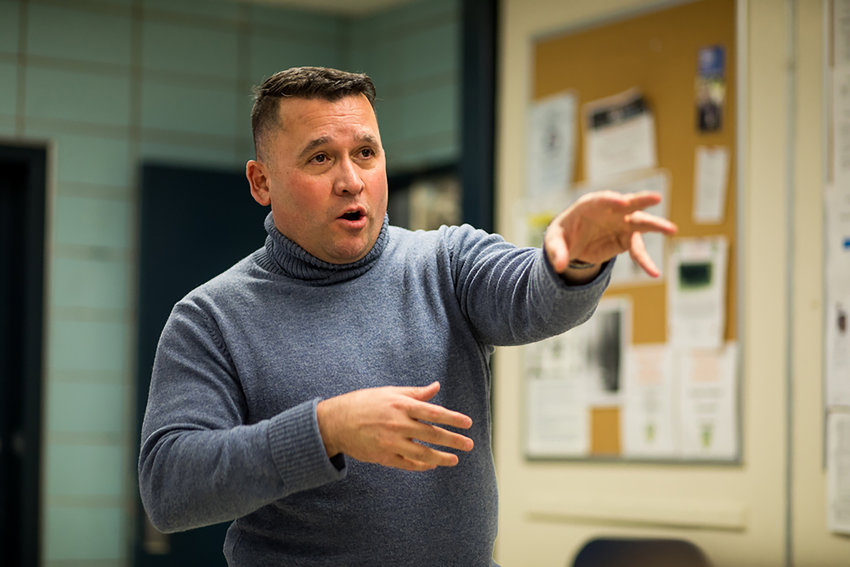 In the past, who would take over a police precinct was a unilateral process, normally done within the New York Police Department with no input from the neighborhoods he or she would serve. But not anymore.
more
By ETHAN STARK-MILLER | 9/26/21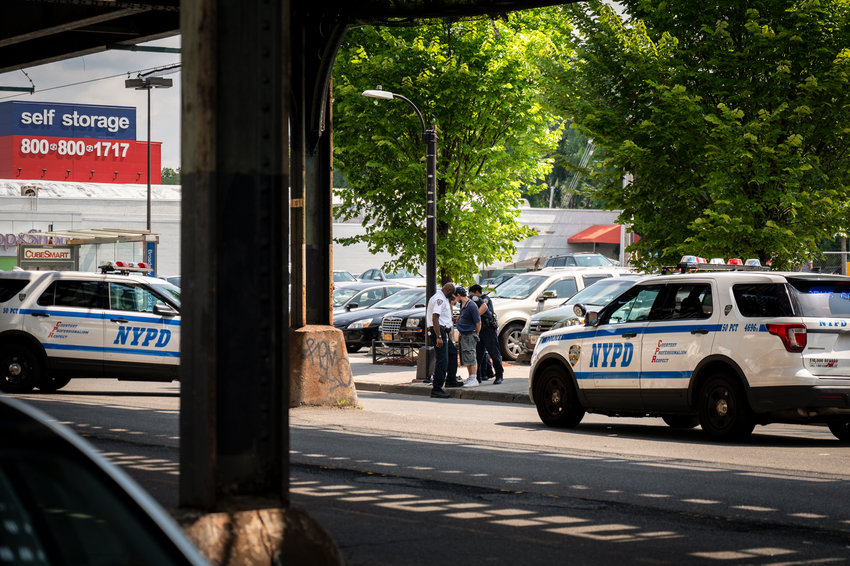 If there was one issue that seemed to dominate last June's Democratic mayoral primary, it was the citywide rise in violent crime. Specifically, shootings and murders.
more
By ETHAN STARK-MILLER | 8/8/21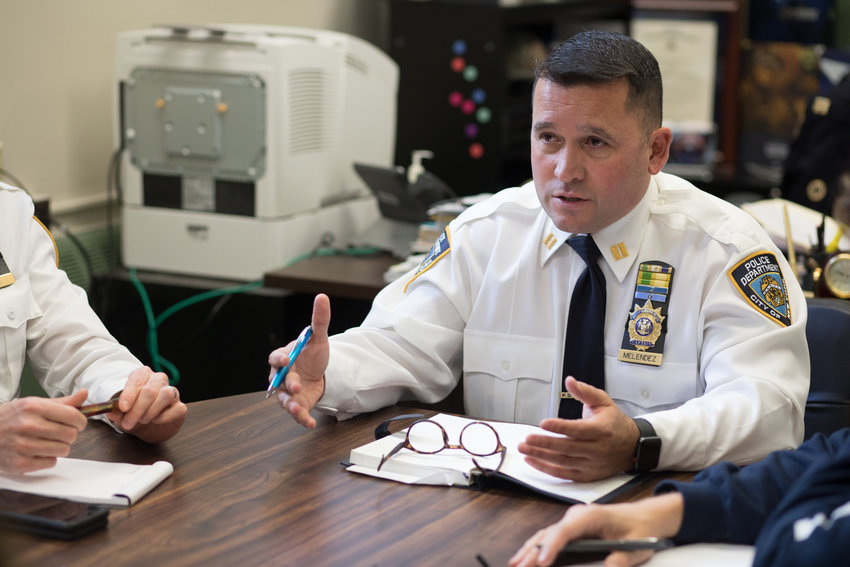 After nearly three years commanding the New York Police Department's 50th Precinct — and more than three decades on the force — Capt. Emilio Melendez is retiring.
more
By ETHAN STARK-MILLER | 8/3/21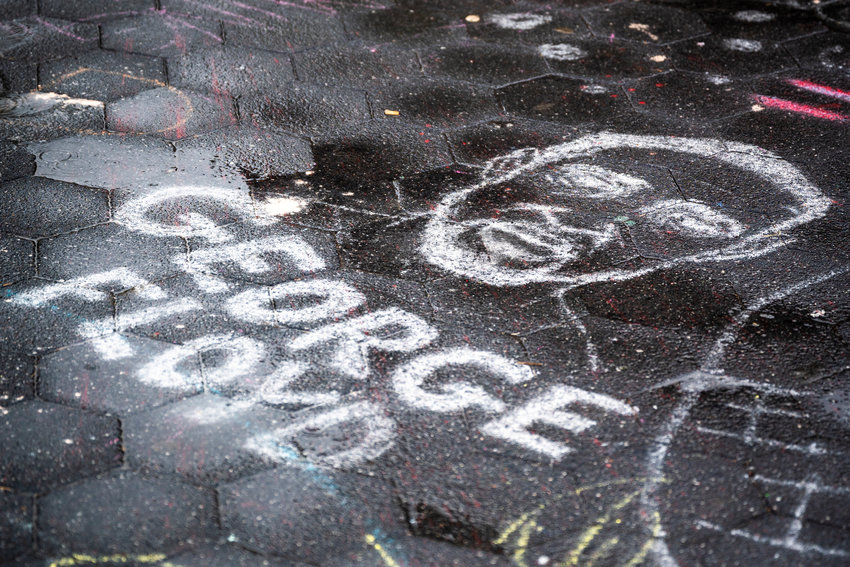 Derek Chauvin was found guilty in the murder of George Floyd in Minneapolis. The former police officer faced a jury of his peers, yet even in what many saw as an open-and-shut case, there were still some uncertain what would happen until the moment Judge Peter Cahill read the word "guilty" three times.
more
By ETHAN STARK-MILLER | 5/2/21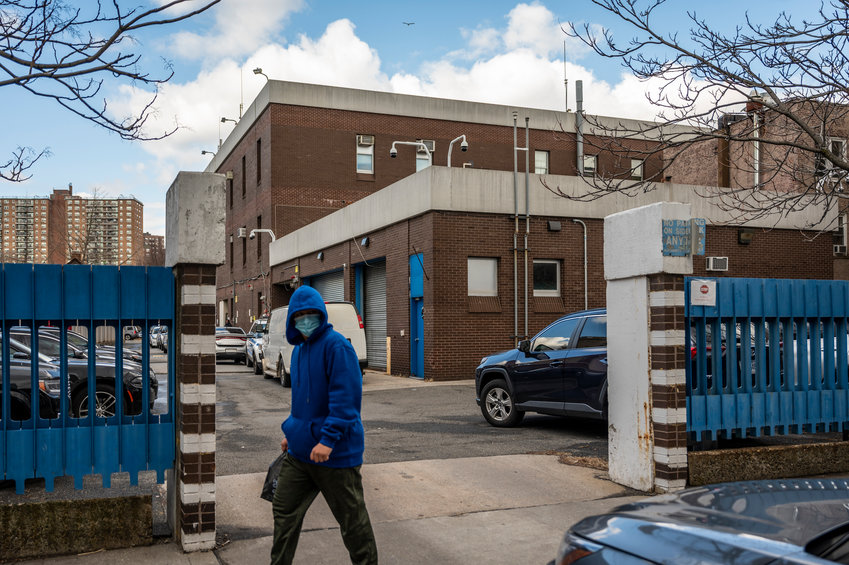 The rise in violent crime across the city last year reminded some of New York's darker times in the 1970s and '80s.
more
By ETHAN STARK-MILLER | 1/31/21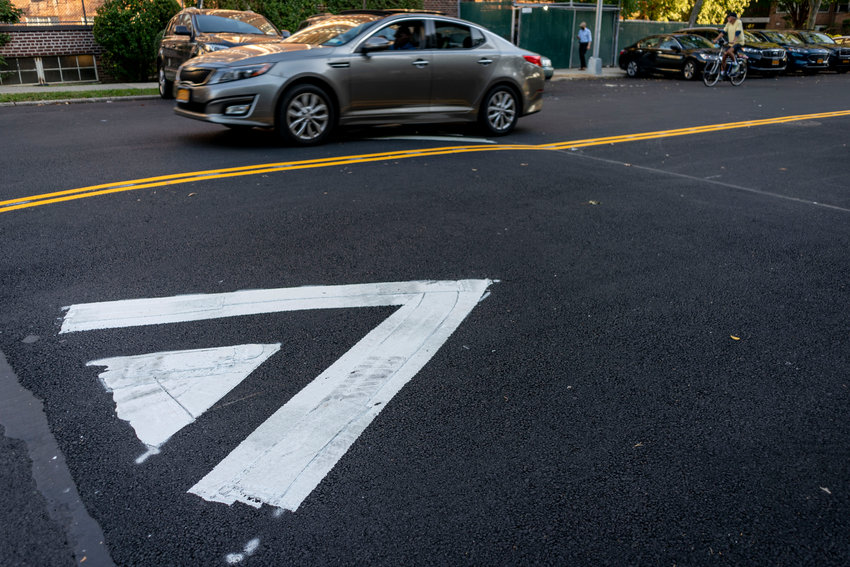 Like how birds' return to the American northeast each spring spells the end of winter, it wasn't a stretch to believe the return of speed bumps to Independence Avenue would herald the end of drag racing in the surrounding neighborhood. But apparently that wasn't the case.
more
By ROSE BRENNAN | 10/25/20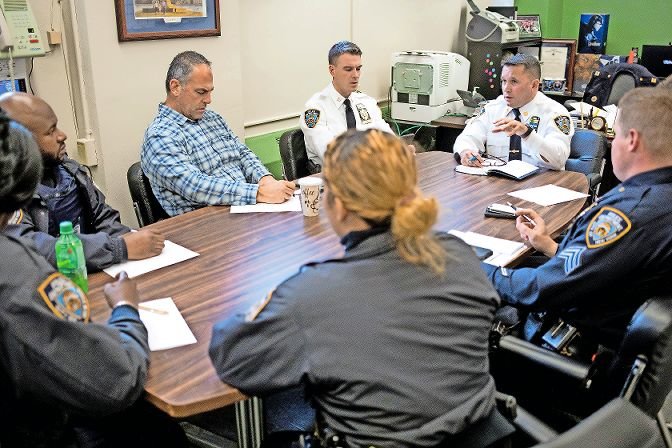 It's been just a few weeks since state lawmakers repealed Section 50-a, a state law that kept police records confidential unless a court order declared otherwise, or the officer themselves allowed the records to be released.
more
By KIRSTYN BRENDLEN | 8/9/20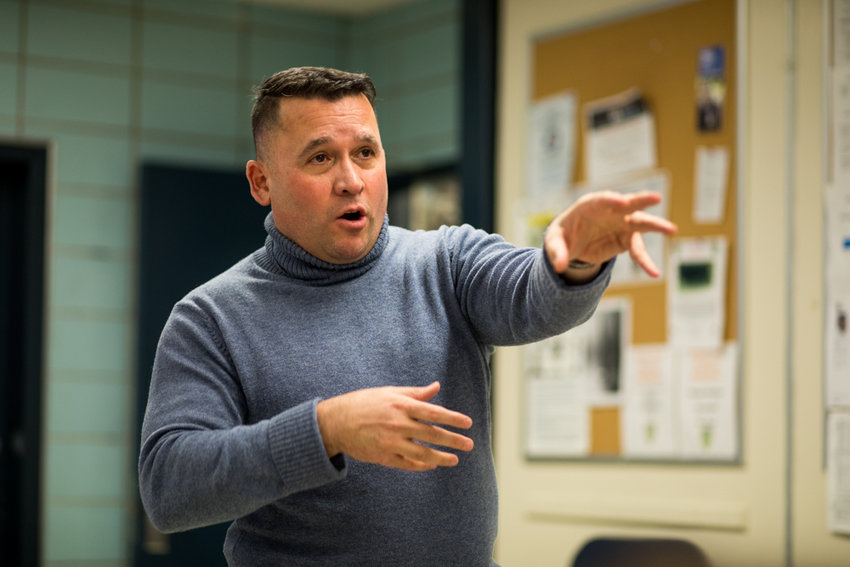 Although the 50th Precinct saw a spike in crime at the beginning of the year — like many other precincts covered by the New York Police Department — those numbers are starting to come down. The credit, according to precinct commander Emilio Melendez, belongs to the coronavirus.
more
By MICHAEL HINMAN | 4/23/20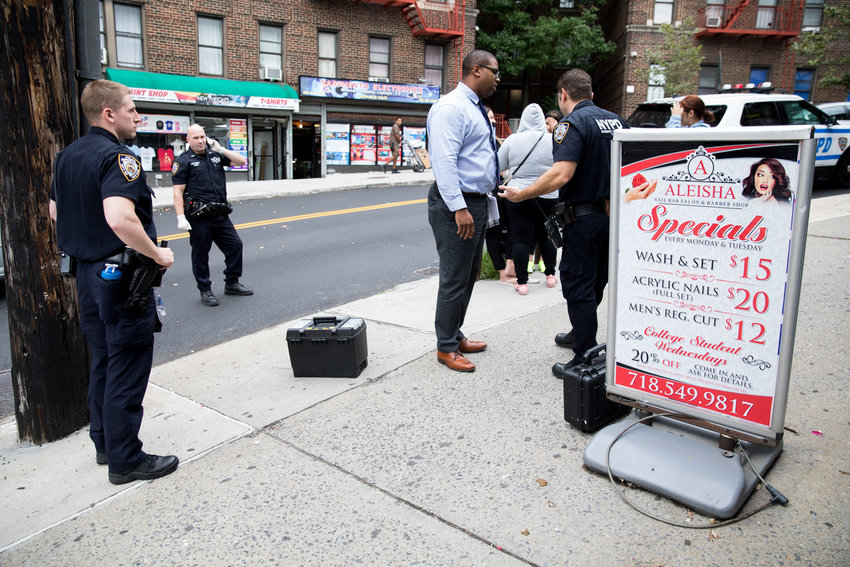 Looking at how northwest Bronx's own 50th Precinct stacked up in 2019, it appears at first glance that not much changed from the year before. Of the NYPD's so-called seven major crimes — burglary, felony assault, murder, grand larceny, car thefts, robbery and rape — the 5-0 actually saw a slight uptick.
more
By ANTHONY CAPOTE | 1/26/20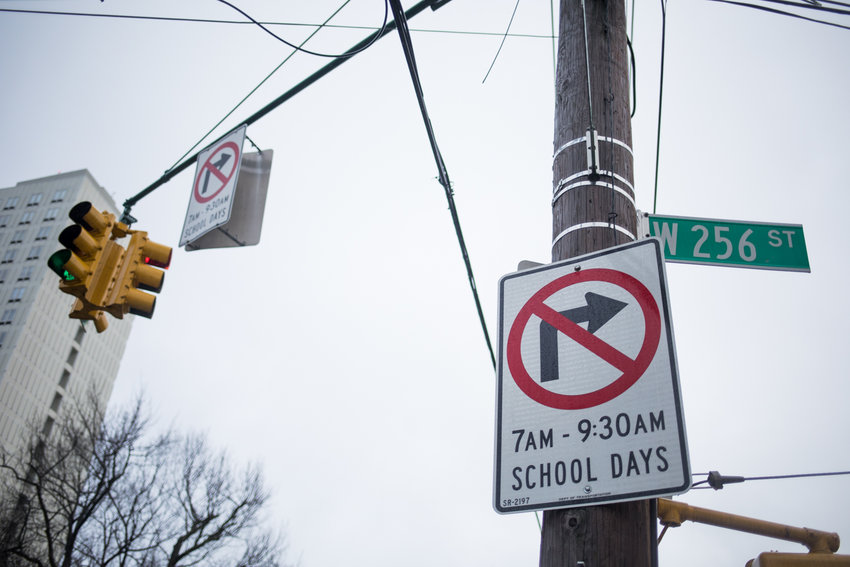 A new year means new faces, new beginnings, and even renewed interest in old problems. Take a walk through what was the first three months of 2019, straight from the front pages of The Riverdale Press.
more
12/29/19